Discussion Starter
•
#1
•
My mommies weally did spoil mez today! She din't hab no works today so me n hers went to da petsmarts and i got bunches ob stuffs!
Hewer i is on da gwill wif my ole pal hedgehog. haha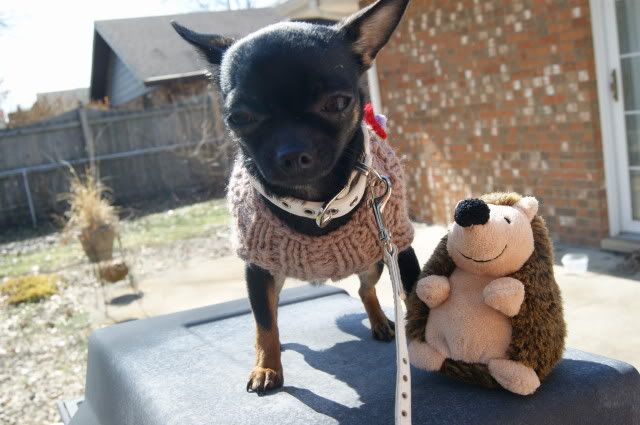 Mommy sayed i is a wady now dat i 1 years owed
Does i wook owder?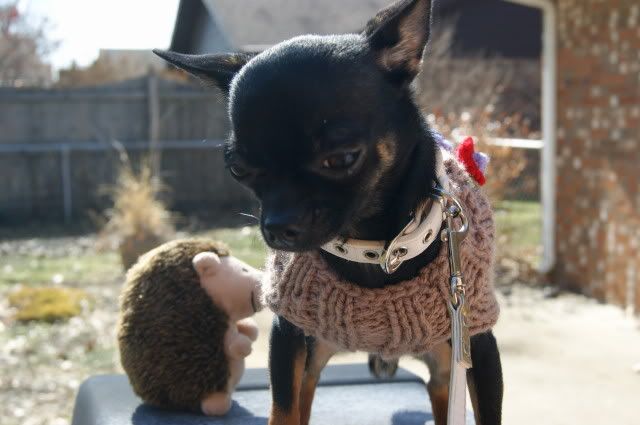 i so gwad da snows is gone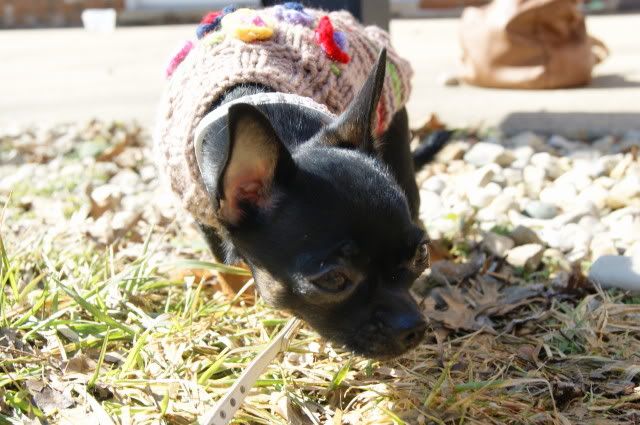 Just wooks at my stash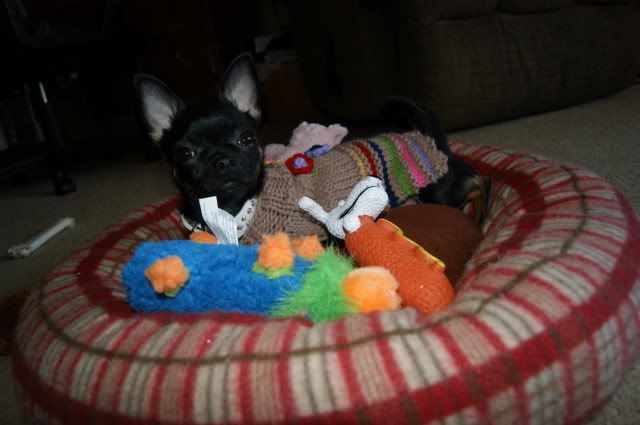 I just wub toyses