Discussion Starter
•
#1
•
My boss/photographer recently invested in an underwater camera, so I have "inherited" her Nikon Coolpix S3000. Not professional by any means but I absolutely love it and it's a huge step up from my Kodak. Still figuring out how to customize so much stuff; but I got a few pictures of Kahlua today that I had to share. This piano used to be in an old barn, I suppose the camp we live near forgot it after the season. I took the opportunity to take a few unique shots of Kahlua. Hope you enjoy! They are a little large but it helps to see the details! =) Thank you for looking!
"Mommy, it's not working."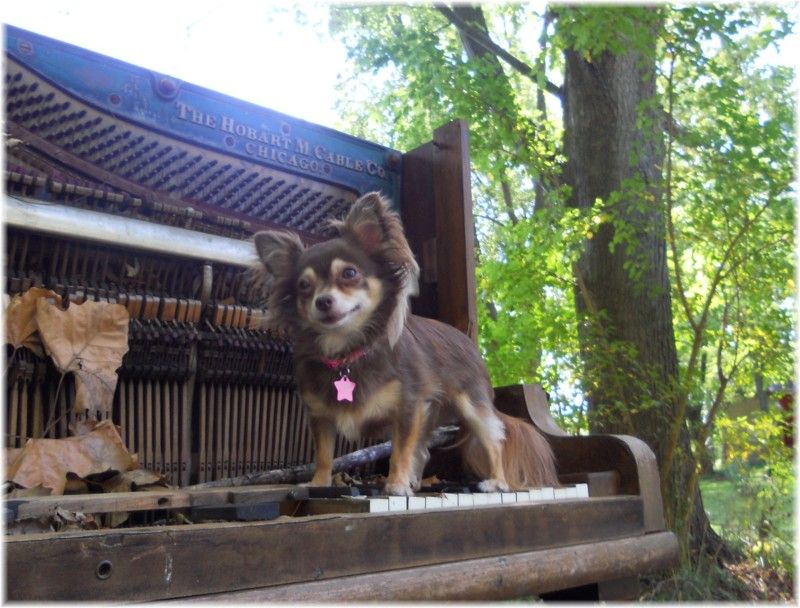 I love my little girl so much; the camera's been around her since she was a pup so she's poses so nicely and waits for my OK to move. I adore her!