Discussion Starter
•
#1
•
Say whatz mum? Wez goin' por a hike?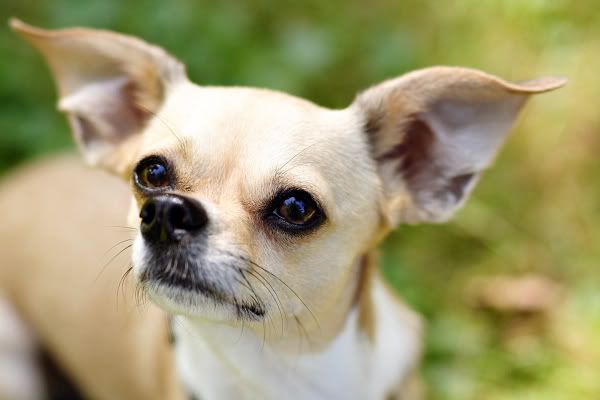 Here Iz come!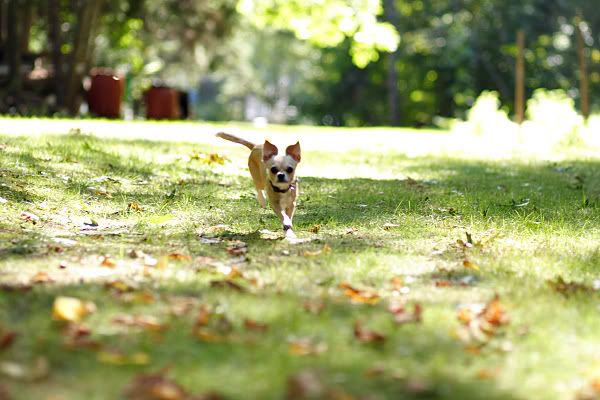 I luff running...
Oh whatz dis by da garden?
I sink...
...I sink I may woll in it!
You wantz to take ma picature? Pffffft...
Ottay, how but by dis berry ugly wagon wheel?
I sink I yook berry purty - what dooz you sink?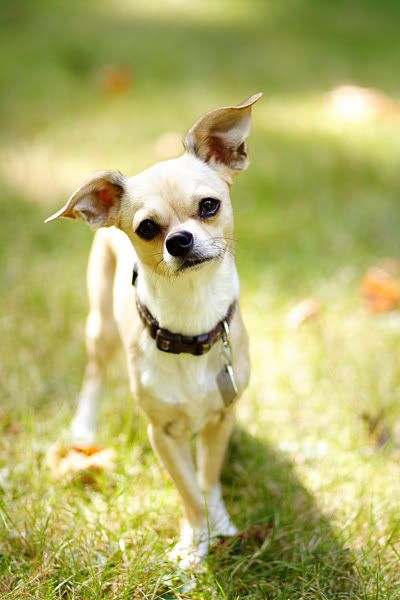 Ohz no! Not dis toopid cat youz call Fwower. Look she makes me yook so dumb!
Wheely mumz? But...dont forgetz me here! I don't sink dis sing runz good nuff for mez to dwive home!
Ottay, Iz comin'. Letz go home now...