Discussion Starter
•
#1
•
I wet my mudder know dis mornin i wanna pways fetch, she just can't says no to meez!
"awwight wets get dis potty started!!"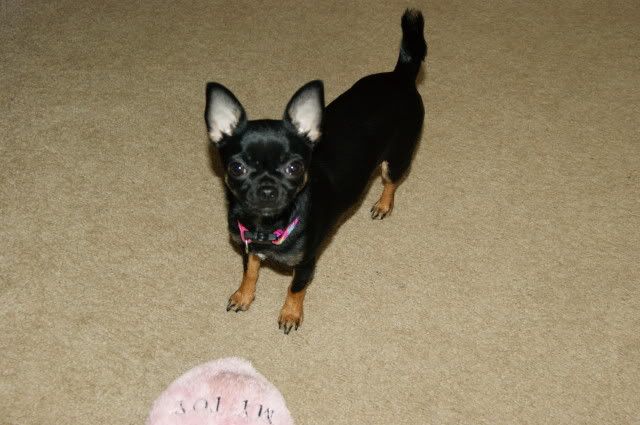 "c'mon woman gwabs da toy heart alweady!"
"ahh yeahhh she's gonna frows it and i's wetty!!"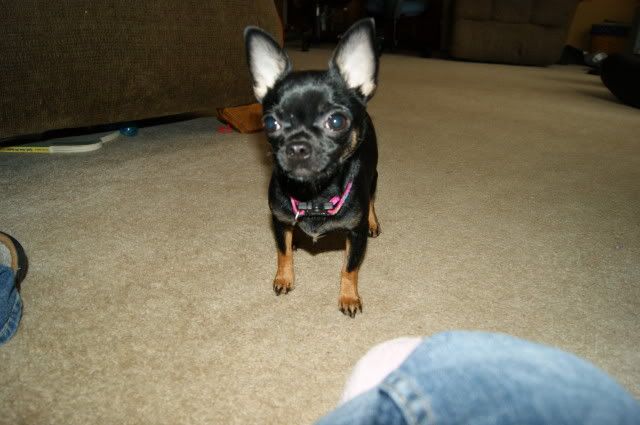 "i'm all over it!!!!"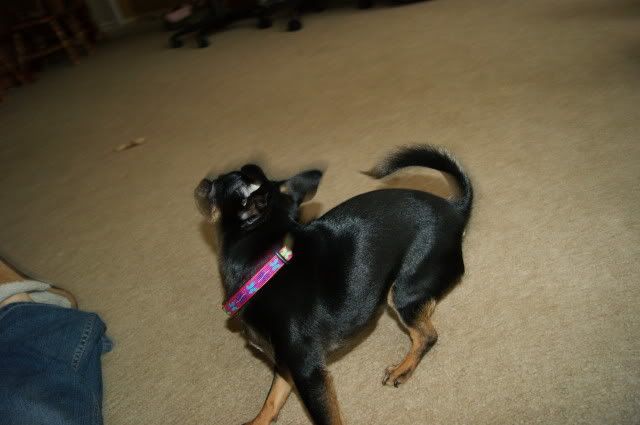 "here you doughs mama!!"
"I's wetty foe mo action!!"
"you knows you can't wesist dis face"
"gwab it i dares ya!!"
"i bwings it back!"