Discussion Starter
•
#1
•
Oh wait! Dats impossible! I iz already too cute!
My little Muffin Man. :love5:
We makez a twade. 20 tweats, I open my eyez.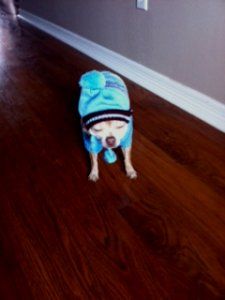 Make it quick, Mom!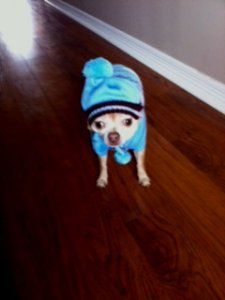 What youz say? I kiss all da CP babies and dere Mommies and Daddies I getz 50 tweats? I'm on dis!
Muahzzzzzz!