Discussion Starter
•
#1
•
Hey everybody- it's been so long! It seems around the holidays I always have more time to sit by the computer, so lets hope I can manage to come back and stay a while. I also have a possible work opportunity that may take me away from hubbie and the pups for a few months, so it would be nice to have some internet chihuahuas around - lol! How has everyone been doing? We have been kinda just trucking along as always, still running the dog gift basket business on the side and having fun! I think I was last on in June, we have had a foster named Millie the Min Pin come and go since then. Kerri got an award from our congressman for her work at the library, we dog sat while some friends were on their honeymoon for 2 weeks, that was an adventure. Anyway, here are some picture of the family.
Kerri relaxing-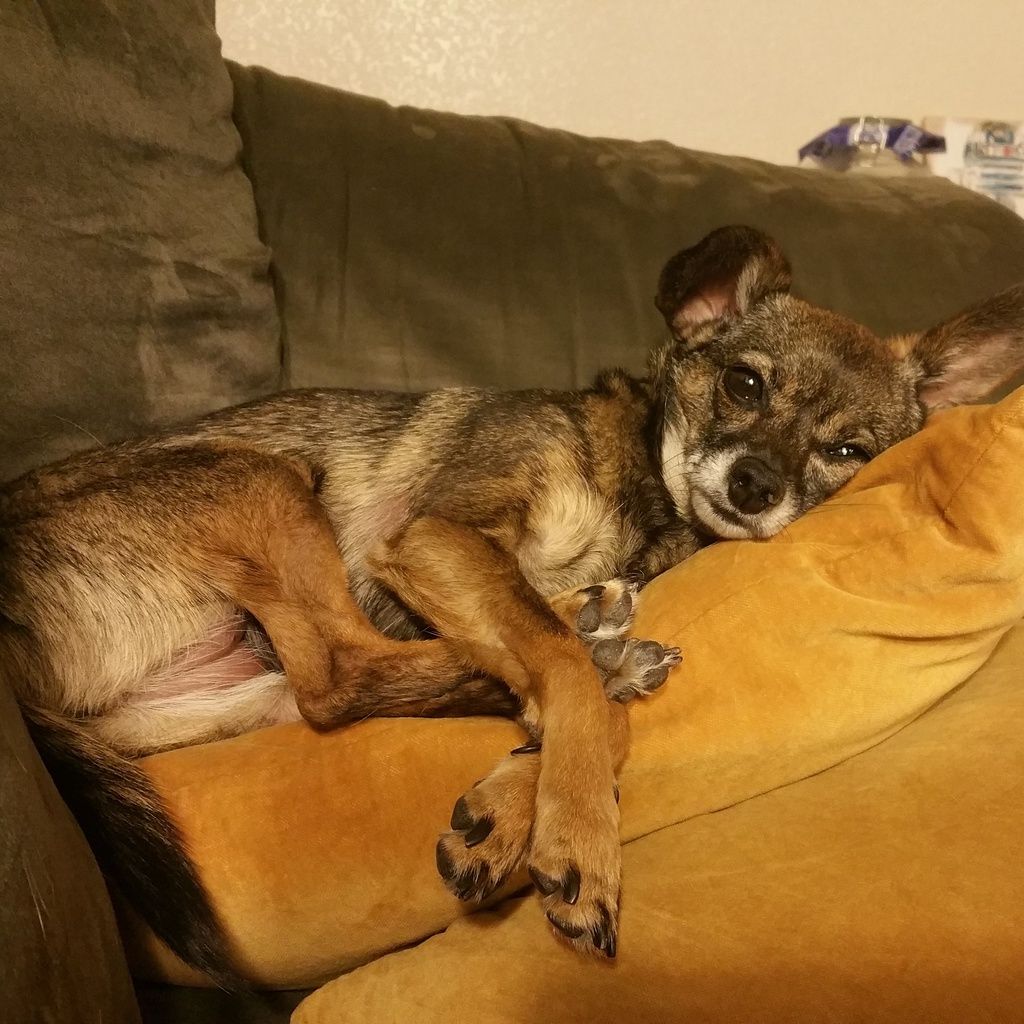 Kerri hiking, as always-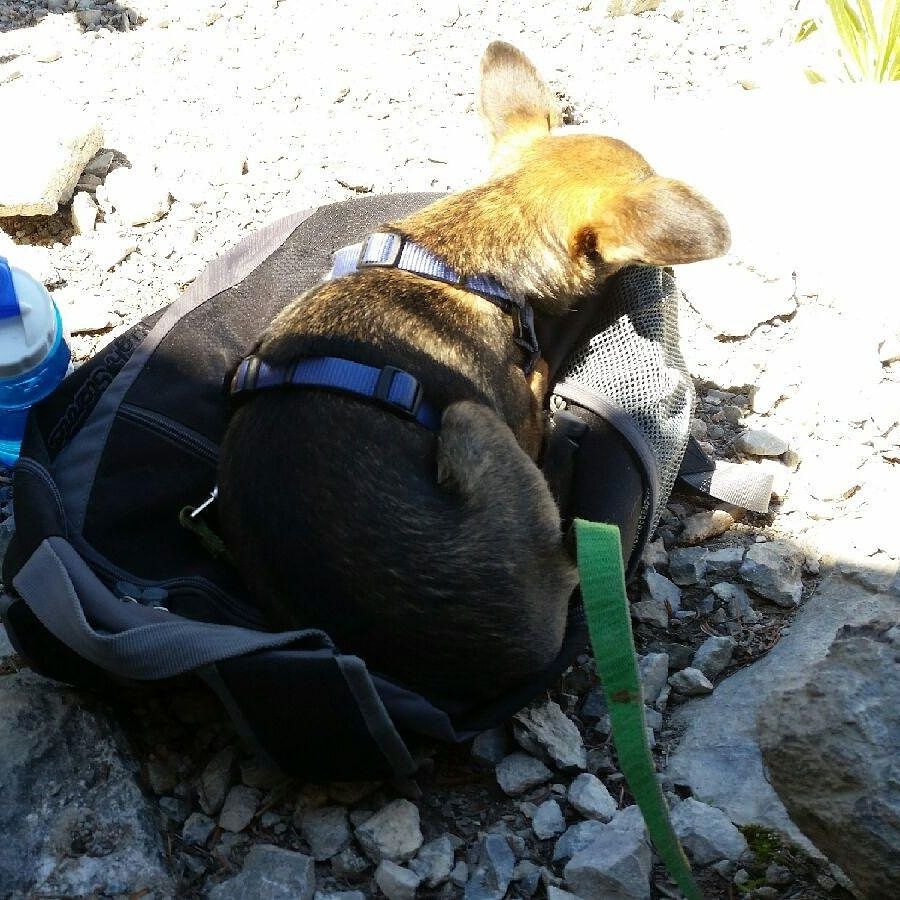 Nova using Kerri as a pillow-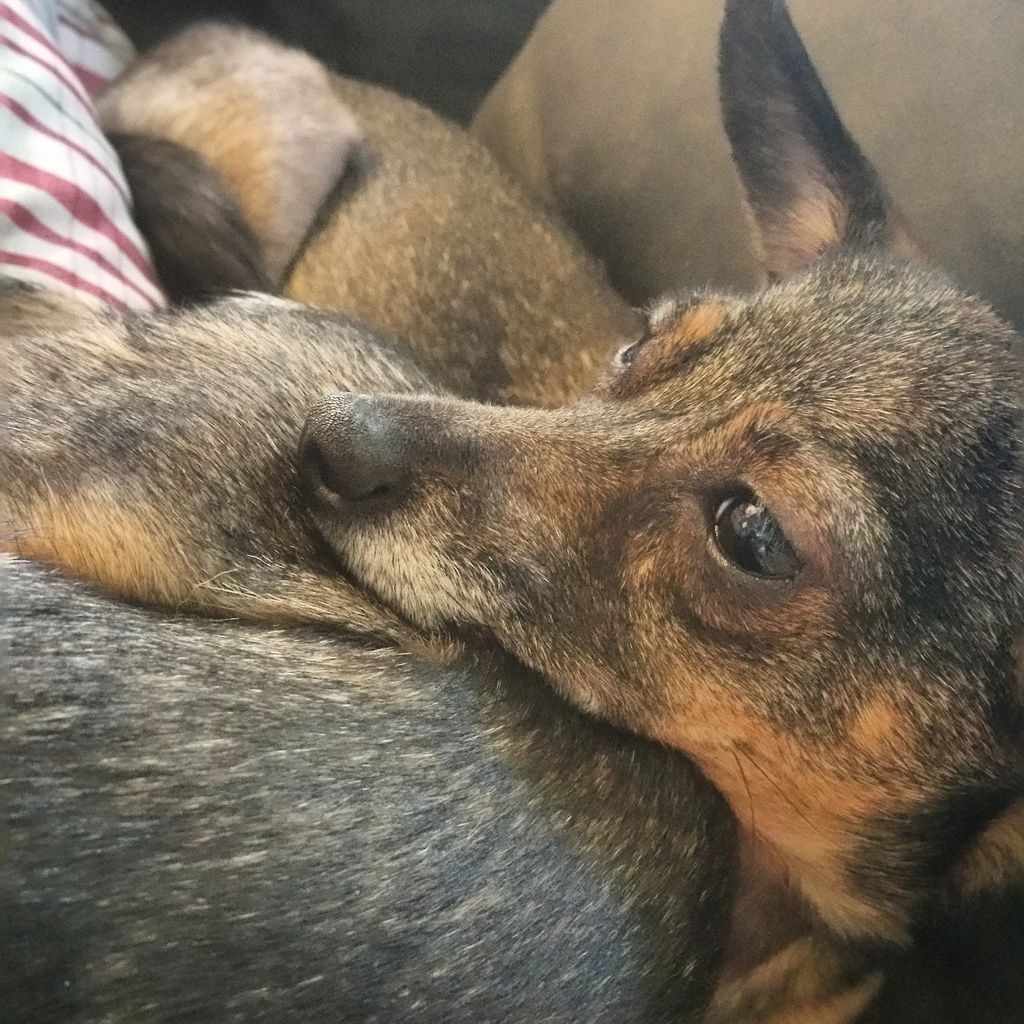 One of the dogs we were dog-sitting, wishing the sun spot was available. Kerri has been hanging out with this big guy since he was 8 weeks old and smaller than her. He still thinks Kerri is bigger than him I think!