Discussion Starter
•
#1
•
with my camera!
I just keep taking pictures of her now that I have somewhere to post them, sorry if im being a bother.. I sure do post alot of pictures!! I Cant wait to get new chihuahua puppy, and show her off!
Sorry for poopie camera quality, I DROPPED IT!! MURR.. Now all LCD lighting stuff is messed, need to return it AGAIN :lol:
Her chewing on her toy her g8 grannie gaver her, she loves it!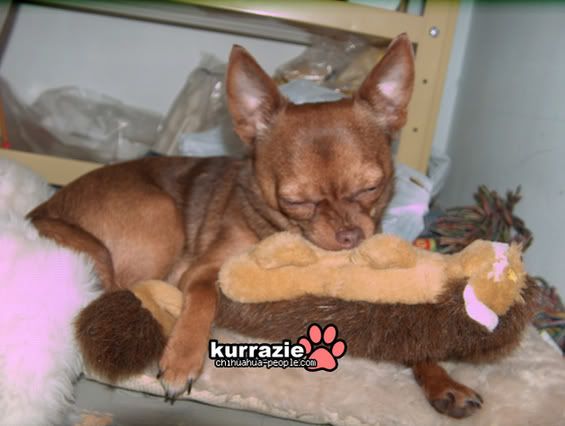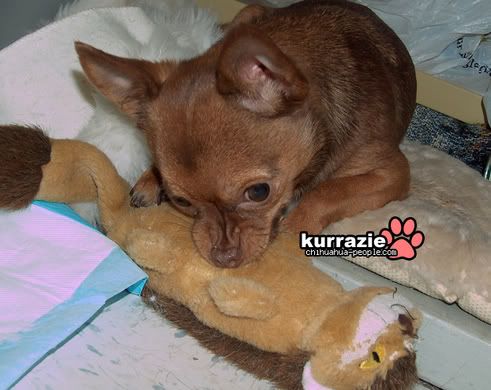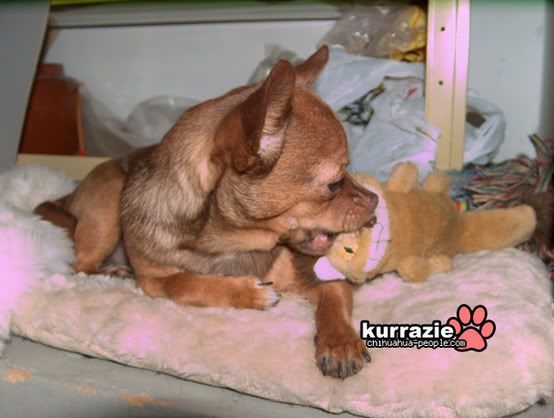 My boyfriend playing with her, I had many other shots but they all too darn bright!