Hi everyone!! 2 weeks ago today we brought our little man Mason Luka into the world at 5:52pm, weighing in at 8lbs 2 ounces and 21.5" long. I thought I was going into labor Sunday night into Monday morning (7/20) to find out it was false labor so they sent us home. By Tuesday morning it was real labor, the contractions never stopped since Monday and later that evening our baby boy was here!
The chihuahuas have been working on adjusting to him, Lola and Moj were perfect right off the bat but the long coats were not having it, barking and growling nonstop. Now we are doing much better and to my surprise Mimi wants to be by him all the time.
I never knew how hard taking care of a newborn would be so hard, this is by far the most difficult thing I've ever done!
Anyway, just wanted to share some pictures! Tomorrow we go for our newborn photo shoot.
Here we go, finally real labor!
He's here!!!!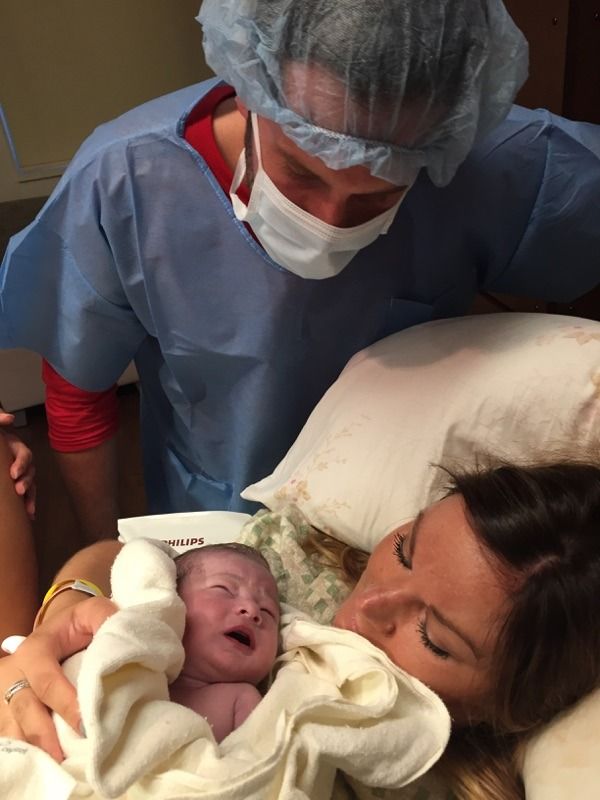 With my sister!
Napping w daddy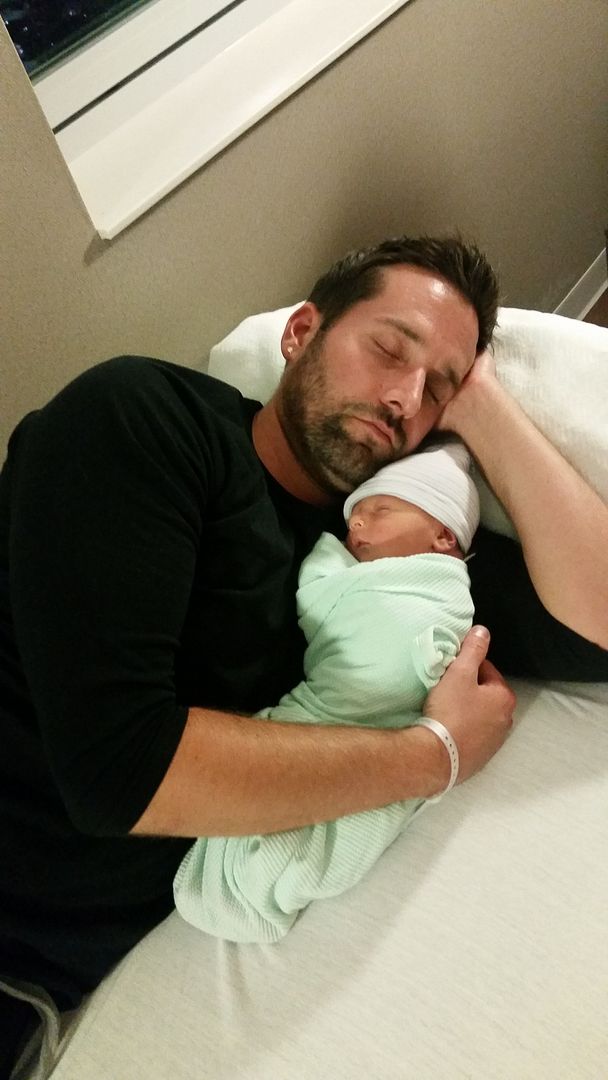 Finally home!
Already smirking!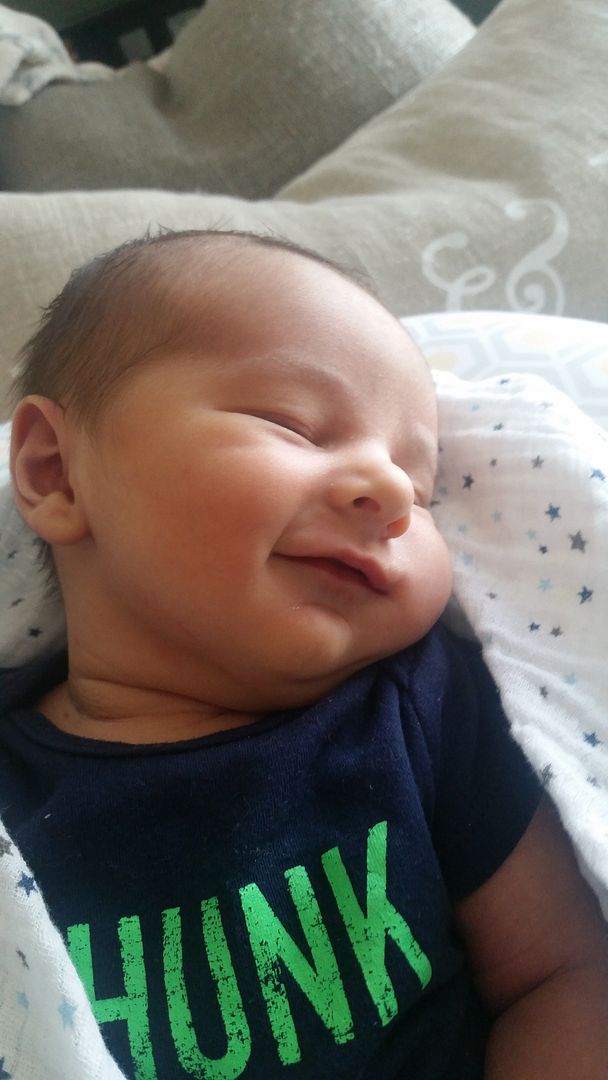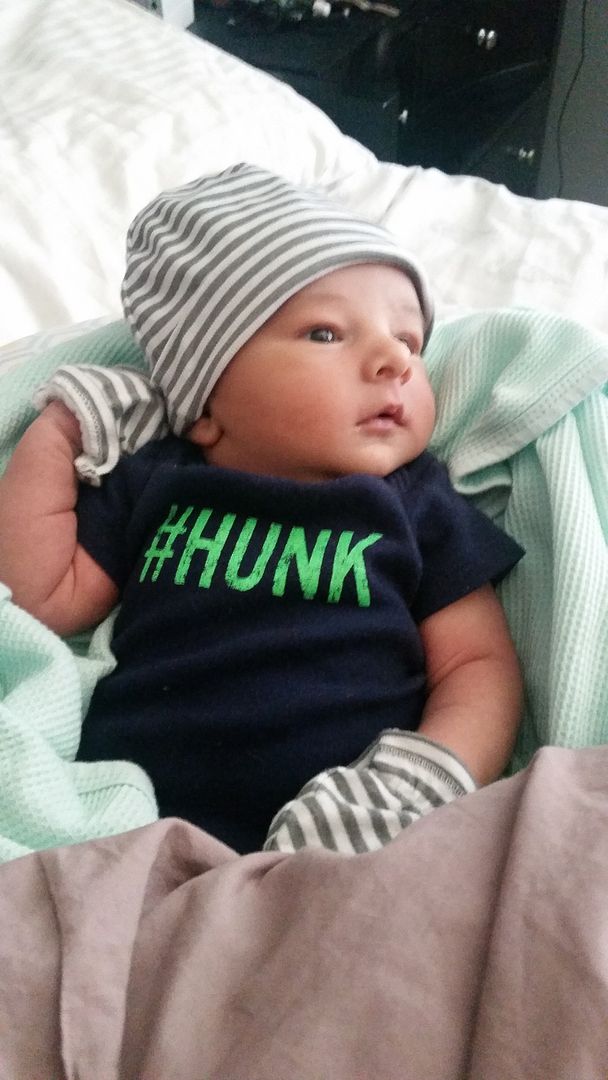 Love this onesie!
My angel
Laughing w his bestie!