Discussion Starter
•
#1
•
Hey everyone! I havent been here for ages... well, I dip in from time to time, but I havent posted.
If anyone remembers last time I was here I was having bloke issues. I found out he was cheating on me and consequently Lily and I had to find a new place to live. I have found a really nice house near work and I can have Lily. Since it all happened I have been to Dubai, moved and so far met a great bunch of new people. I have even started seeing someone new and I'm having the time of my life!! I have done things I wouldn't have done before (like getting piercings - I may have regressed to my teenage years!) but I'm having a load of fun. I love my job and Lily of course and my life couldn't be better right now. Yay!!
It was Lily's 1st birthday a few days ago, so I have done a then to now photo collection .... enjoy!!
Hope everyone and their Chis (and extended families) are ok xxxxxx
This was her advert pic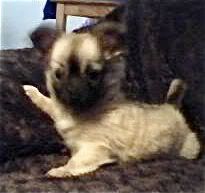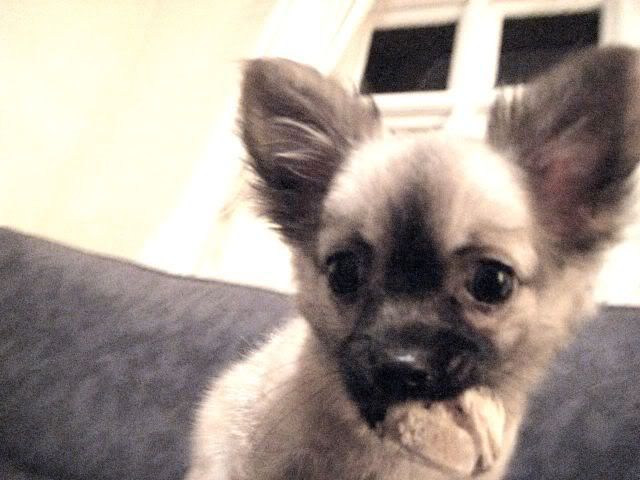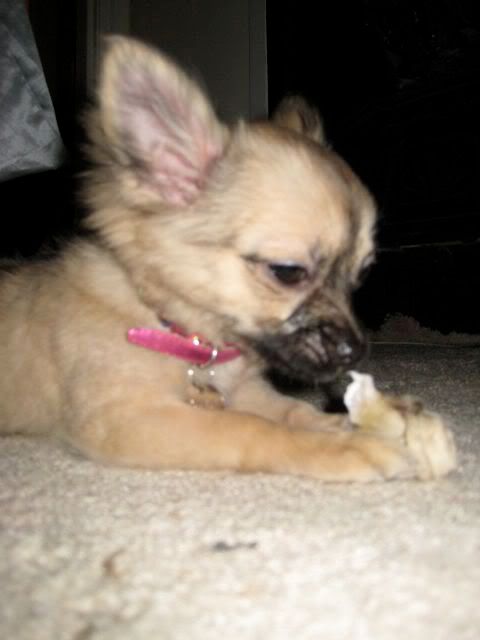 first bath - excuse my white legs!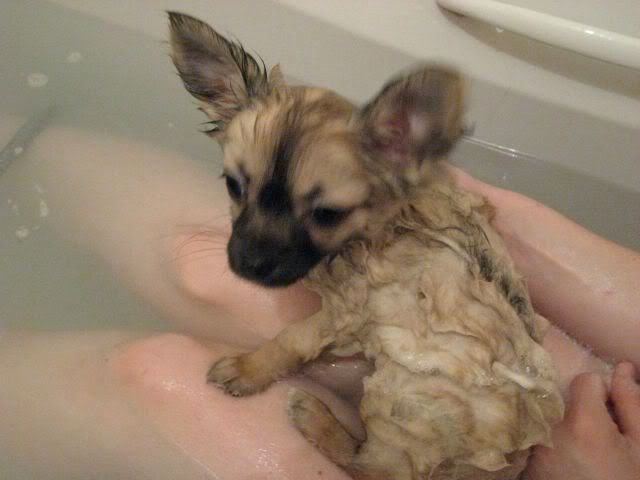 My fave pic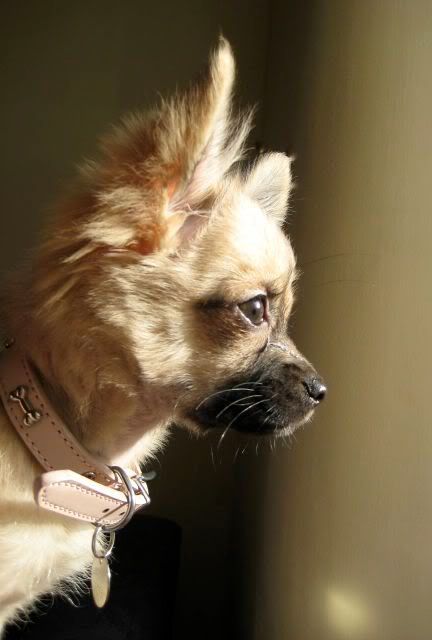 Now