Discussion Starter
•
#1
•
Not posted pics since ages! Some are on my FB page so you may have seen the pics already.
Rocky is well still a wee rascal and will be 3 next month, where does the time go!!
Sofa-check, bully-check, blankie-check, cushion-check, remote-check ahhh bliss
Enjoying the sun
Sleepy chi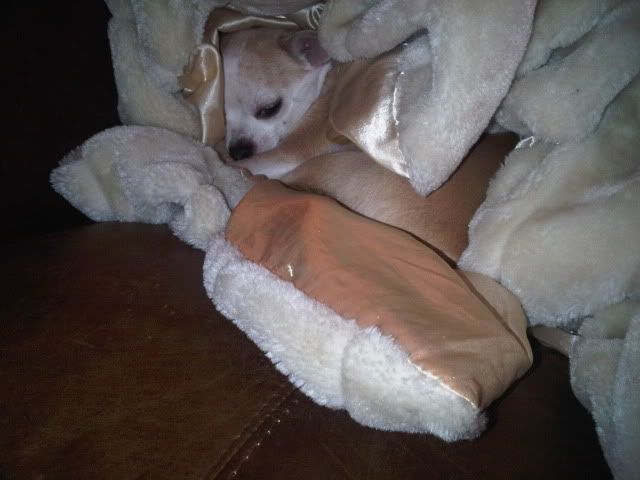 Being a goof!!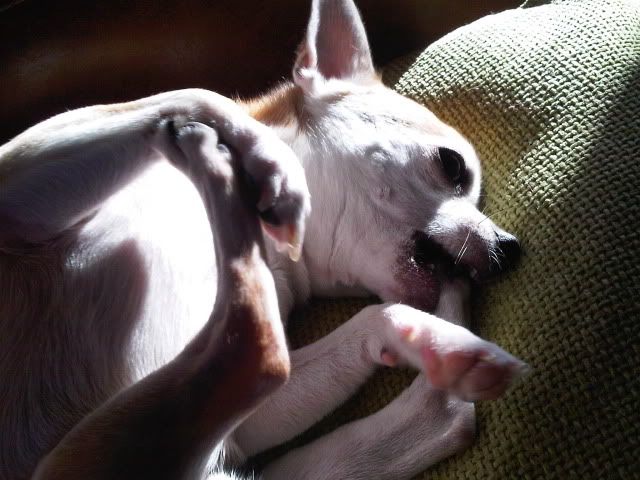 Claiming MY blanket as HIS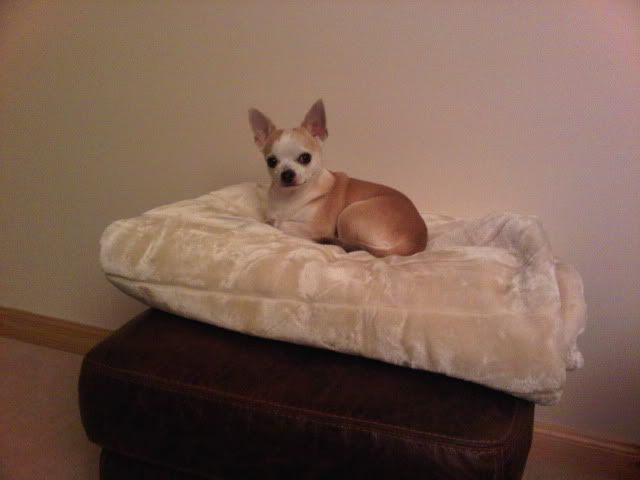 Imitating Alexander the meercat lol!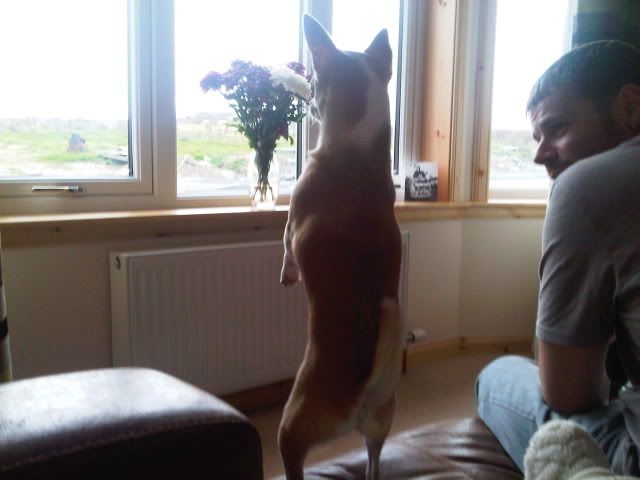 Enjoying the sun in his new house, this was the day we moved in.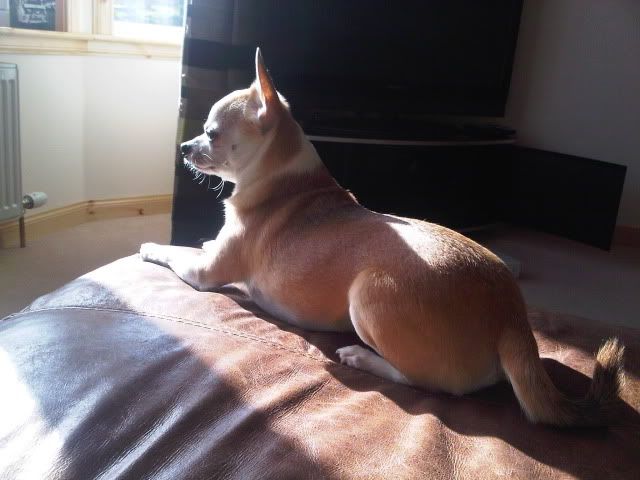 Just being cute:love4: