Discussion Starter
•
#1
•
and i no wikes it. Its Cooooooooold!
mudder pweez wets me go in.....
i wikes ta stay by da house. not as snowee ober heres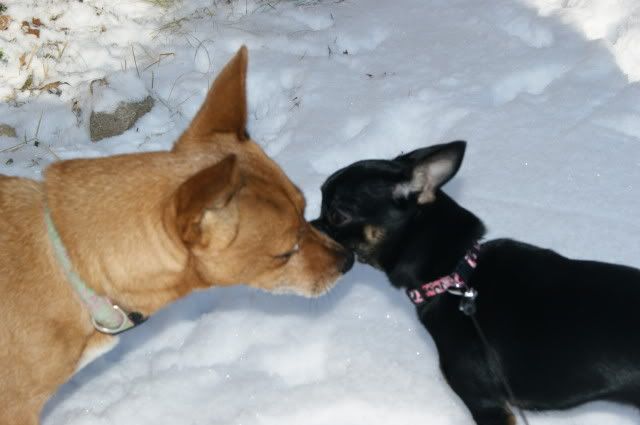 Wucy twying to comforts me. she ok sumtime i guess, cept when she cratchin me eyeball. bah!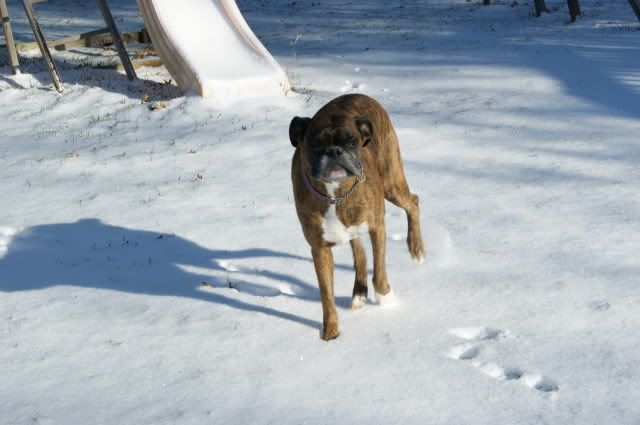 an ole tupid winston, he wikes it and wuns in its.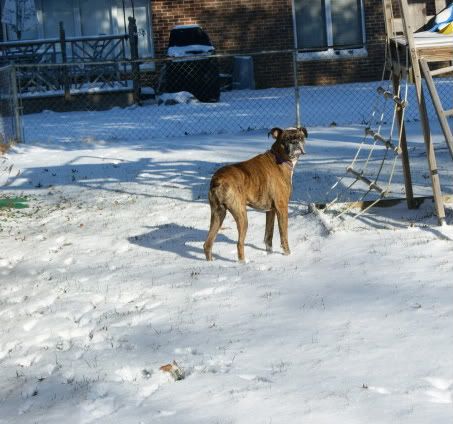 anudder one of da dummy. he finks he so sexy
...but mommy wufs him so i dust hab to assepts it i guess.