Discussion Starter
•
#1
•
My Mommy's spring break started today. She gave me lots of cuddles and we went for a long walk down da urban trail. And it's getting warm, I lub it! I didn't have to wear my big coat today!
Some pics of my adventures (mommy forgot her phone on the walk, so no pics of dat).
Wake up mommy! Time for breakfast. No school doesn't mean sweep in wif me!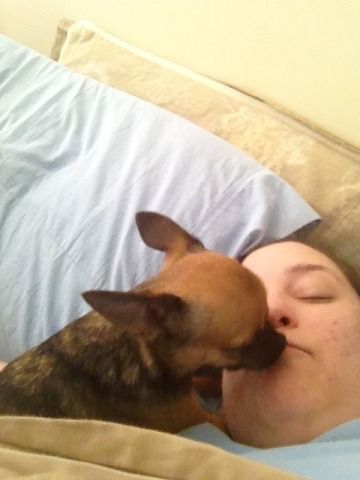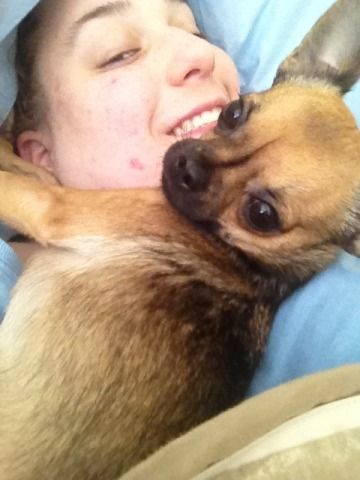 Pwaying in da laundry basket while mom folds laundry
Mom, why you embarrass me like dis?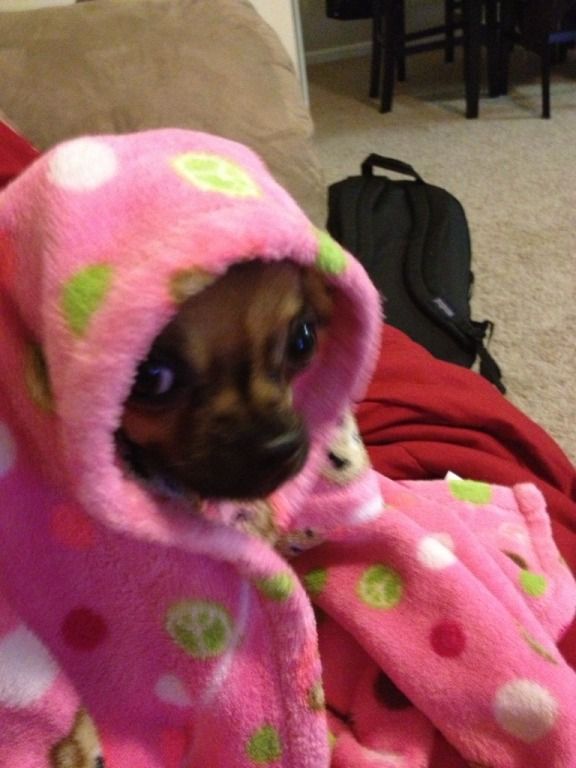 Long walks may me sweepy.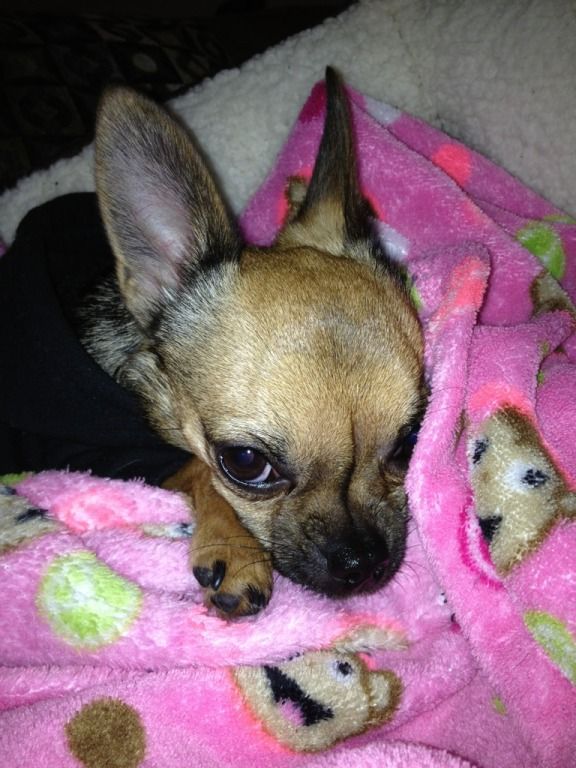 Iz gonna relax tonight and pway some fetch. Den I gonna go sweep. Iz tired.
Sent from Petguide.com App