Discussion Starter
•
#1
•
We went to the chihuahua races two weekends ago and Cosette and Izzy had fun.
Cosette ended up making it through the first round to the semifinals but got second in her semifinal race so we ended there. I didn't get to get any pictures at the actual race since we were all busy racing but here are some in the car, it was a 5 hour round trip so I got bored and started taking pics lol.
Izzy and my mom's chi Noodle sleeping beside my sister in the backseat.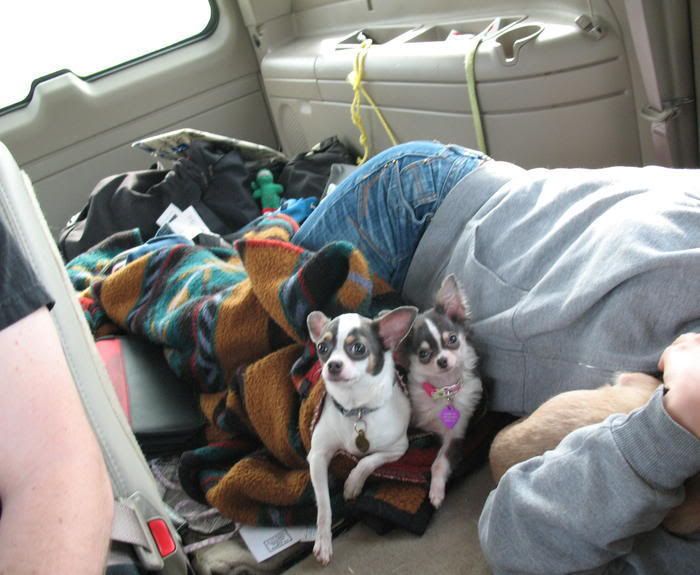 Izzy climbed on her back lol
Me and Cosette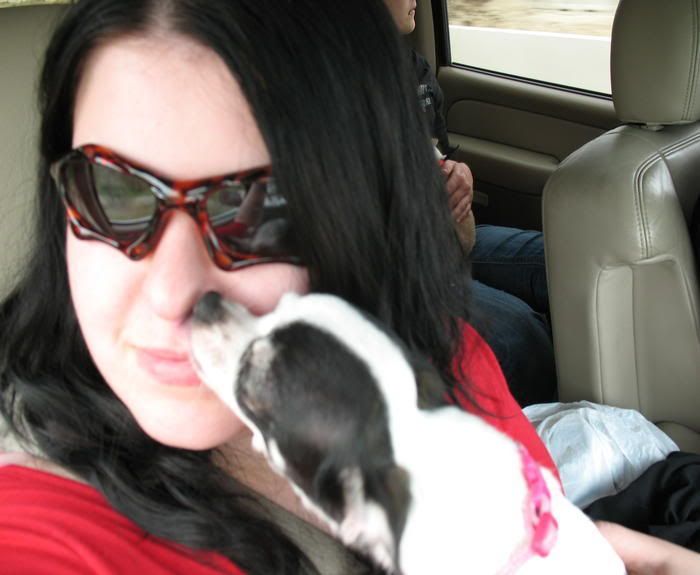 Cosette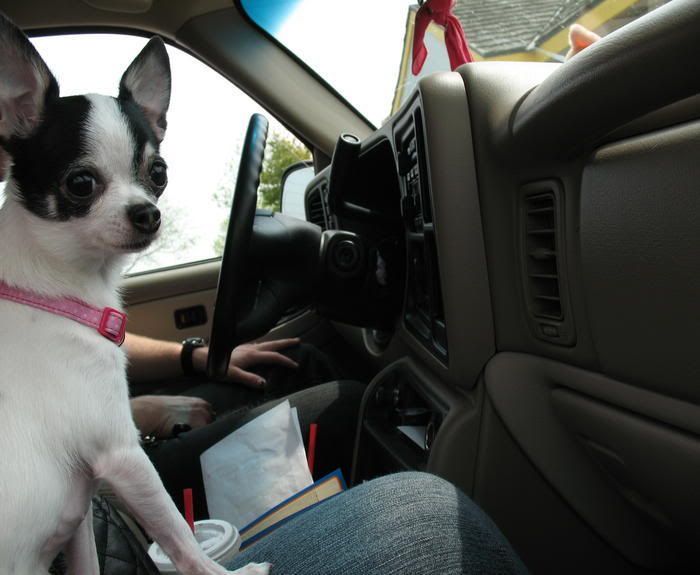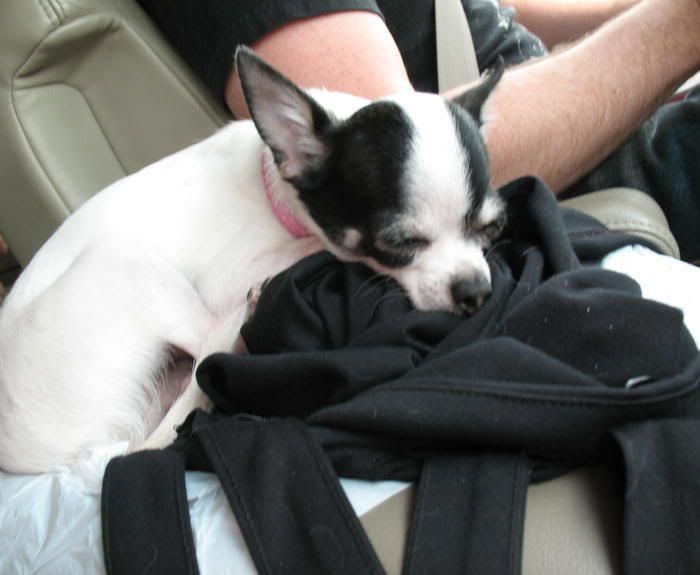 Izzy with the empty box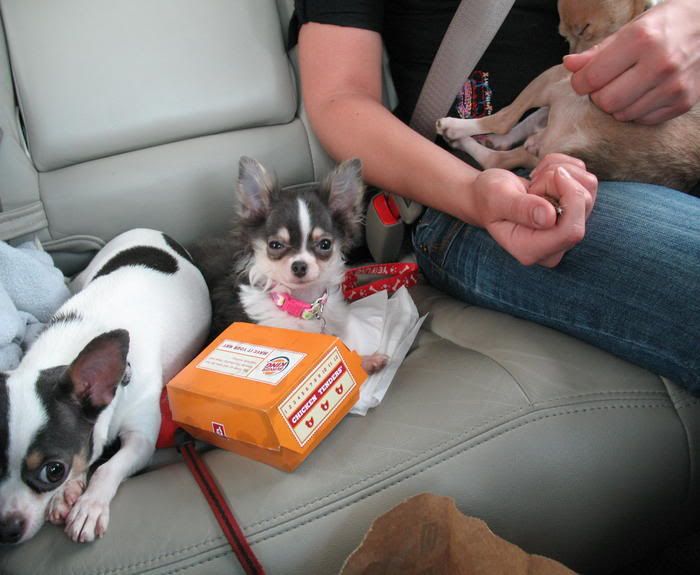 These are from today:
Izzy posing and with Ripley, you can see how much huger Ripley is now!!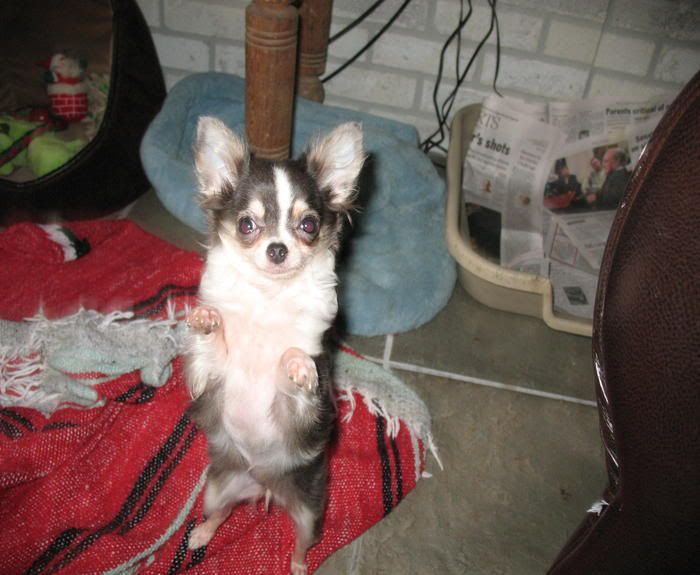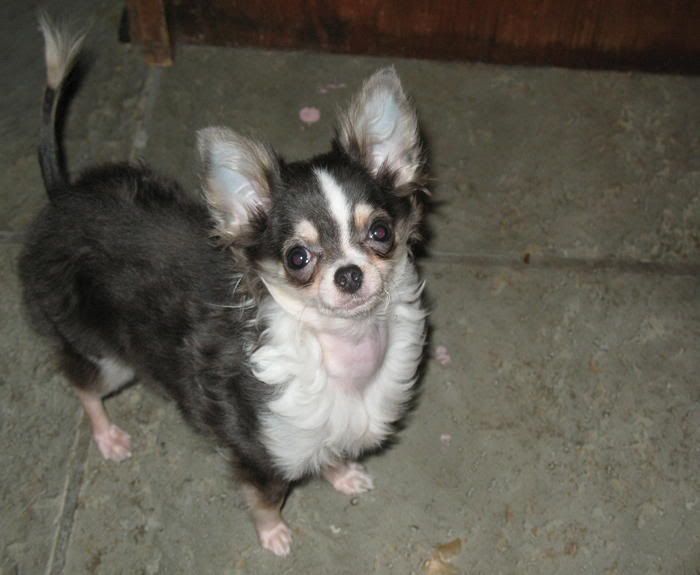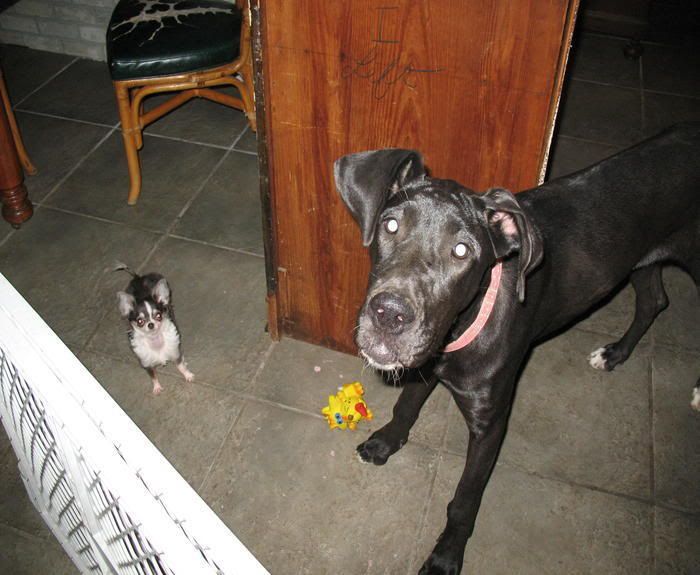 Cosette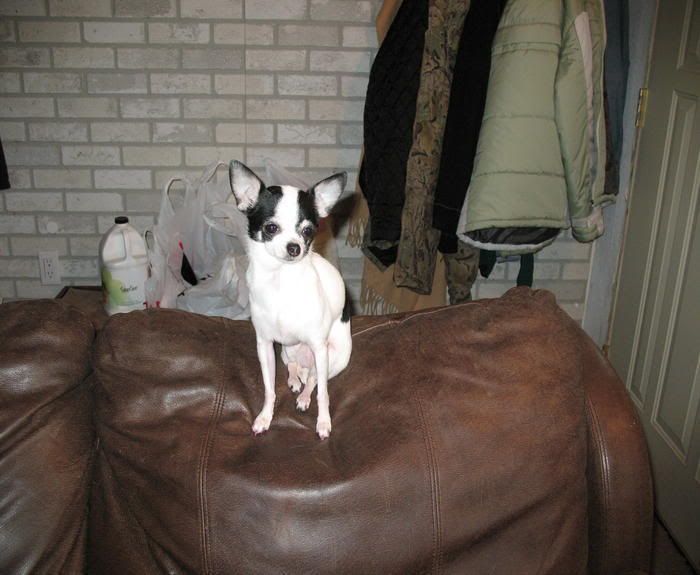 Cosette with her chi mom Miyu