Discussion Starter
·
#1
·
she is sooo cute when she sleeps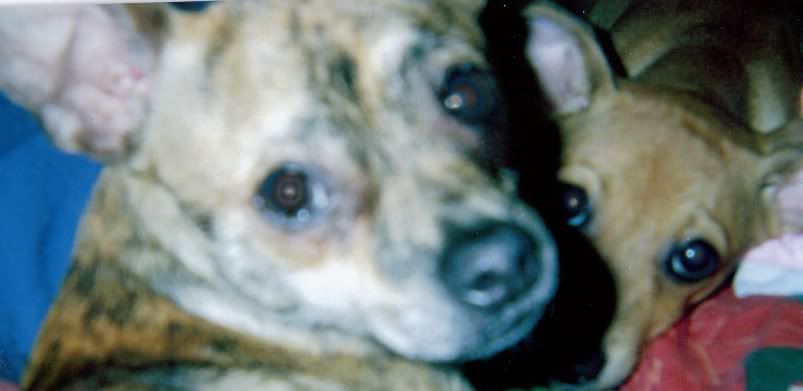 i woke them up when they heard me snaping the flast buttom :lol: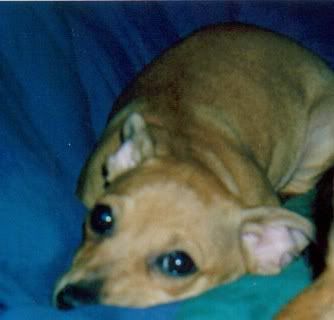 Another Picuter?! GOD!!!!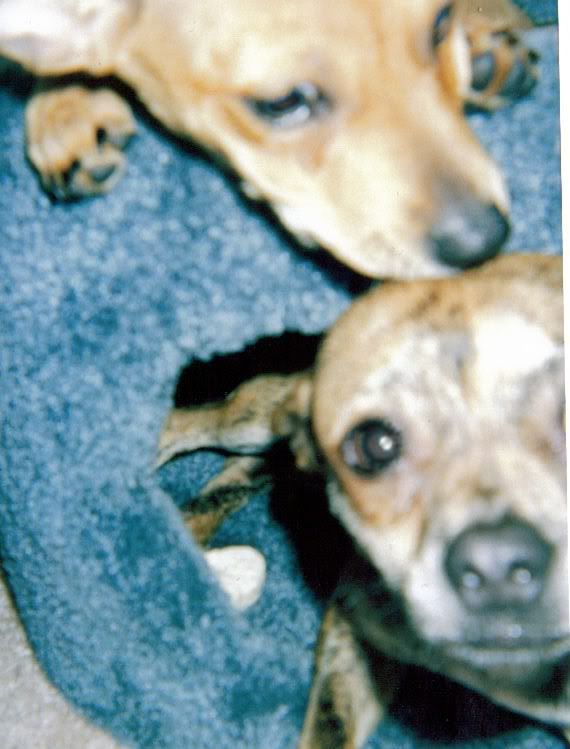 make up time... he was try'n to sleep and she gets up there and lick him after she does mean things to him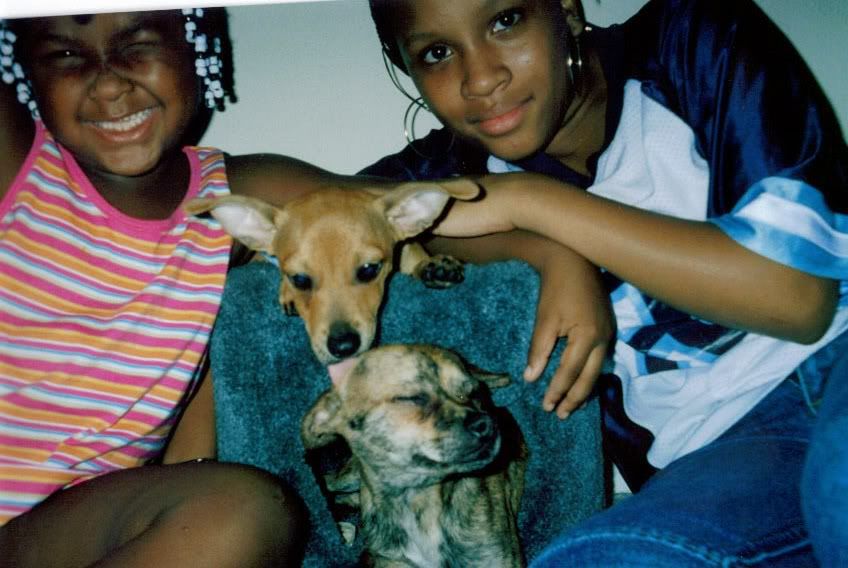 Here's a pic of my sister and the dogs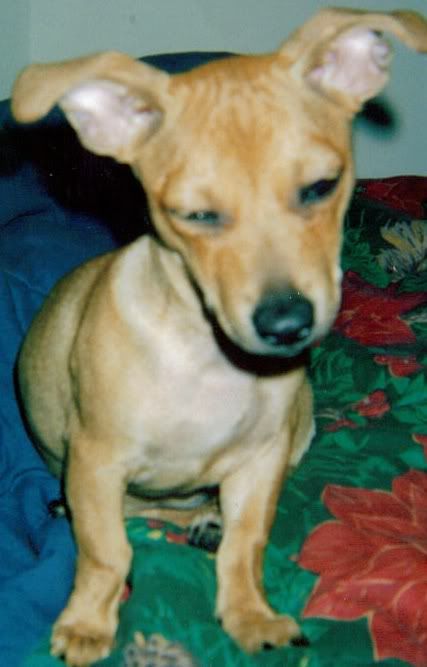 I don't know but for soem reason i really like this pic even thought her eyes are close!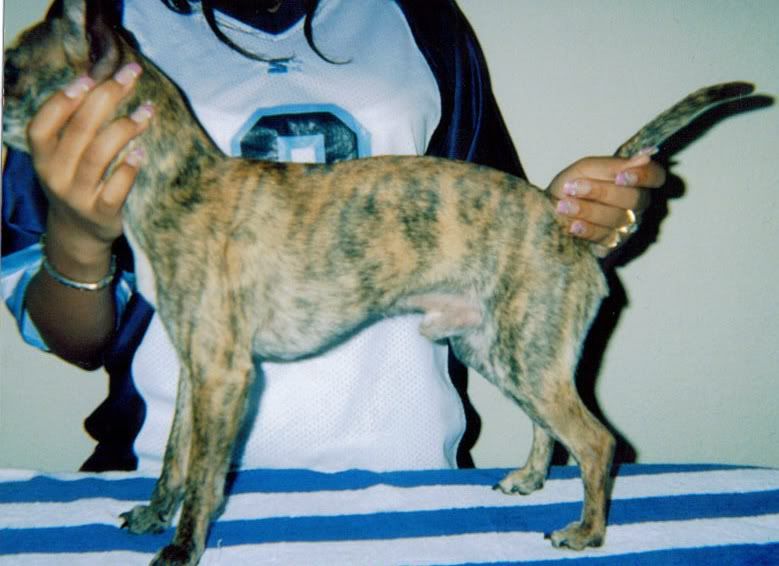 i had to send these into CKC. what do you think he fit the profile?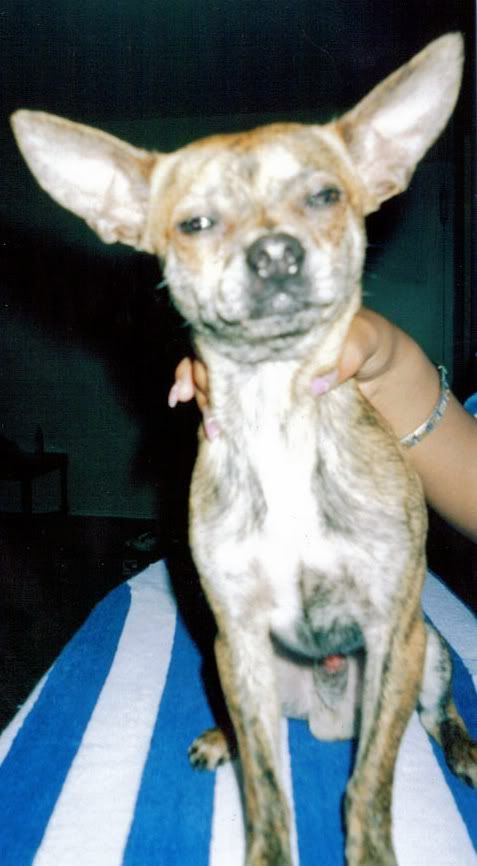 Now i hope you guys can see these...
THANKS FOR VIEWING!!!!!! :wave: