Discussion Starter
•
#1
•
Some of Jaxx's recent pictures....
If I hide in mommy's pillows she won't know I am here...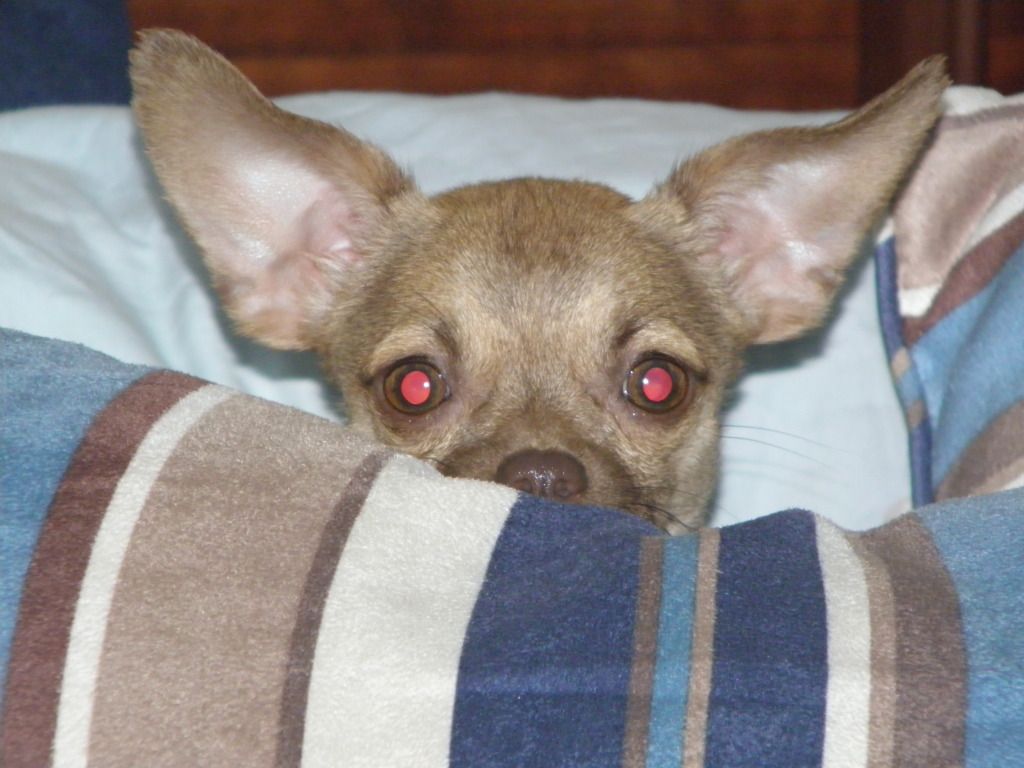 I will sit here and be handsome until mom turns her back then those pillows are MINE!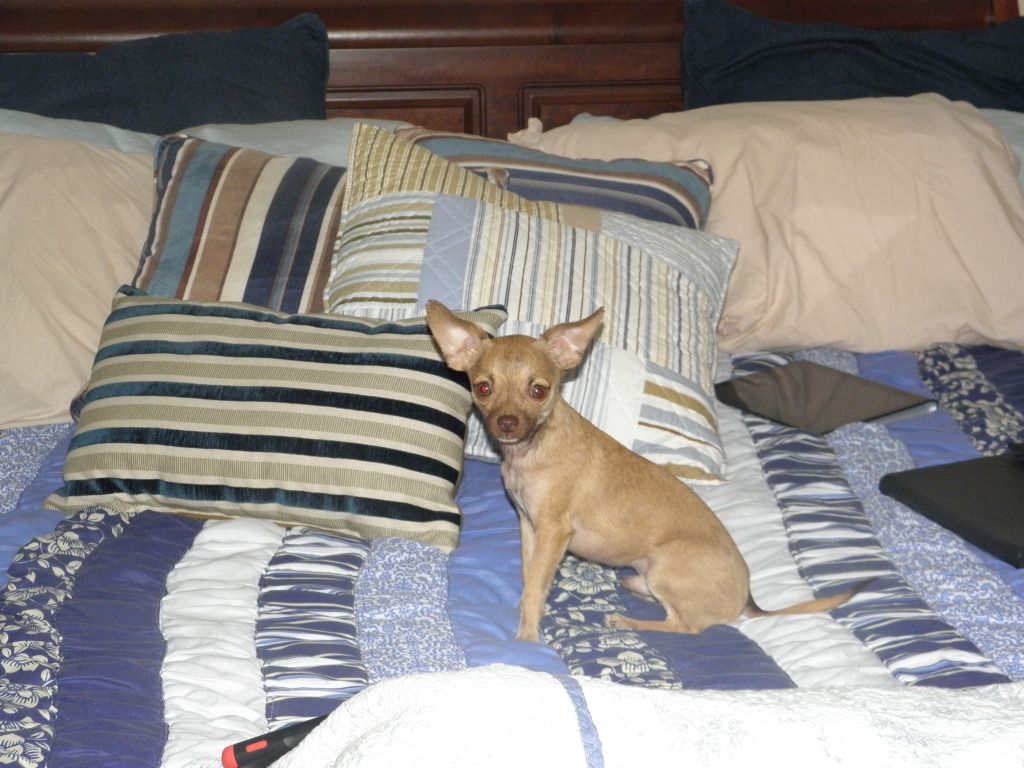 I didn't do it! I am innocent I tell you!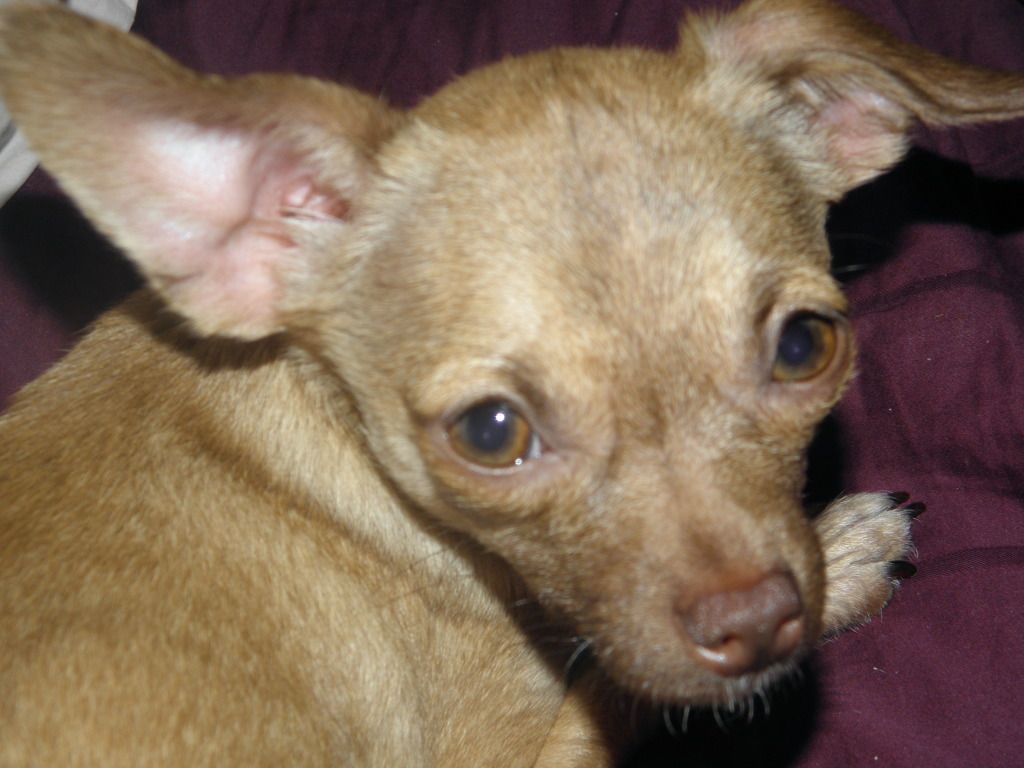 I am a bed hog and I know it!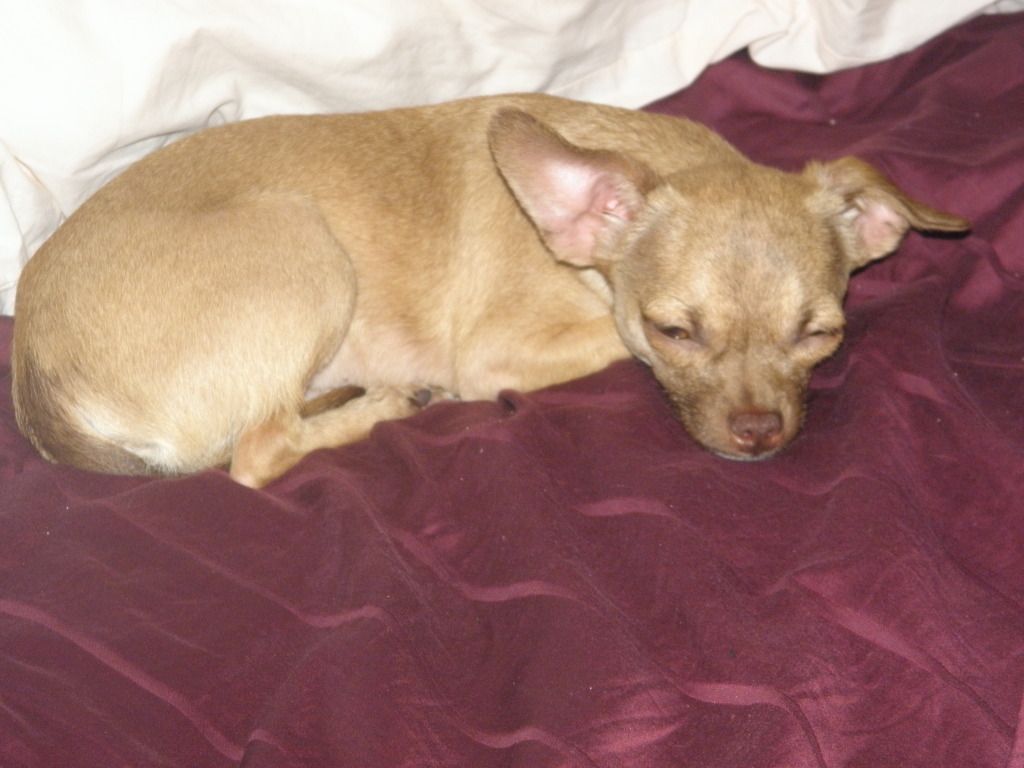 If I stare at the floor long enough maybe a treat will appear...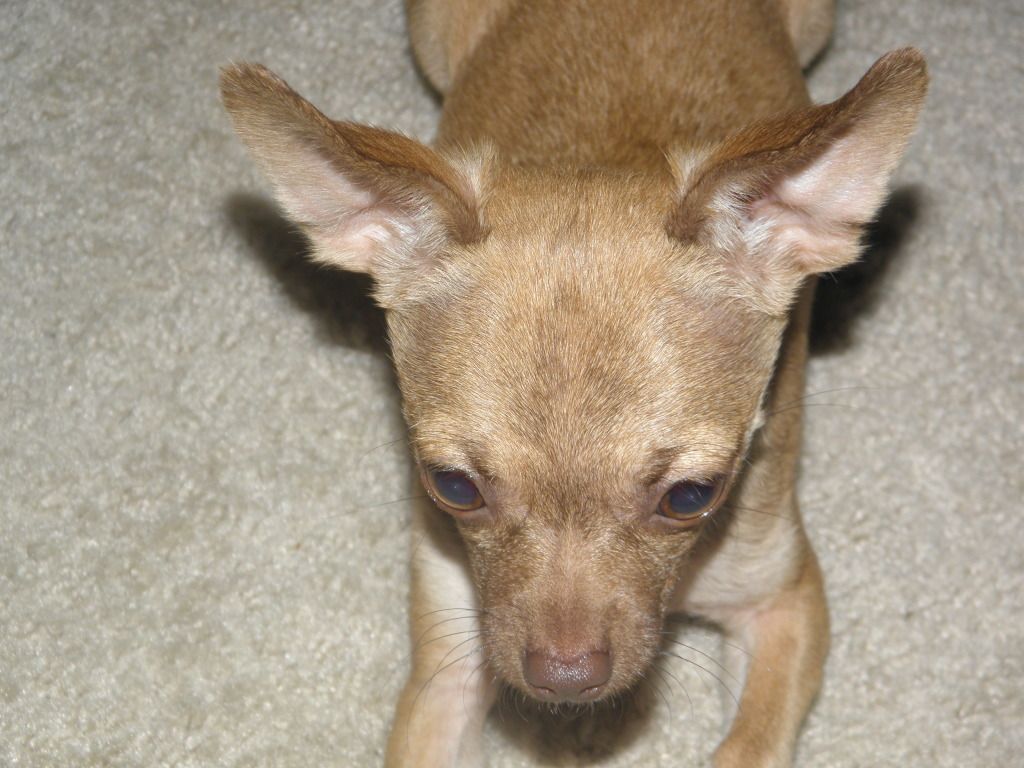 Zzzzzzz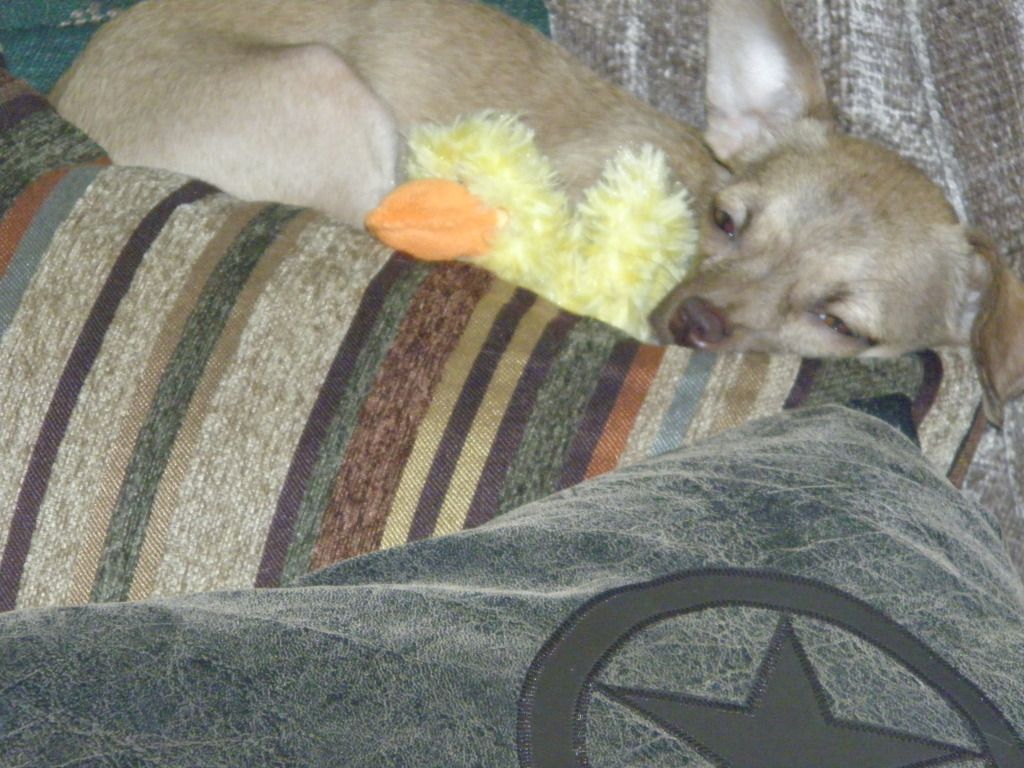 What you talking about?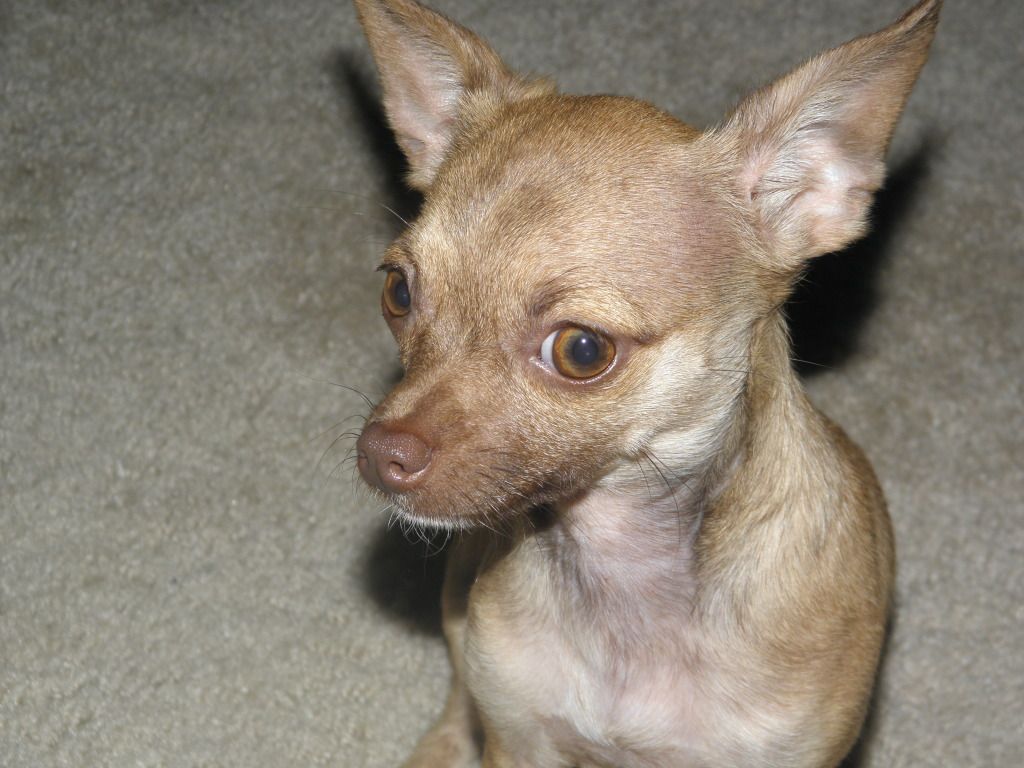 Mommy thinks this is their bed but sometimes she lets me take a nap with her and then it is MY bed!
I saw that!