Discussion Starter
·
#1
·
Jaxx was super hyper this evening and being so cute! I missed a couple very good pictures but I actually managed to get a few good ones too.
If I turn my bed upside down and crawl under it will anyone find me?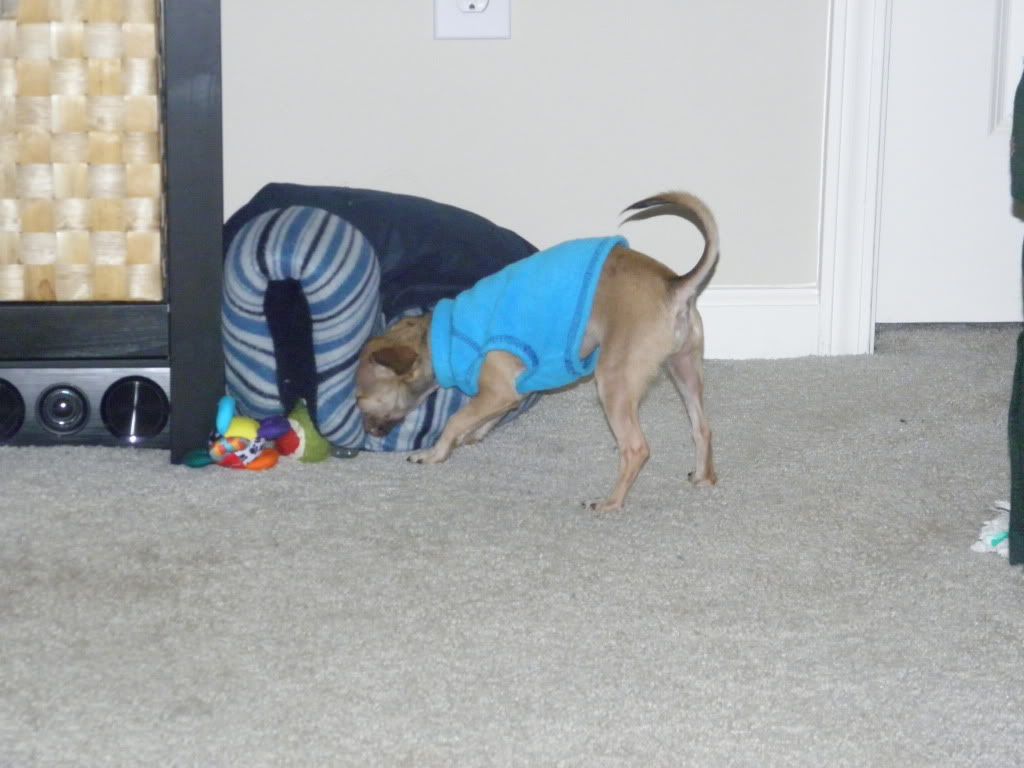 Mommy is on the phone so it is squeaky toy time!!
This teddy bear needs to tell Mommy I am nice to it so she will let me play with her teddy bears too!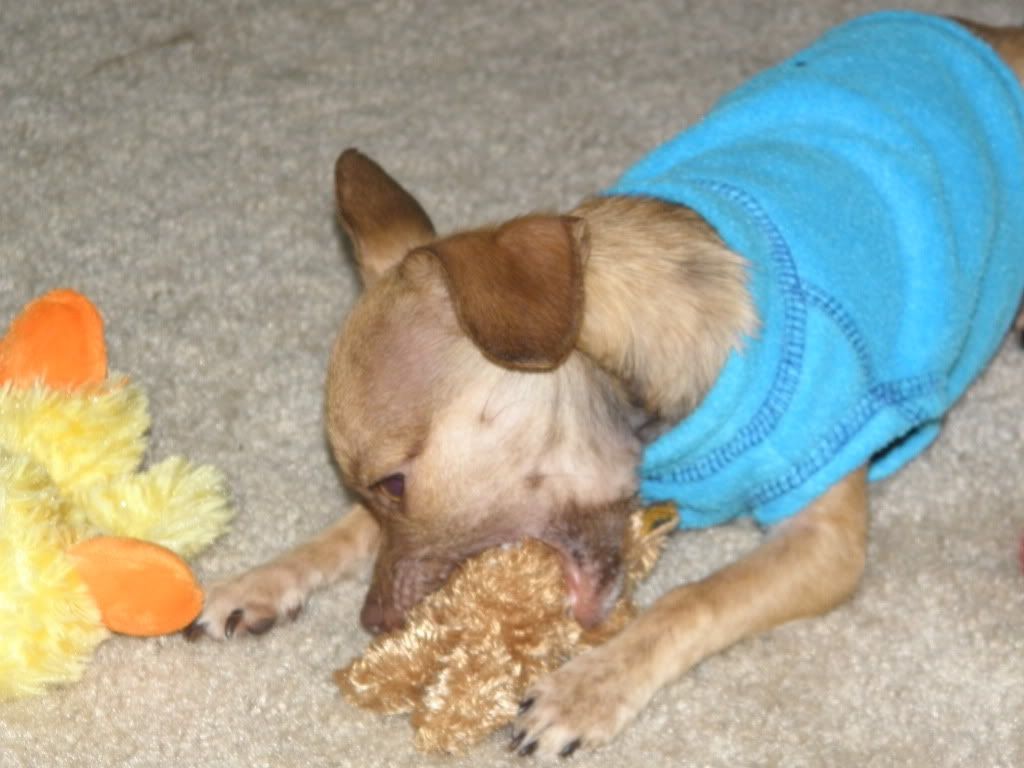 I need more toys!!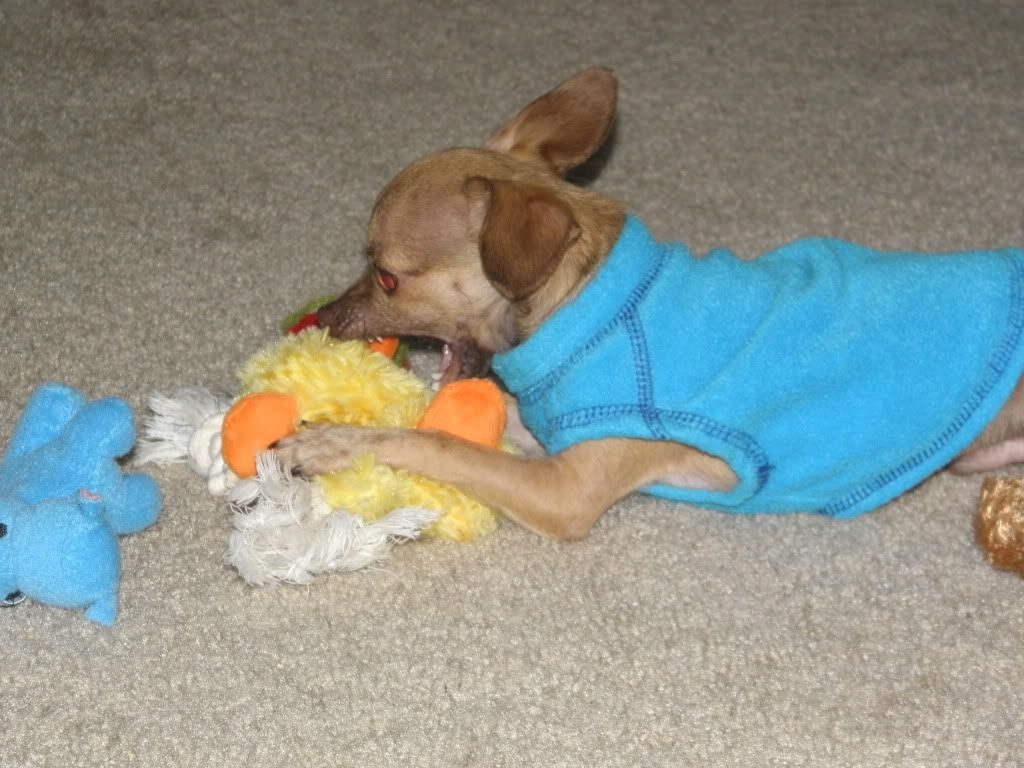 Hmmm I wonder what Mommy is doing on the computer ...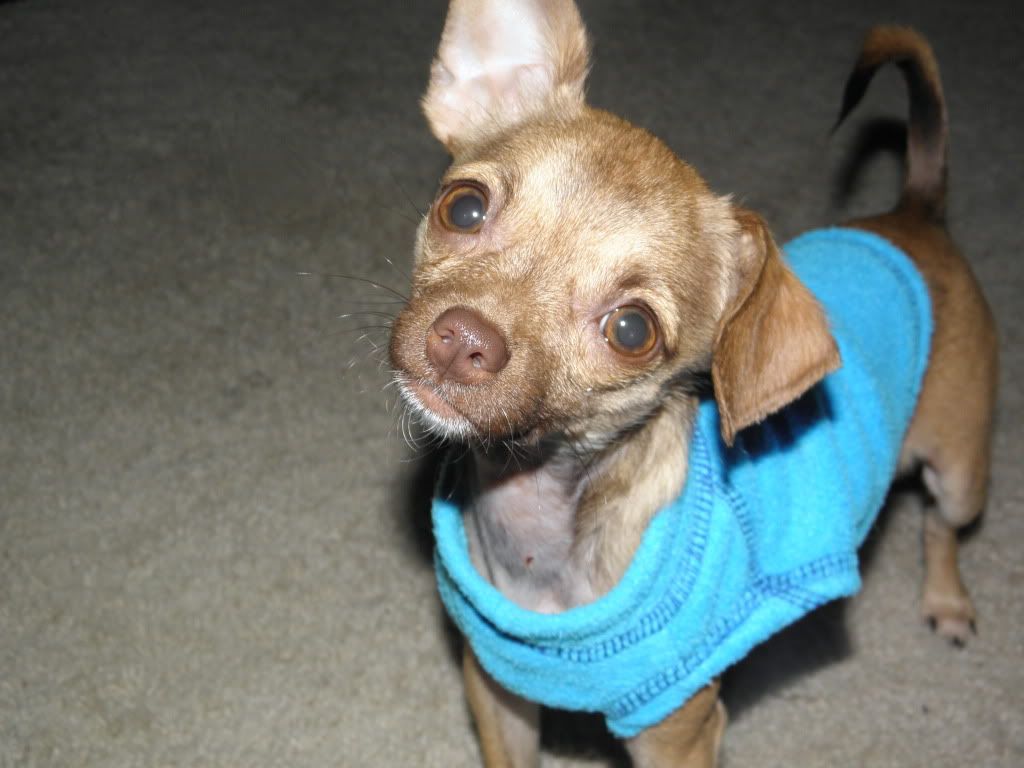 Can I give you a kiss now?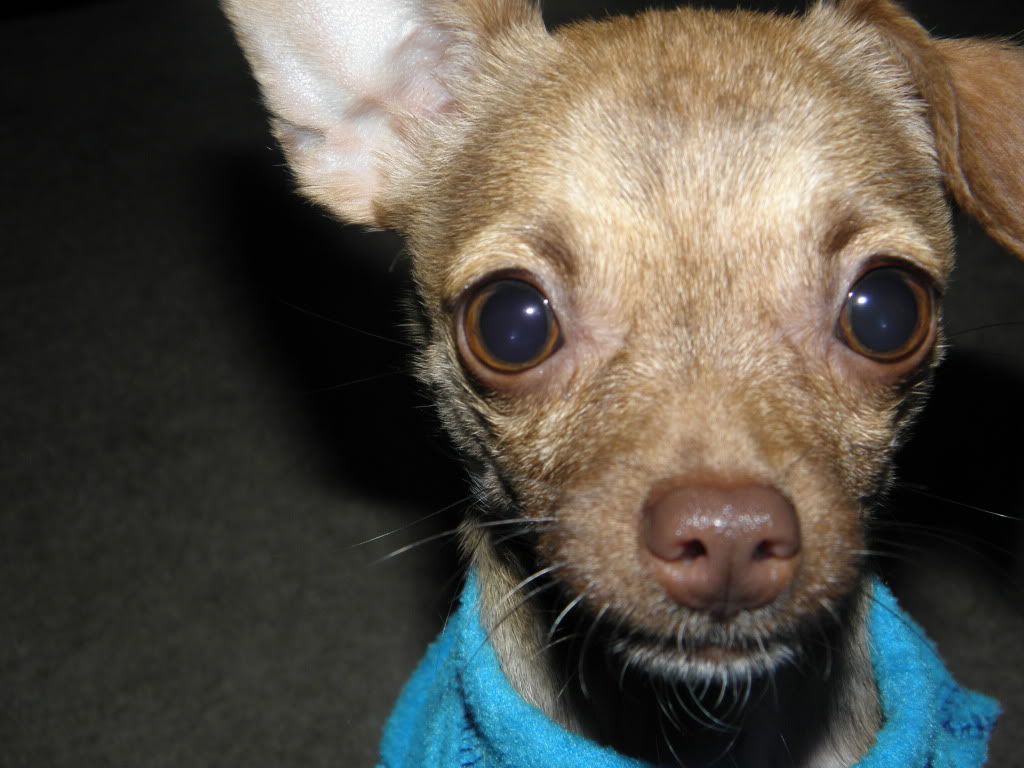 I am cuddling with my toys and telling them I love them...everyone should show their toys some love.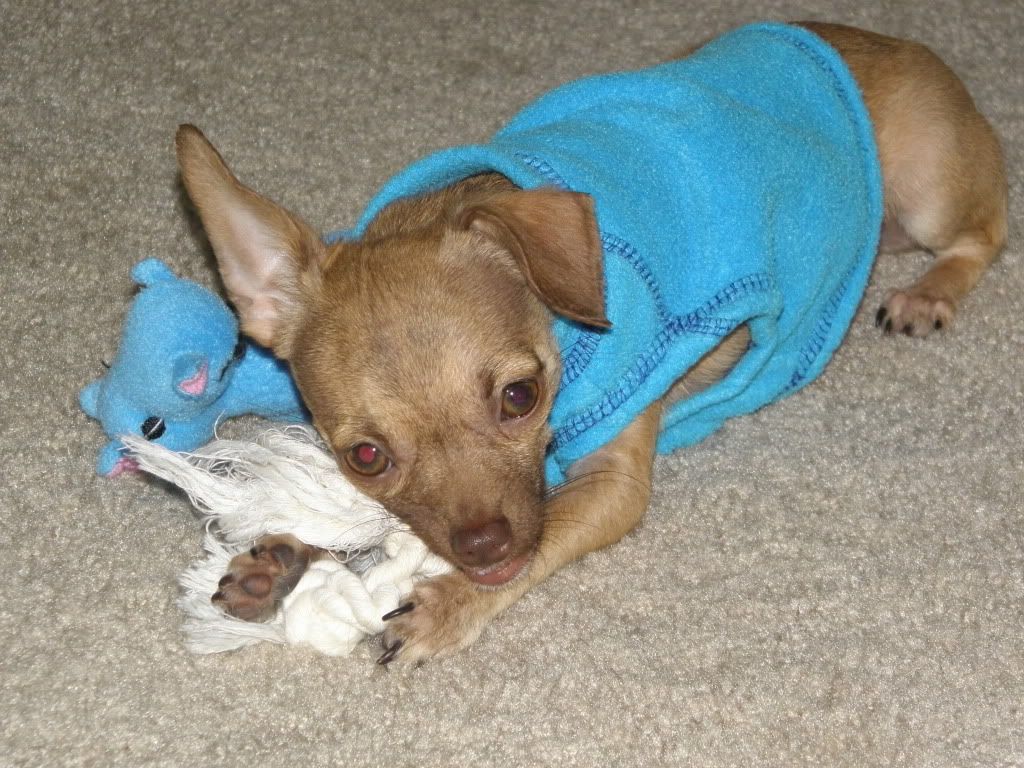 Look how much I have grown wasn't I a cute baby?