Discussion Starter
·
#1
·
It has been a while since I have had time to catch up.
We have had a very busy summer and have enjoyed taking Jaxx out on outings when it wasn't too hot. I figured I would post a few of the pics in case anyone was wondering how Jaxx was doing.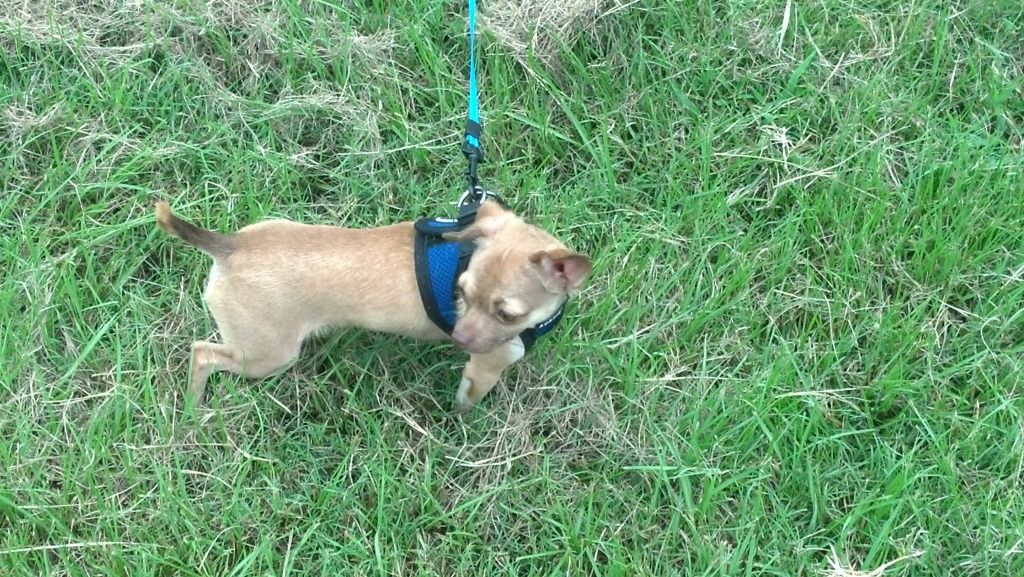 Are you coming? (This was when Brock had him on a leash and I was walking behind...he kept looking back wanting me to hurry up)
Ahhh there you are!!!
Look! I can play too!
Ahhh a nice relaxing fight with my nylabone after a long day.