Discussion Starter
•
#1
•
Here's hoping this works, I've not posted pics to a forum of any kind for quite some time!!
This is Maxwell Smart (Just Max for short!), he's 8 and was my first Chi, I got him thrust into my life as a small pup by my neighbor who had to suddenly leave an abusive marriage and just wanted me to watch him for awhile. I remember not knowing what to do with him as at the time I had a Newfoundland and a Labrador and I'd never had a small dog! After a couple weeks it was apparent that he would be staying with me as the bond we had formed was already very deep and I then changed his name (it was Fabio previously!!)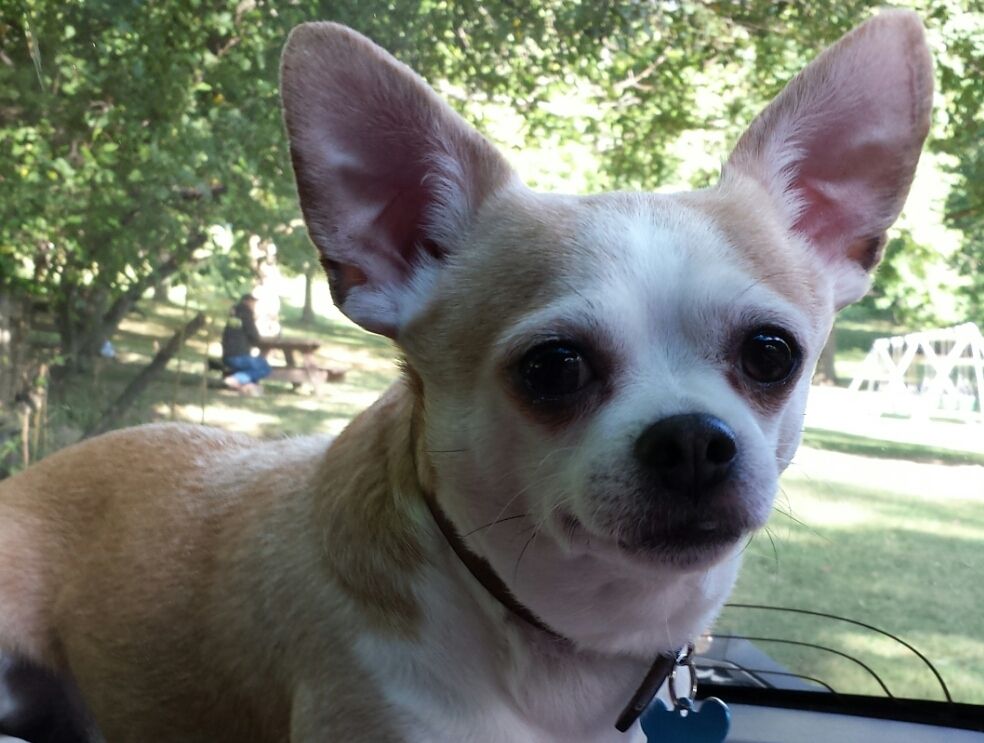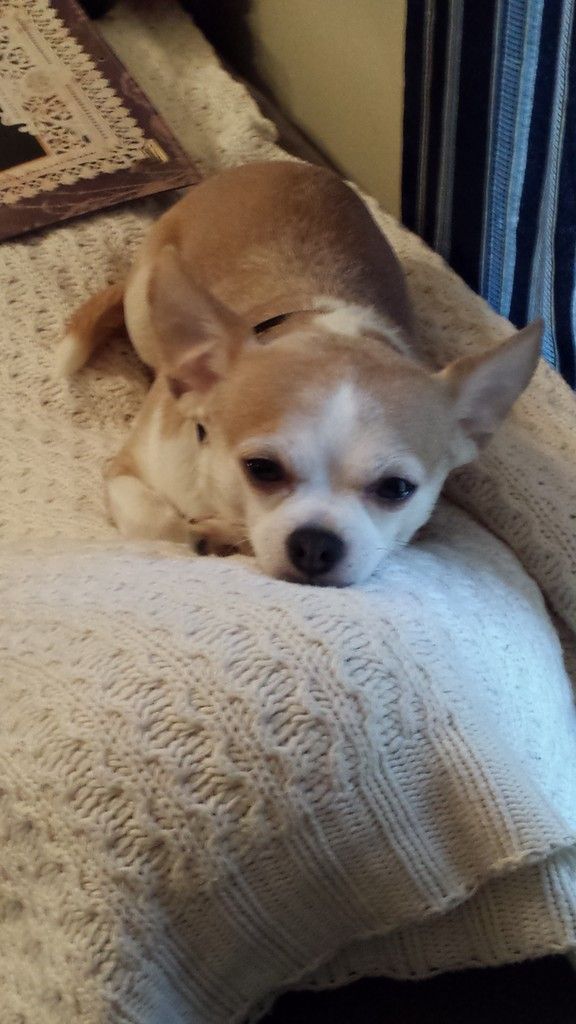 This is Mercedes, she's about 7 years old now. I got her when Max was a year old from a dear friend who had a litter, she was gotten as a companion for Max. I didn't name her, she came with the name as her Mother is Porchea, and her father is Chrysler...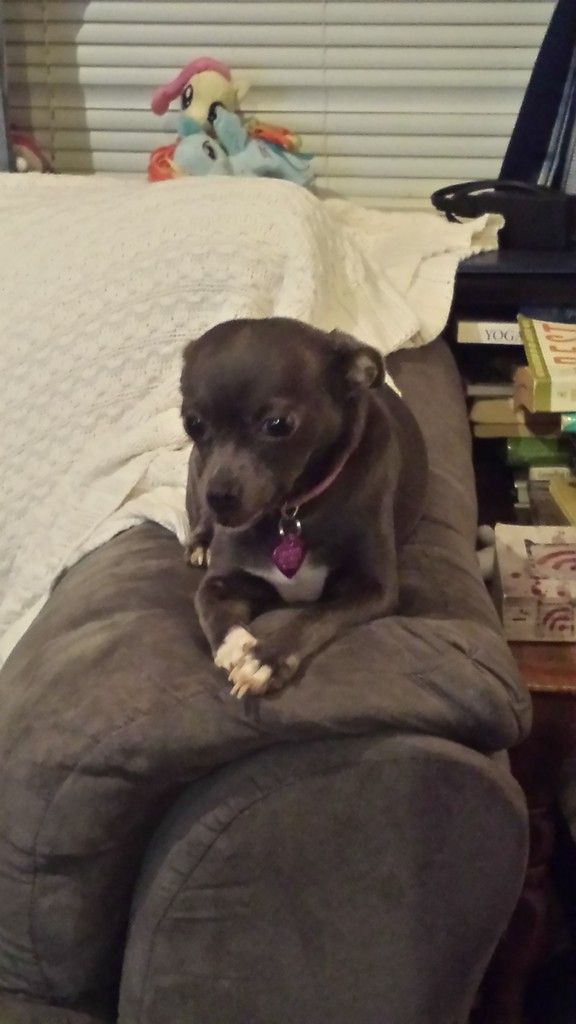 Mer and her Daddy (she's a Daddies girl!!)
And here is Mr. Jorah (named for Jorah Mormont from Game of Thrones, the counsel man and guard of Khaleesi) but we call him Jo, JoJo, MoJo, and all sorts of silly cutsie things!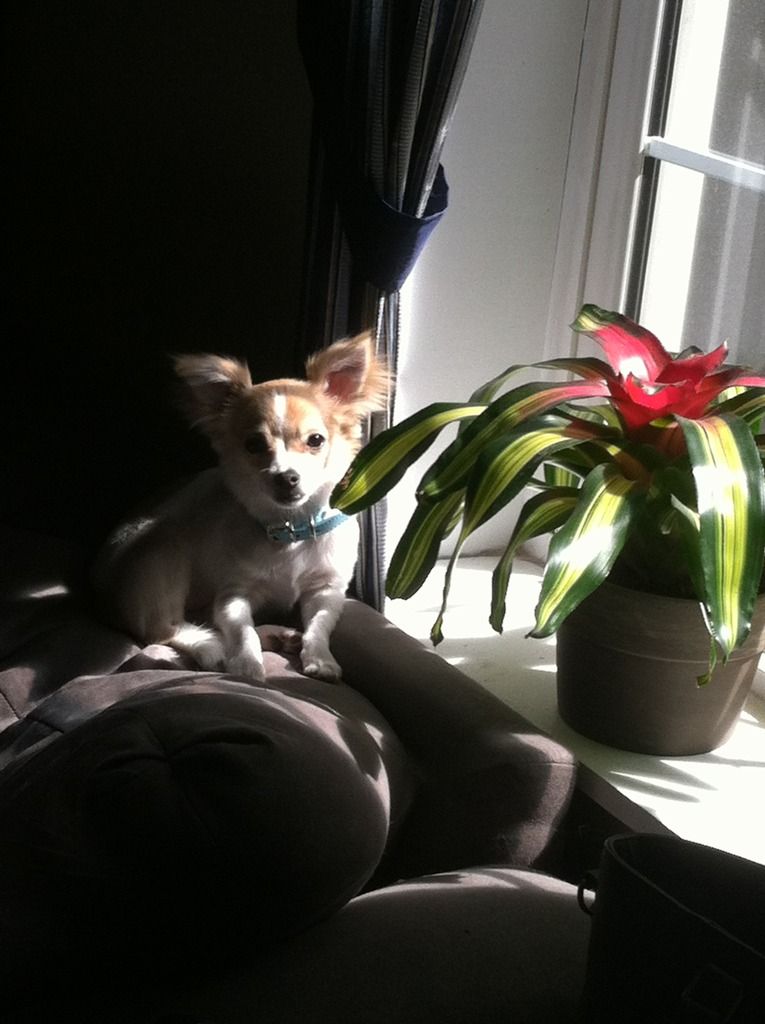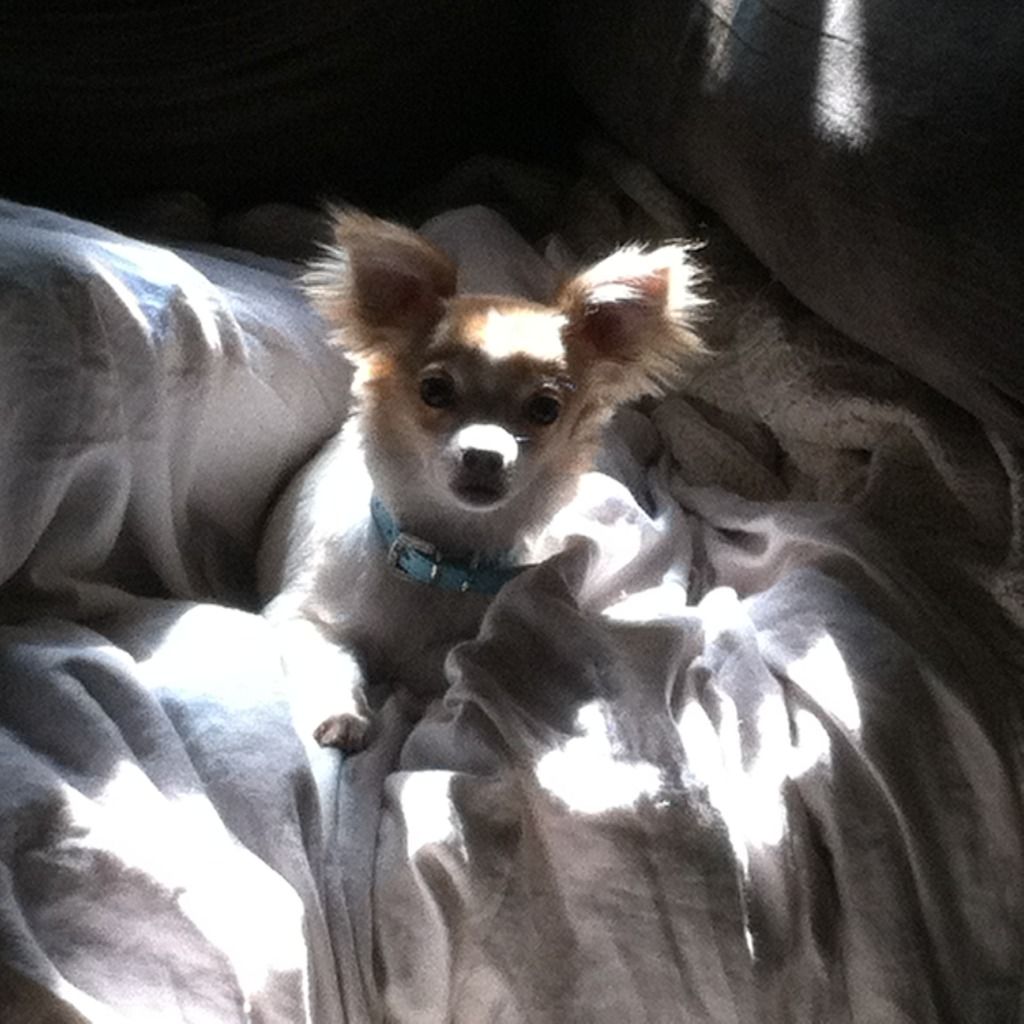 Now that I know how to upload, I should have many more pics!!