Discussion Starter
•
#1
•
It is finally starting to become light again in Michigan. This will be Jet's first summer, and he just noticed the sun coming through the windows in the living room today.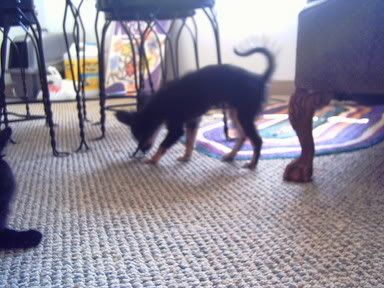 Dum-de-dum...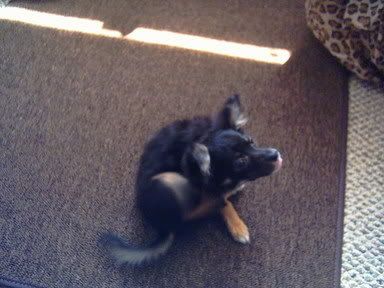 What's this over here?
Ra, did you know this was here?
*Ra plops down*
This sun smells funny...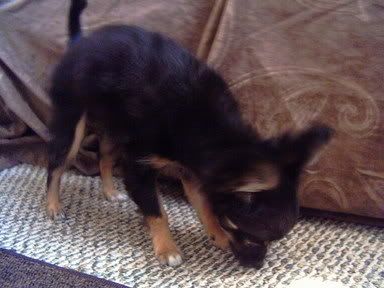 wait, maybe that's you that smells...
1 minute later...
I sure hope mom doesn't like this pillow.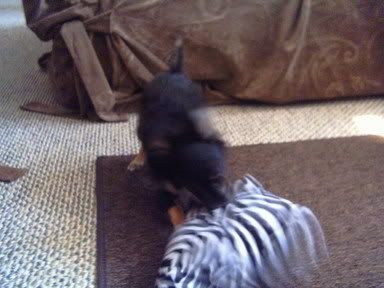 Or this shoe...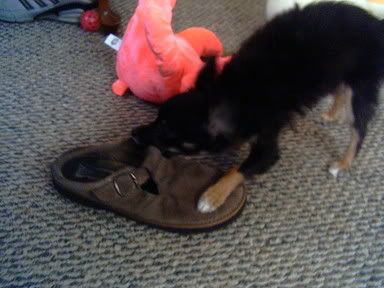 Give it back mom. Finders, keepers!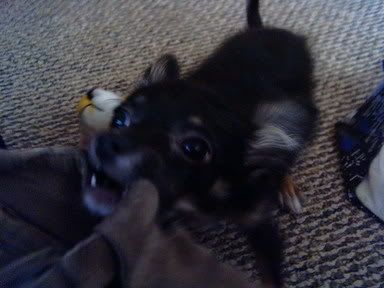 Ok, I guess I'll trade.