Discussion Starter
•
#1
•
Today was a nice day in Spokane so Ecko, Mimi, and I decided to hang out outside. Here are some pictures of their adventures:
It was still a bit chilly in the morning so Mimi had her sweater on.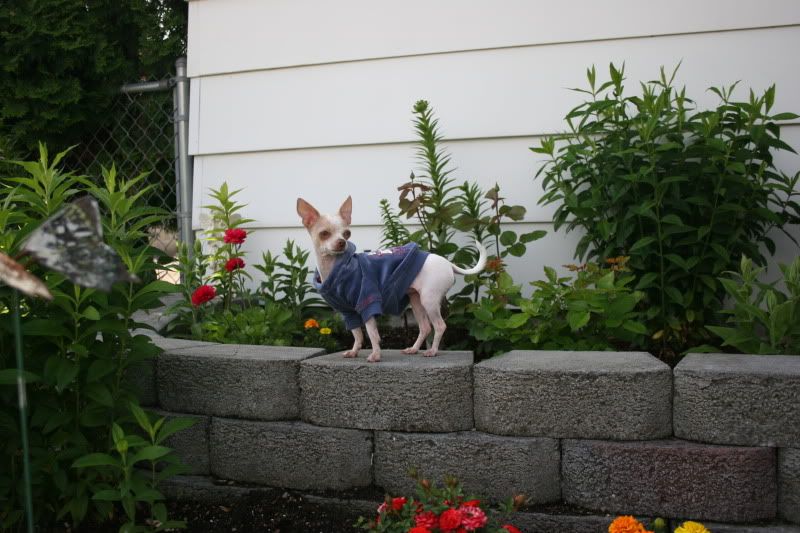 Mimi Blending in with the flowers.
Ecko feeling the wind in his ears.
It warmed up so Mimi got out her swimsuit.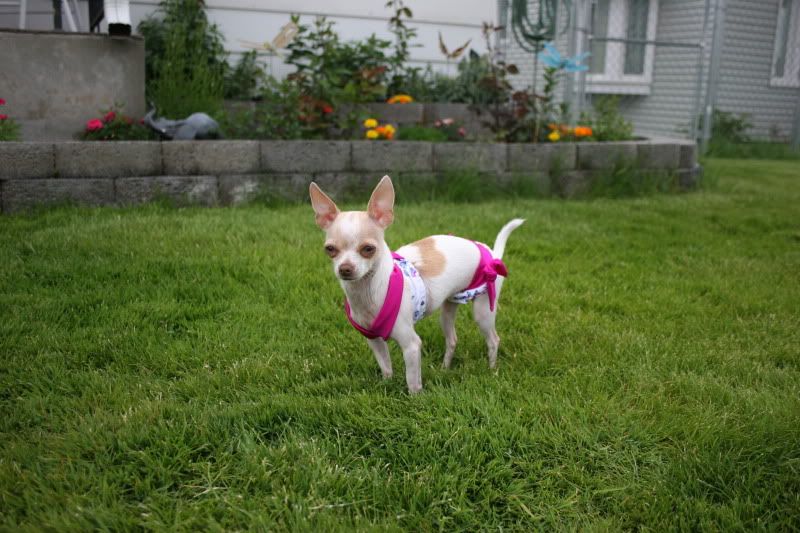 Mimi: Ouch! Ecko you meanie >.>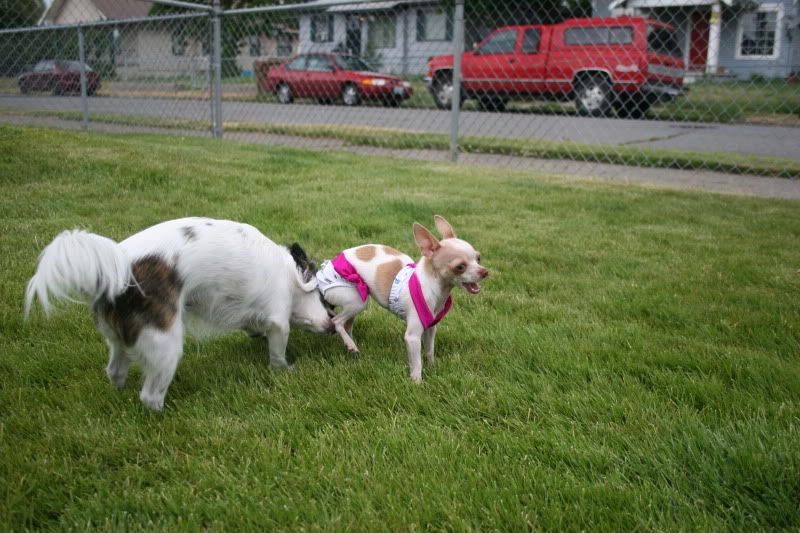 Mimi: RAWRRRR...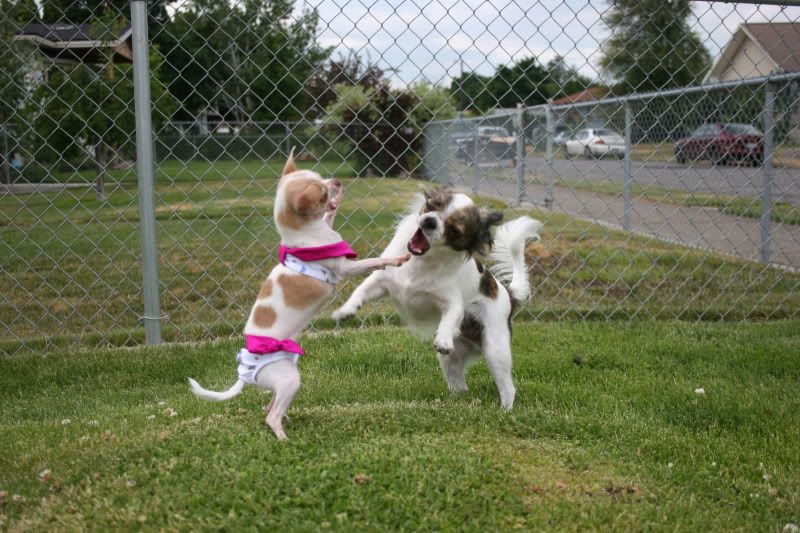 Mimi: Pffftt i win =)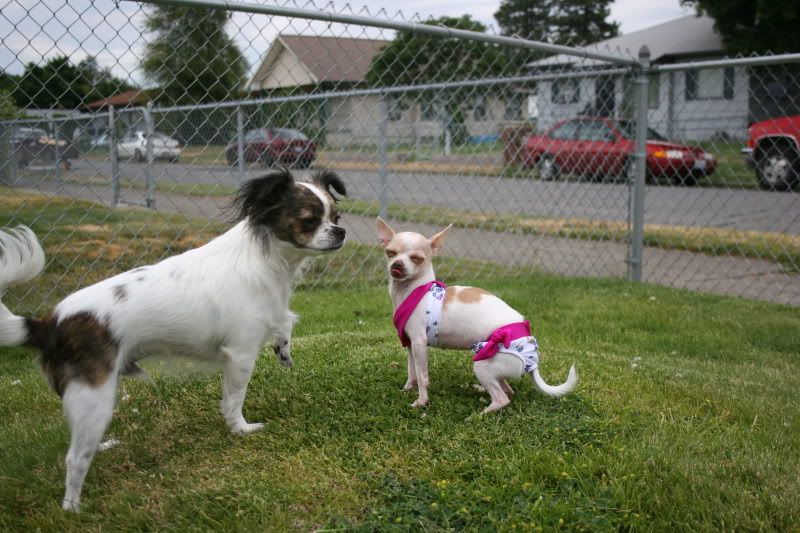 Mimi: Okay i forgive you.
Mimi: I'm tired lets go inside.