Discussion Starter
•
#1
•
I had Red on my knee with my sweater over him and Jake on the sofa, well Jake thought it was great to grab Red through the sweater and Red retaliated. So I had two dogs playing bities through my sweater. Then Red decided to waltz down the sleeve and when his head popped out so did the camera. I haven't laughed so much in ages.
Oh hello Red wots you doing in there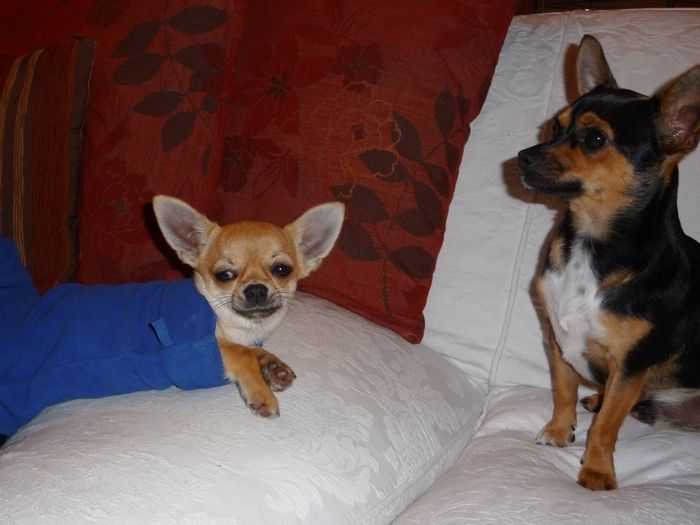 you gonna come out of there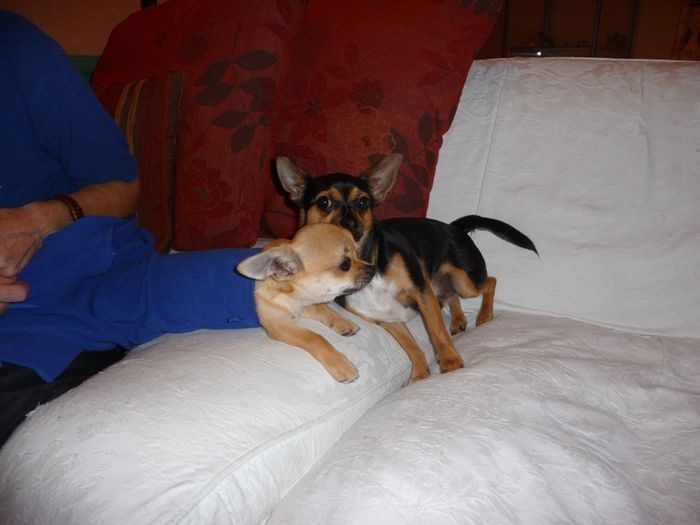 I think mees stuck
Come on Red try harder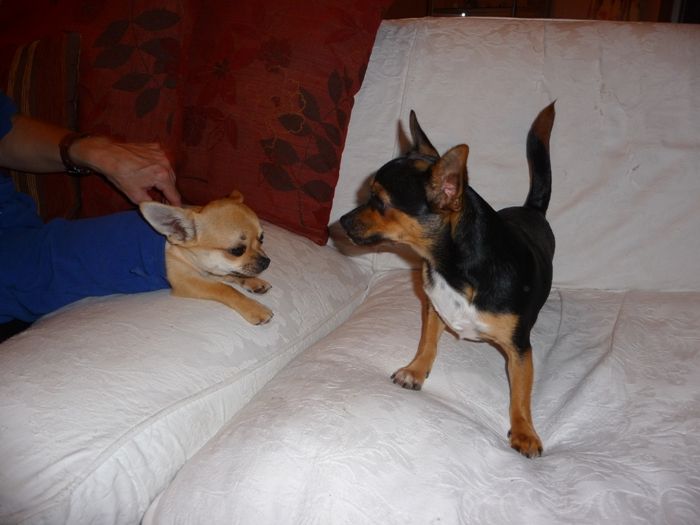 Mees getting tired, this is hard work
I give up, I sleeps
In case your wondering seconds after this last photo Red decided to crawl out.
But oh did I laugh and Jake was so funny, the expressions on his face were priceless