Huly I want some Mom!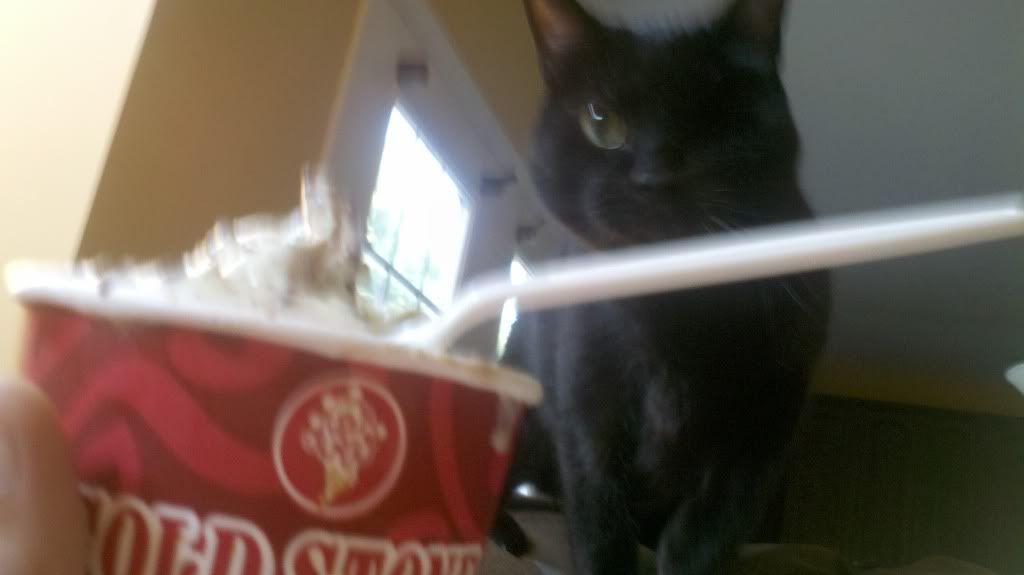 Yummy
Sonny- No mom I did not steal Gibbs Bone I swear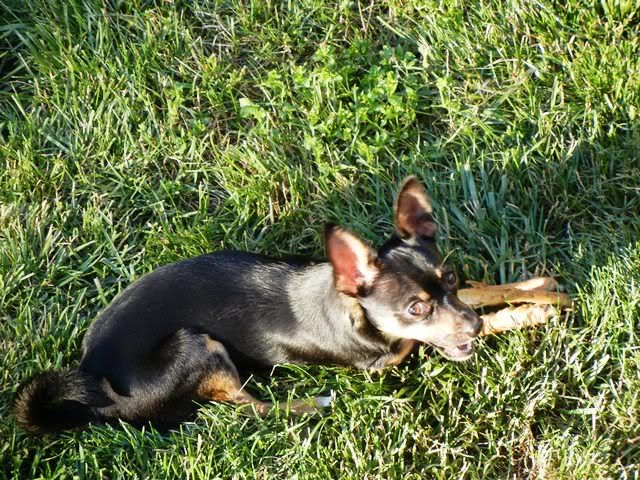 Sadie acting like a fool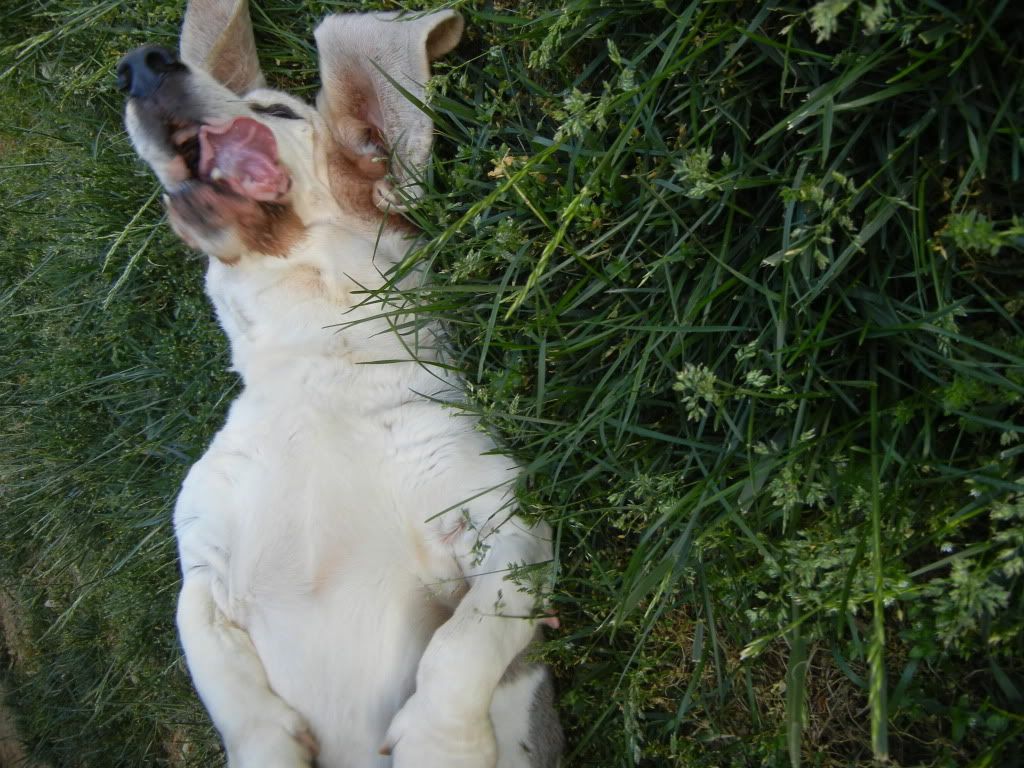 Sonny Tackles Gibbs
Sonny- Why is Huly giving me dirty looks?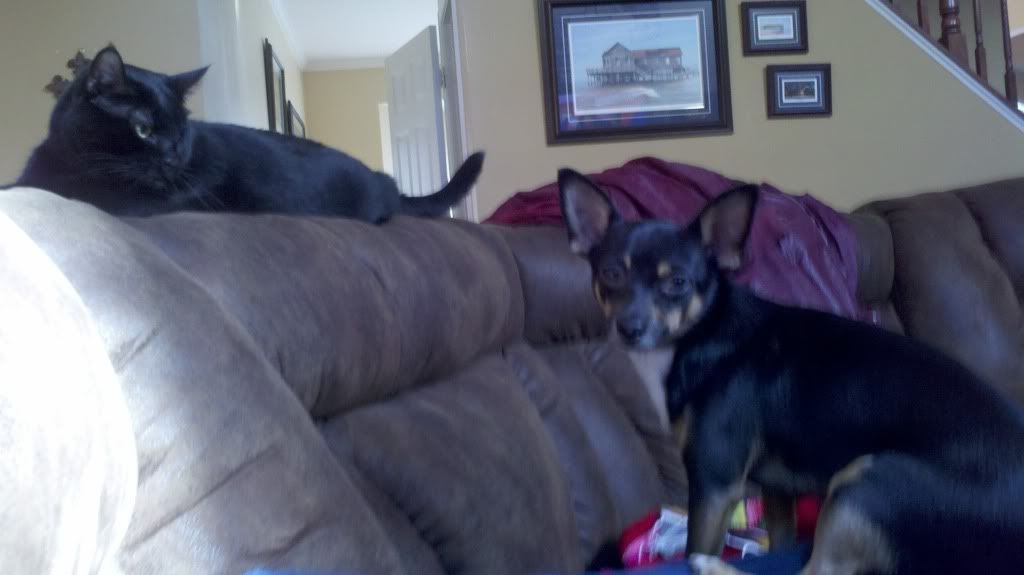 BG- Mom I am ready to go in
Uncle Ben wants us to enter the Chi races this May. I wonder why
Told you I can fly!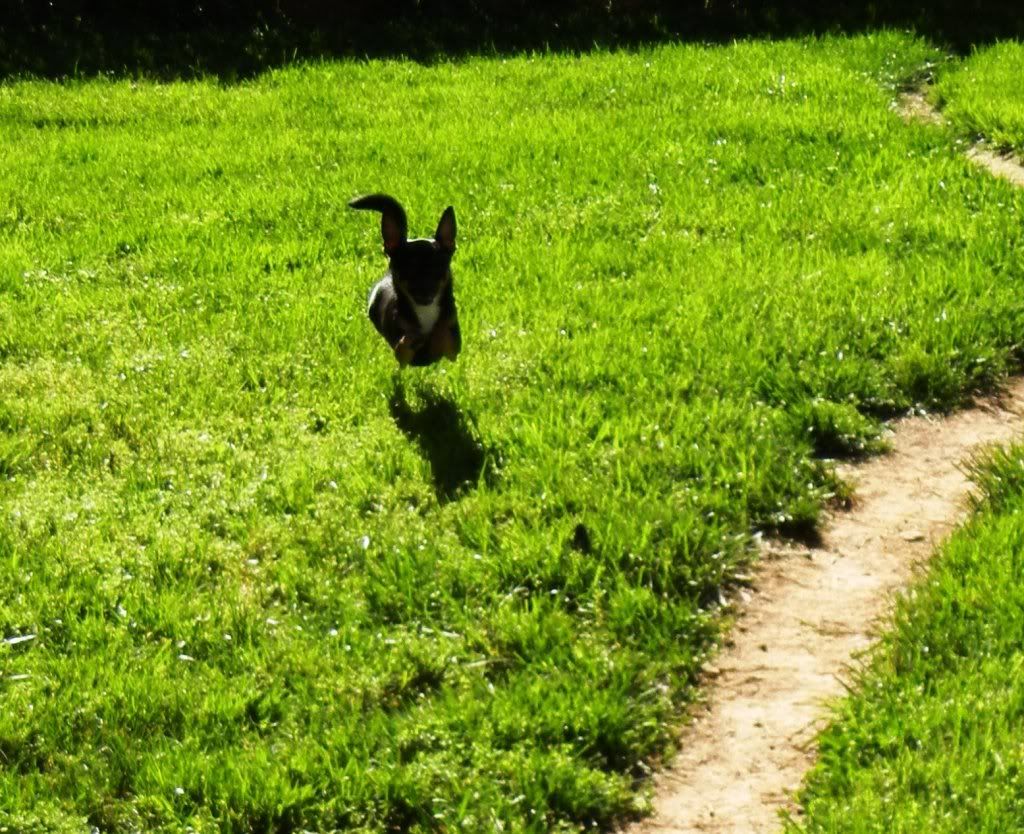 BG- What mom I was cold!