Discussion Starter
·
#1
·
While we're still in between moving (by Wednesday we should be staying there for good, eek!!!) we have "camped out" a few times at the new place and brought Kahlua along. We don't have our fence up yet unfortunately but I love walking and so does Lu so we are happy. =D
"Where are we Momma?!" (In driveway of new place..)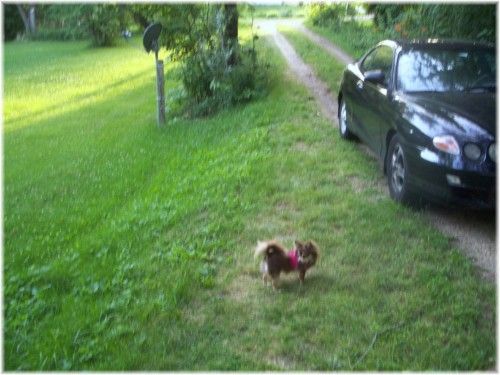 Overlooking the front yard. All I can think when I see this pic is the Lion King quote "Everything the light touches is our kingdom," lmao.
Sniffing around....
The path up to the house...
Me and my Lua in OUR yard!!! =D
Daydreaming...
Kahlua getting excited on her walk to the creek... haha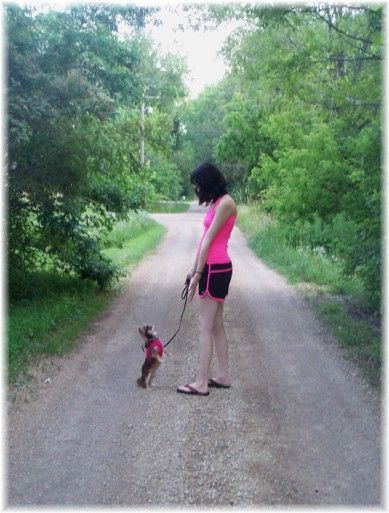 Gotta get some ear scratchin's from momma...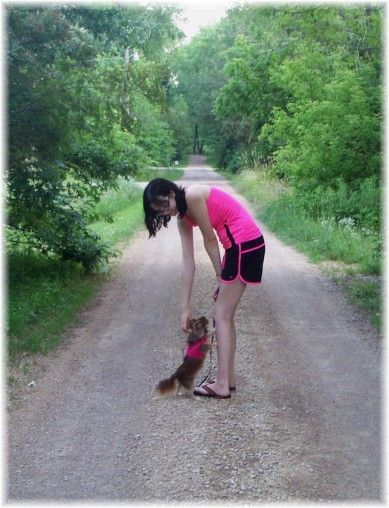 Walkie walkies!!
Back at our long driveway (Gonna need to get used to the transition from city life, thats for sure!!)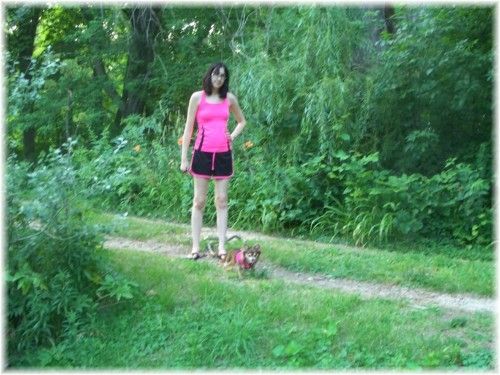 My happy girl at our new home with the hoodie my mom got me for my birthday...
Settling down in our new bedroom, on her snuggle sack from one of her first CP gift exchanges!!
Thanks everyone for looking... MISS YOU GUYS! <3