Discussion Starter
•
#1
•
Here are some pics of Kenzie looking all sad outside in the rain (I was'nt being mean to him) He needed to go potty!
Album dedicated to pigeonsheep...as she was asking for more lol x
Ok so Kenzie has just gone outside.....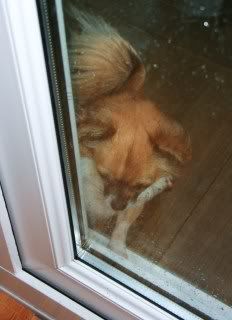 He is already wanting to come back in...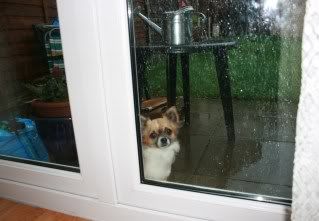 Ahhhh Help me mum! The wind is gonna blow me away!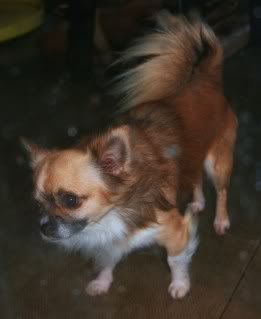 Please mum!!! Look at my face!
Ok I will go find a place to go potty
, But look at this RAIN!!!
Can I come in now?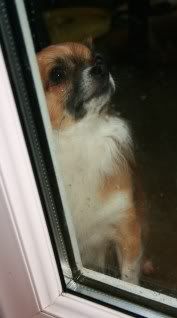 Please?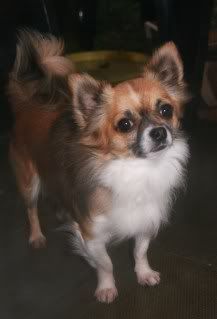 Ok thats better
...Nice snuggly bed.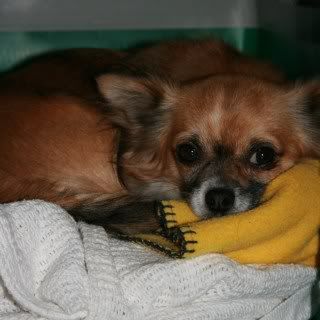 Ahhh Sleep and comfort at last