Discussion Starter
•
#1
•
Yesterday after the park we took the girls to the river. We didn't go into the water but we just hung out near it. On the way to the river going down a old dirt road we ran into something a little icky. I had to get out and take pics of it.......
We've had a bit of rain and the river is high. Here's Kizzie looking cute. Wanting to jump in and have fun.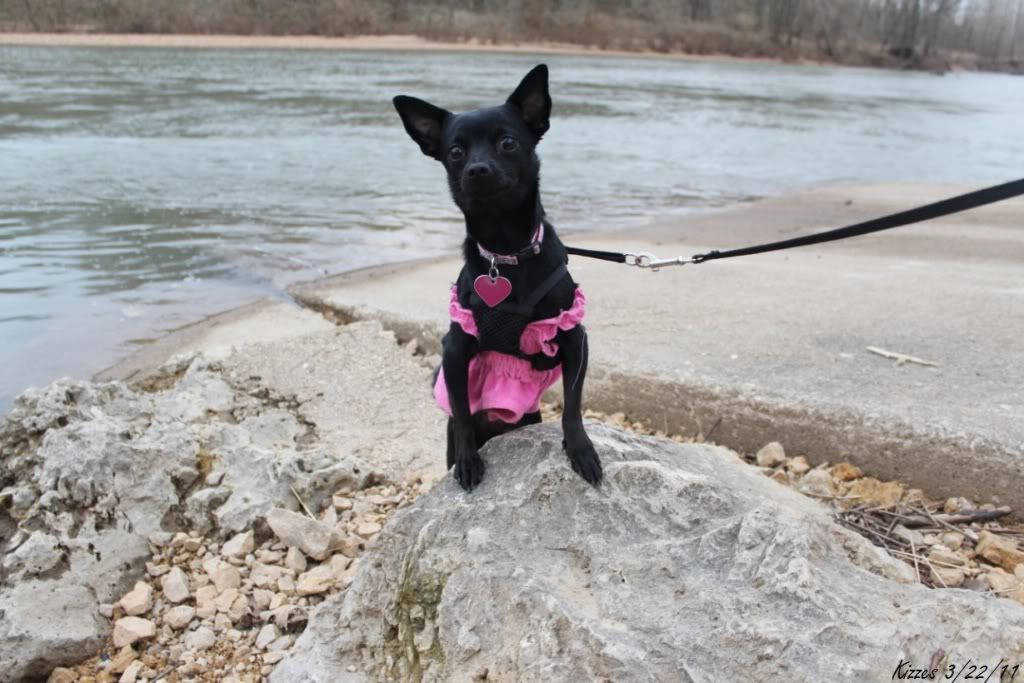 Kizzie was running around chasing rocks. (Excuse her dress, it was windy)
Kizzie was in a jumping freaky mood when we got there. She wanted any rock that was in your hand!!!
She takes her rock collecting very seriously lol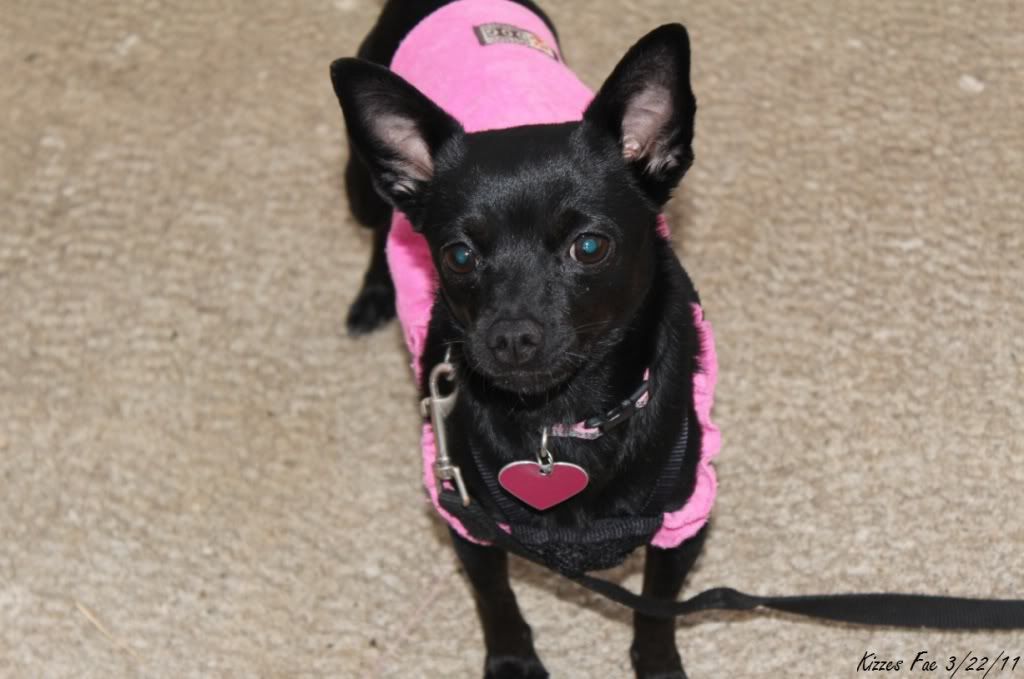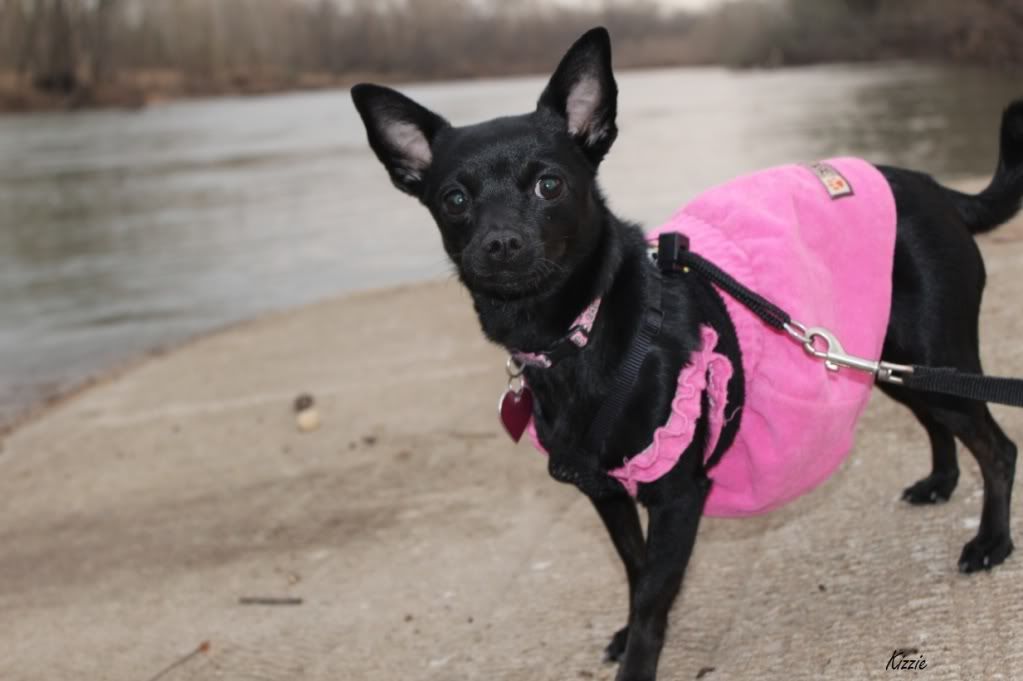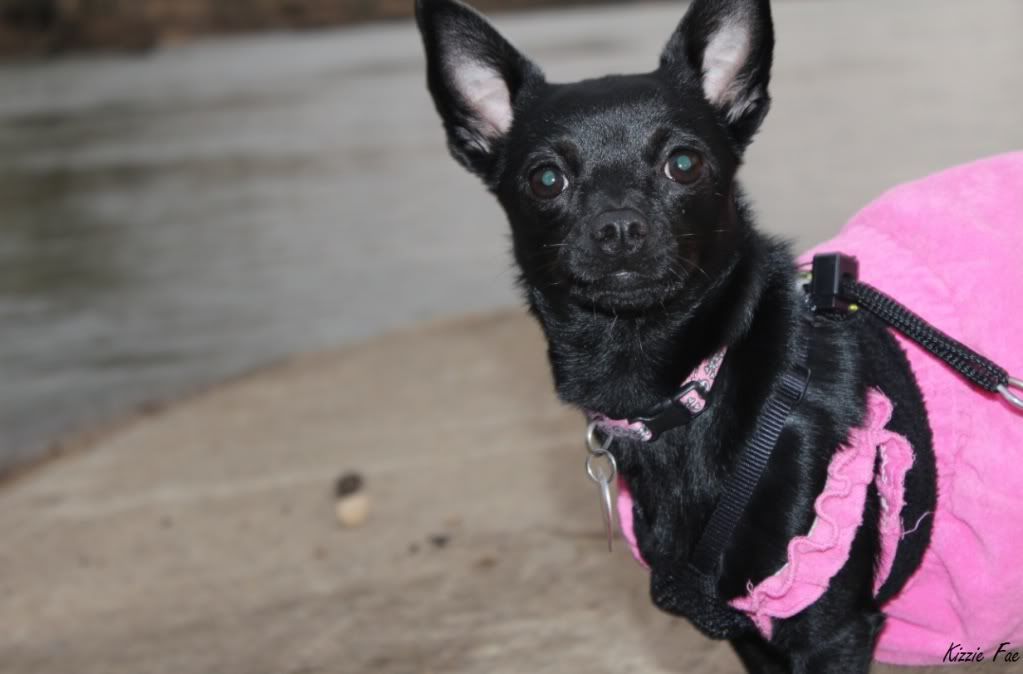 Ok and here is the icky thing LOL It was long and it rattled it's tail at us....It was in the middle of the road when we pulled over to get out, by time we got out it was heading towards the woods and very quickly got into the tree. He was fast and creepy lol
This is a terrible photo, not clear at all BUT wanted to show you it was nasty long. I don't do snakes and so I was lucky to get this close LOL