Discussion Starter
•
#1
•
Today the girls and I are staying warm wrapped up in our electric blanket!!!
Mommy is dare sun out dare yets? I wants to go outtide!!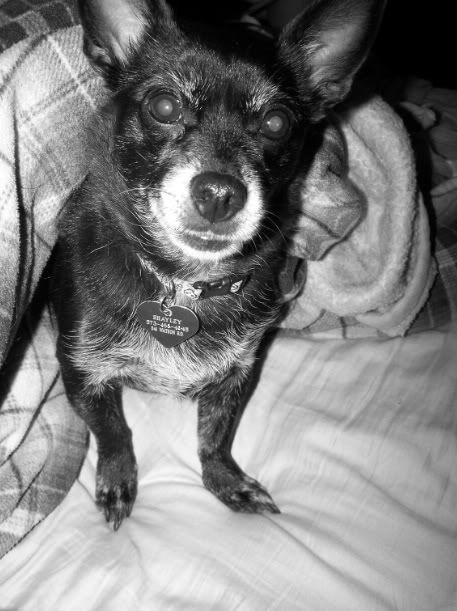 I is never weaving da house again! I is bwave but is even cwold fors mes! And I is da bwave one!!!
Dis is what I tay about da SNOW!!
Ser-wiously I is not happy!
At weast we is warm intide and can 'nuggle up wif eashutter!
Vewwy true!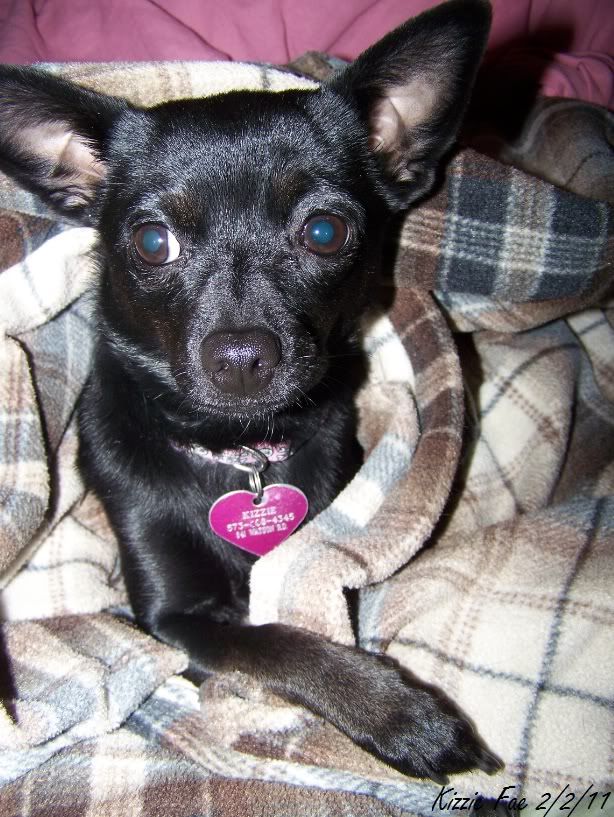 But dis is till wats I tank about da snow!!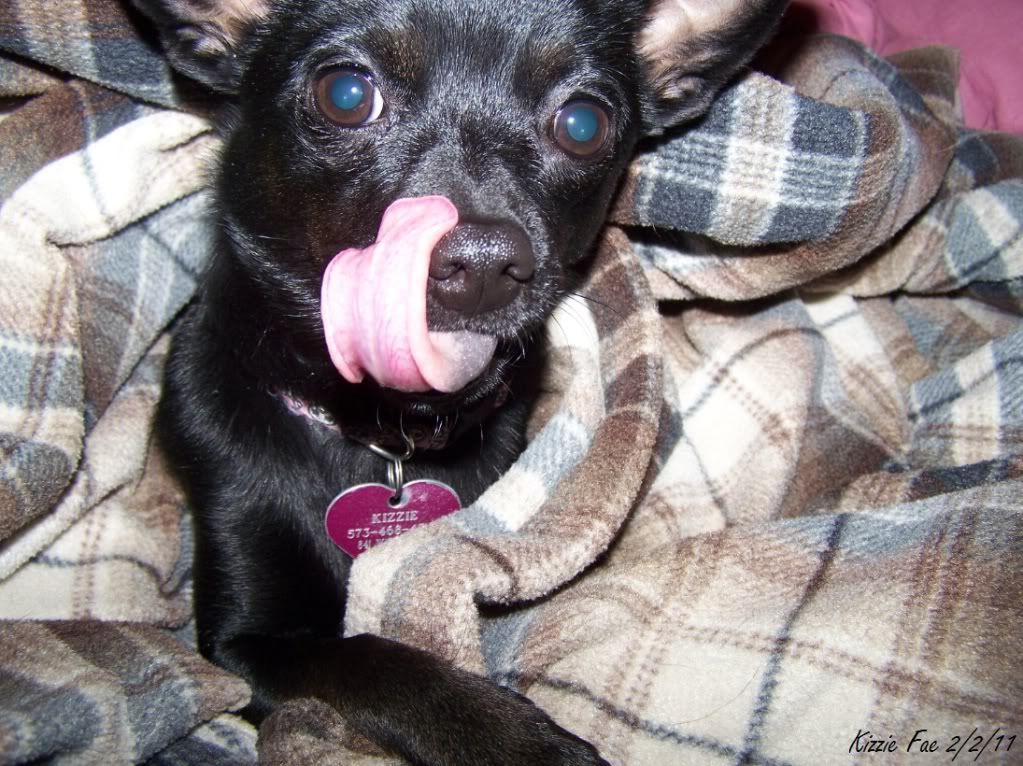 ​