Discussion Starter
•
#1
•
I haven't been on much, a lot going on but wanted to update you all on Kizzie's Spaying (If you haven't seen it on my facebook already lol) We took the little monster in 8AM March 10th. We walked in and they gave her a shot while she was in my arms and said she'd be sleepy in the next 10-15 mins bless her heart. It was sad leaving her but she did really great. The spaying went really well and SO GLAD ITS OVER! I was a nervous wreck! The first night coming home from surgery she was out of it, so we put her in a crate we have (First time ever being in one!) She slept in there with the door open. Shayley even crawled in there with her to snuggle and keep her company. What a great big sister! Shayley is the best!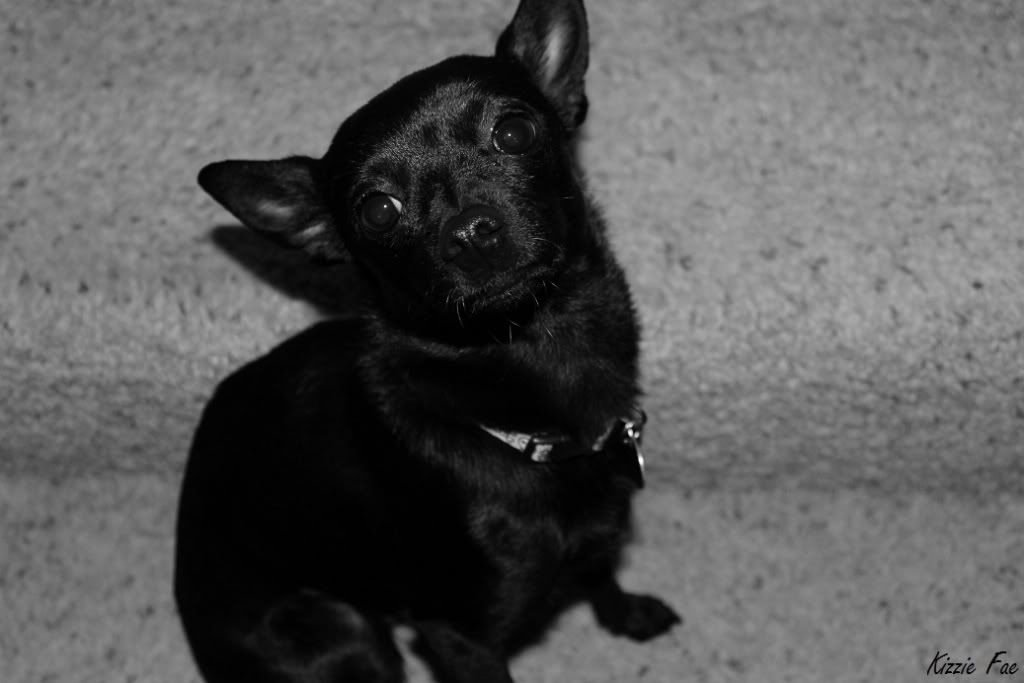 Well day two, that didn't take long Kizzie was already back to her old self. She wanted OUT OF THE CRATE LOL She was not happy but I kept her in there during the day because she wanted to jump around and that was a no no. At night I took her out and she slept in my lap most the time! As of now she's doing great and resting well. :hello1:
Here are a couple pics of the little monkey butts!!
Family came over and brought the girls treats! Yum!
I don't know WHAT they did but I'm sure they did something with those faces!!! lol