Discussion Starter
•
#1
•
Thought you might like to see the bed we got for Krystal. Tiani is todays "catwalk" model!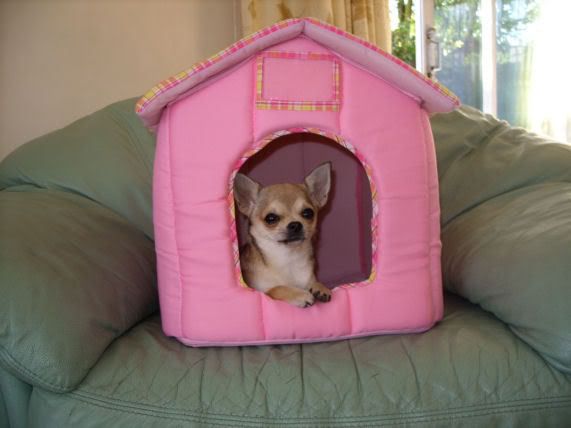 "Hey Pebbles, there's not enough room for two supermodels in this house!"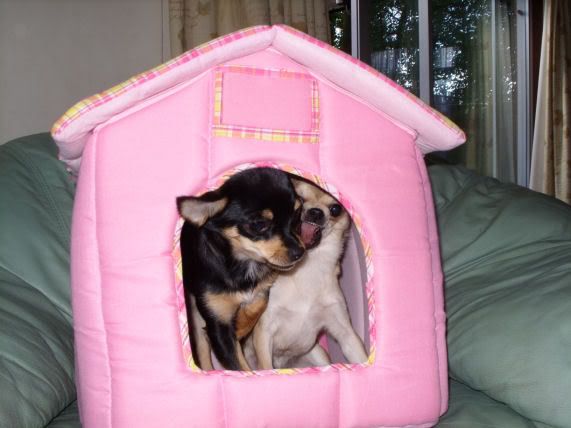 "All this modelling has made me really sleepy. Time to put the camera away."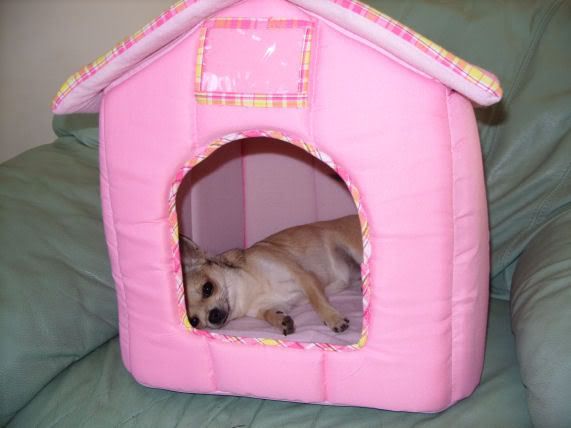 "Quick Mum. Take a picture of me looking real cute." (Pebbles)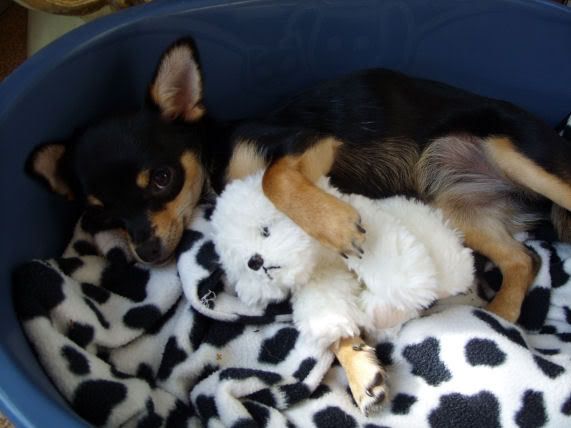 That's my girls!!!!!