Discussion Starter
•
#1
•
Pwaying toys, soaking up the sunshine shining through the back door.
I don't tink wife could be any bedder. :love5:
One of dese dayz I gonna figuwe out why shez stick dat phone in our facez.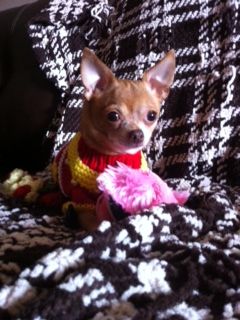 I wuv my skineez toy. I make it squeakz.
She tink I don't notice herz still takin' pics. I pwetend till she getz tired.