Discussion Starter
•
#1
•
My little princess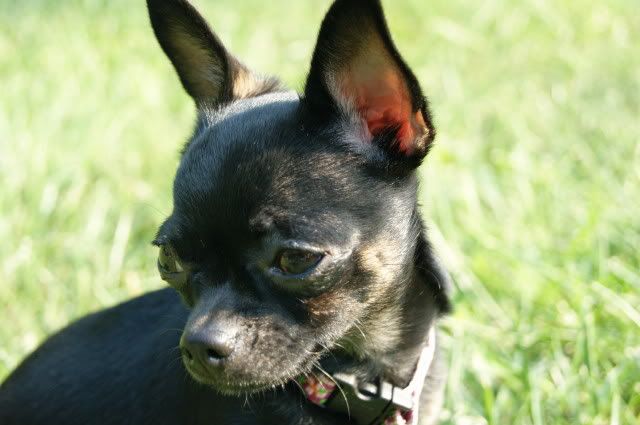 "i iz gwowin' up guyzez!"
"I could sure goes for something to snack on bout now!"
centerfold shot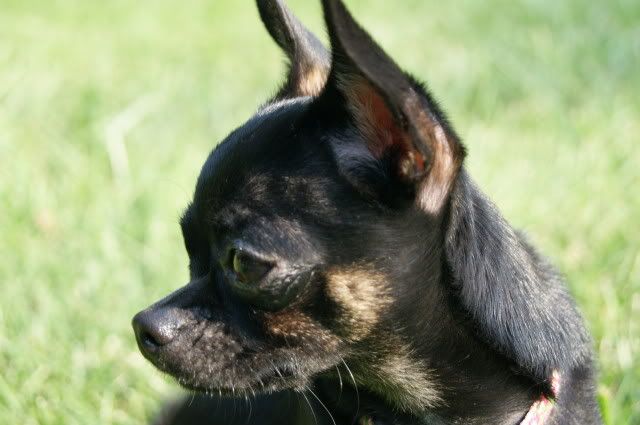 "maw whys u put me froo dis?"
enjoying the warm sun on her face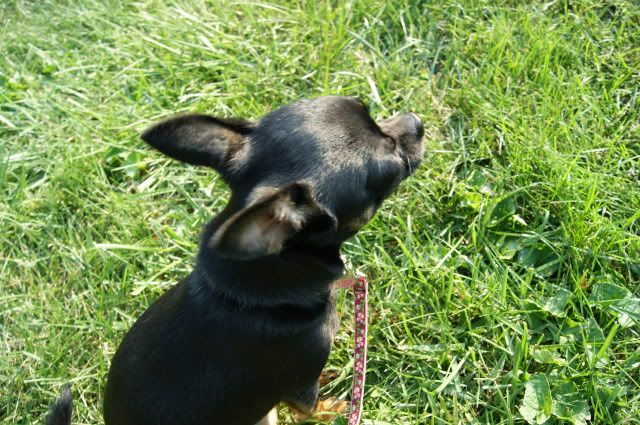 "hey dere guys, can you hook me up wiff a wadyfriend?"
he's getting fluffier
The "Beebs" spotting something suspicious in the neighbors yard.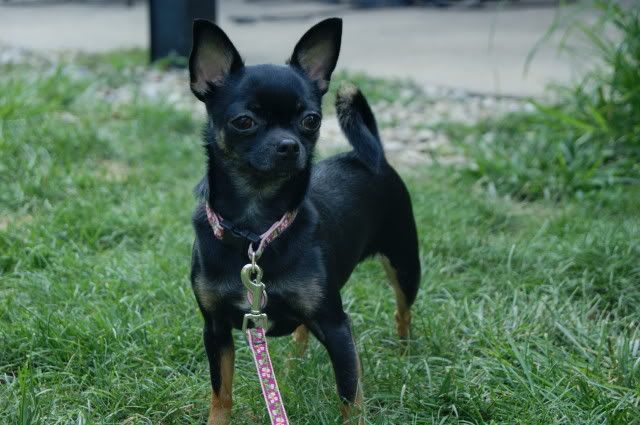 "the finner"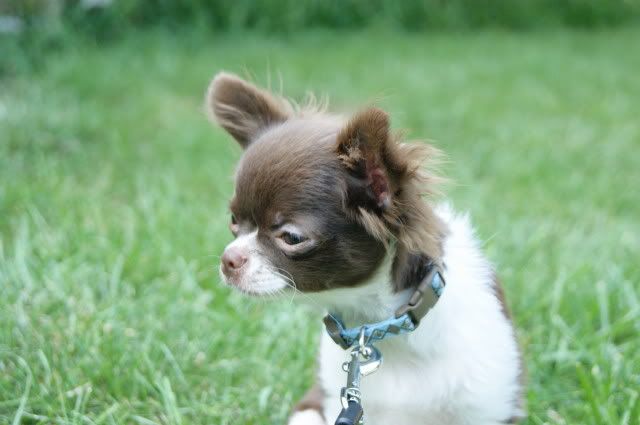 "i sees sumfin too"