Discussion Starter
•
#1
•
I was off of work yesterday so the long coats and I met up with Leslie and Alice for some shopping downtown. Despite the fact that I practically had to drag Mimi to walk initially, she was not having it, we all had a blast.
The weather was perfect and the pups were the talk of the town, people were even knocking on their store windows inviting us in to say hello and get snuggles. It's amazing how much attention they received.
I even got a new lovely handbag!! Yay! Perfect day.
Mimi loved riding around with the top down!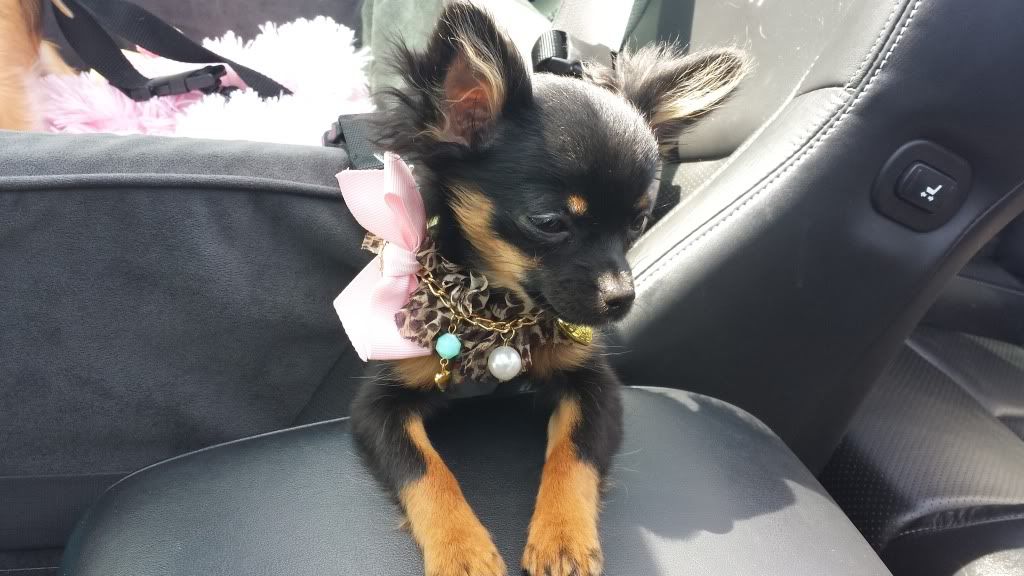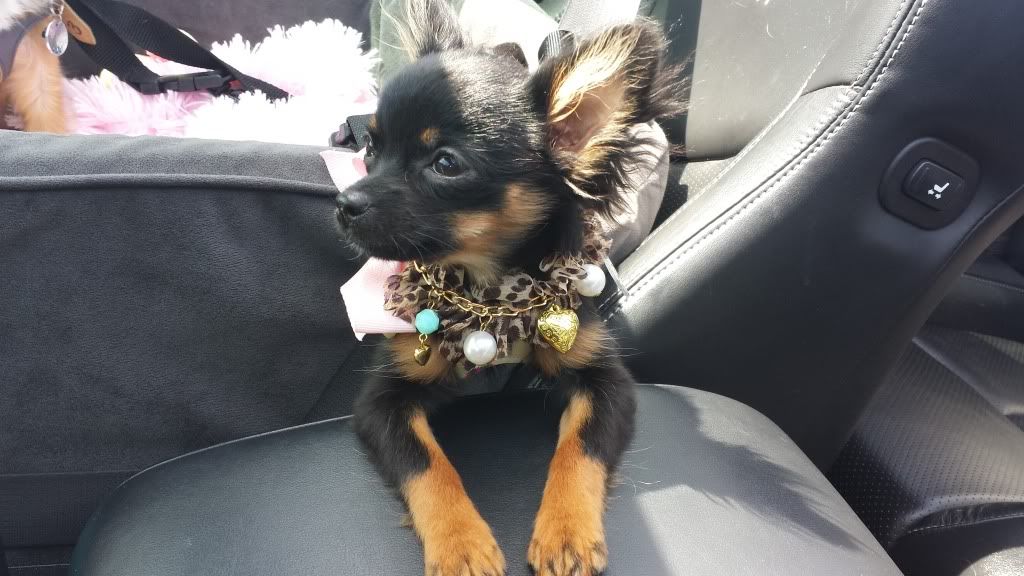 My favorite!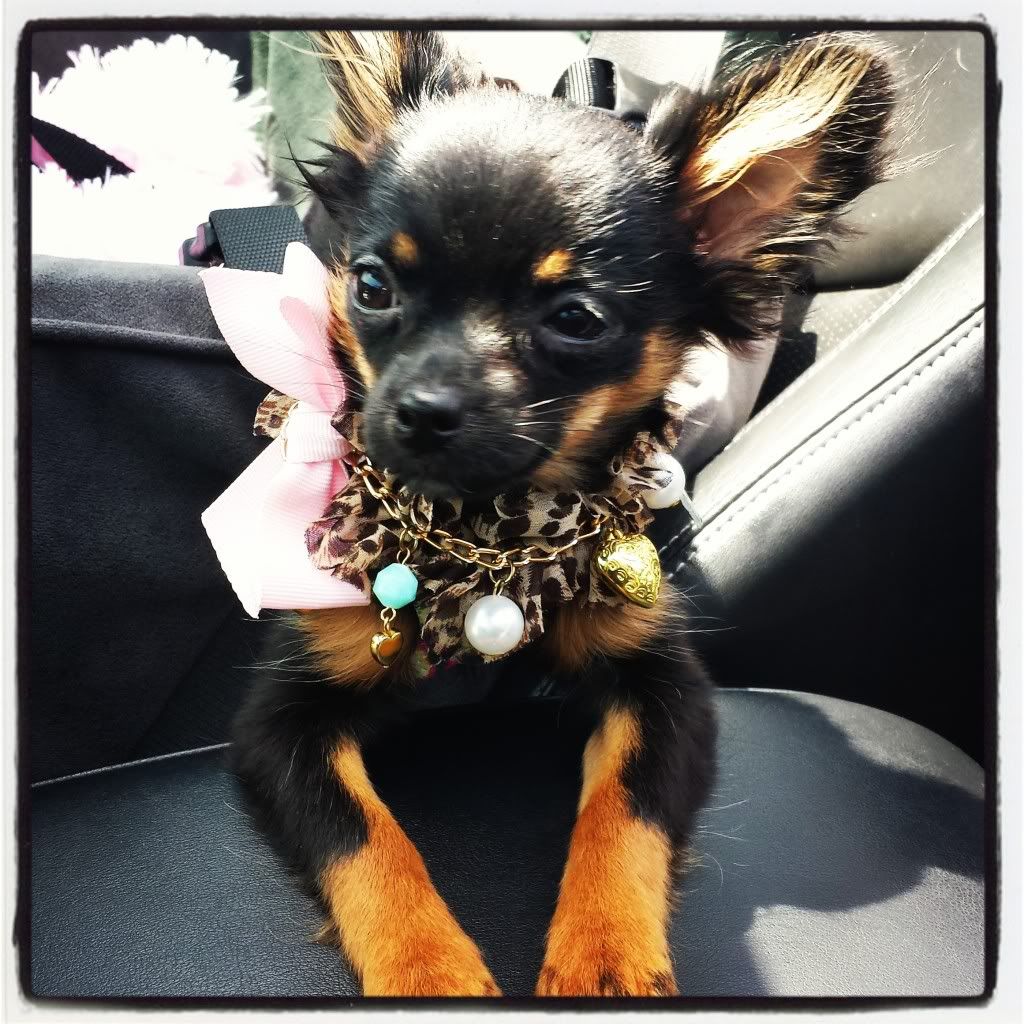 Chewing a bully in aunt Leslie's car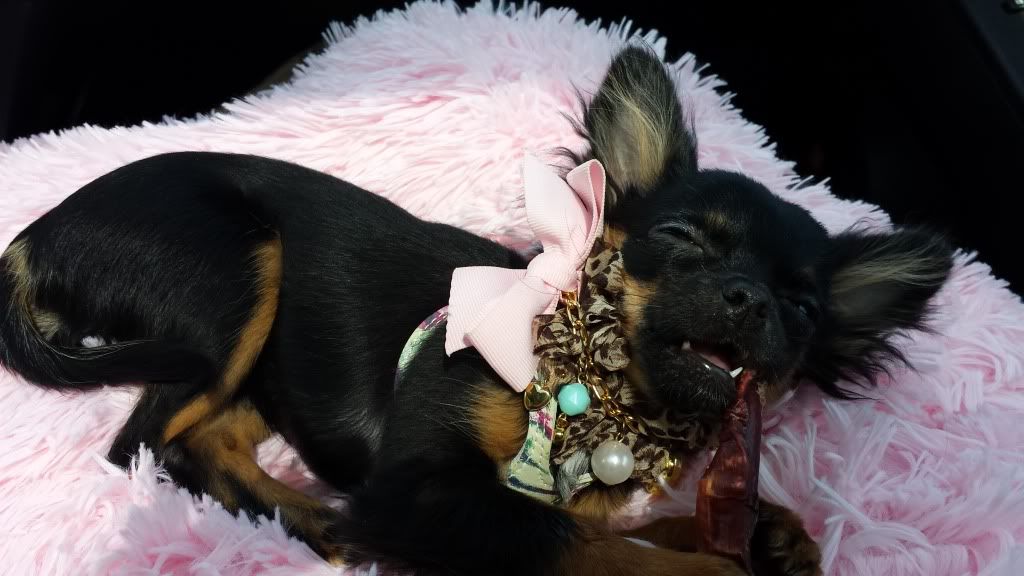 My handsome devil
Sibling love!!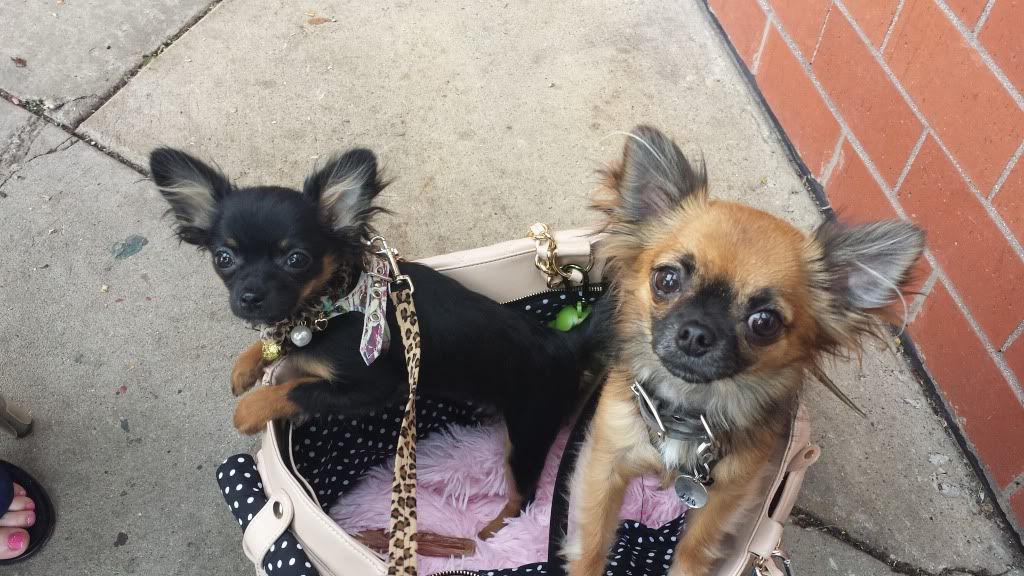 My new Burberry bag, it was love at first sight, sigh*
Sent from Petguide.com Free App