Mr Leo...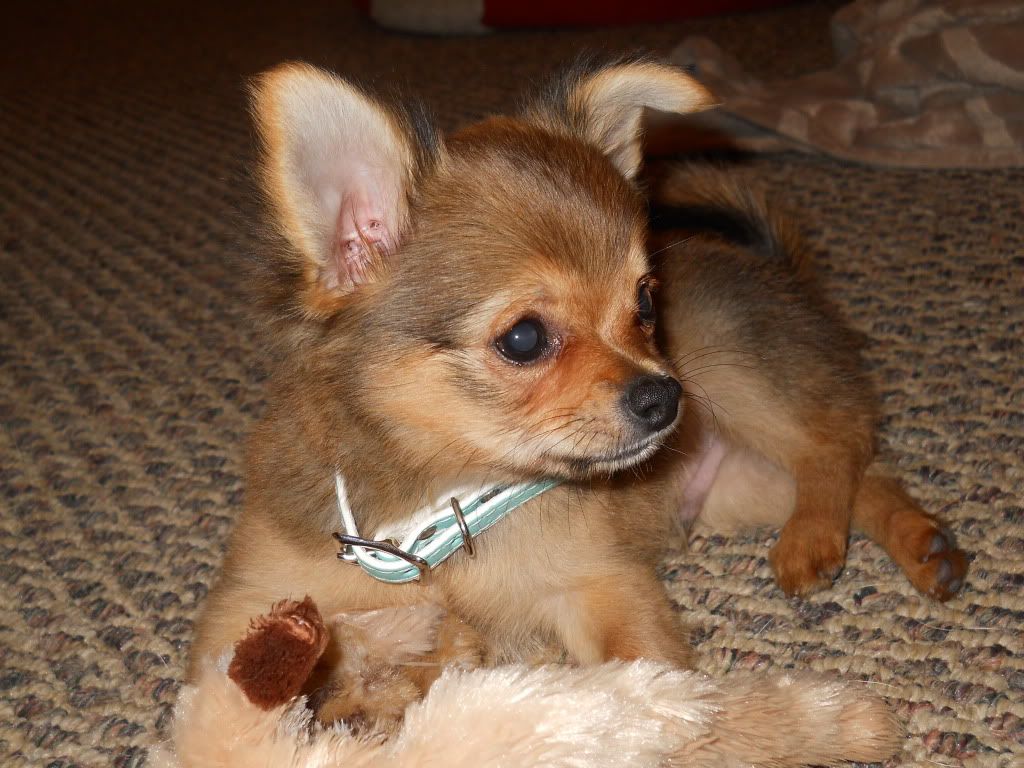 My boys with their matching collars
Reese says "no more flash, mama!"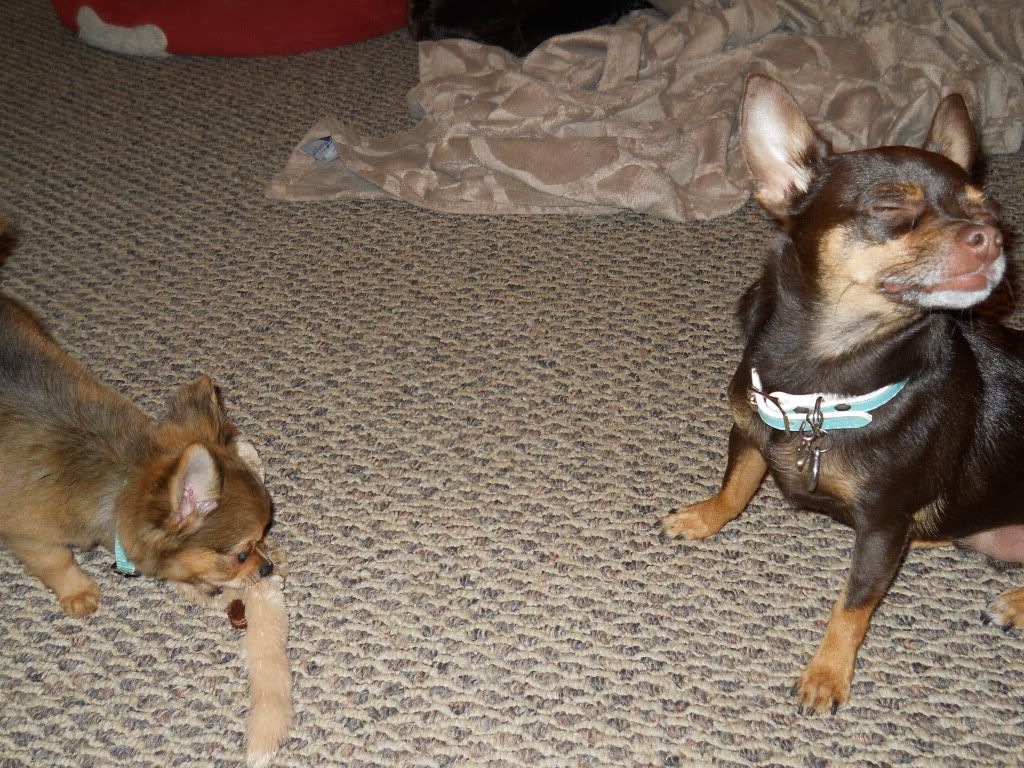 Poor Reesie was such a good boy posing for pictures, and so many of them have this weird "yellow eye" going on...anyone know how to fix it in photobucket, etc? Red eye correction doesnt work
Help mama fix my "yellow eye"! There are NO good pics of me, and this would be a good one! I really dont have jaundice of the eye, mama says.
And...Miley made mama's day by using her cuddle cup for the very first time (2 weeks after its arrival)