Discussion Starter
•
#1
•
Leo is turning 1 next Saturday, on February 1st! Tonight my friend who owns Woof Life (doggy boutique) threw him a birthday party at the store and had a small dog play group. I wanted to share a couple of photos I snapped w my phone, hopefully she will email me the ones she took bc they are much better!
Leo celebrated with 14 of his doggy bff's!! All 3 had a great time!!!
Happy birthday to me!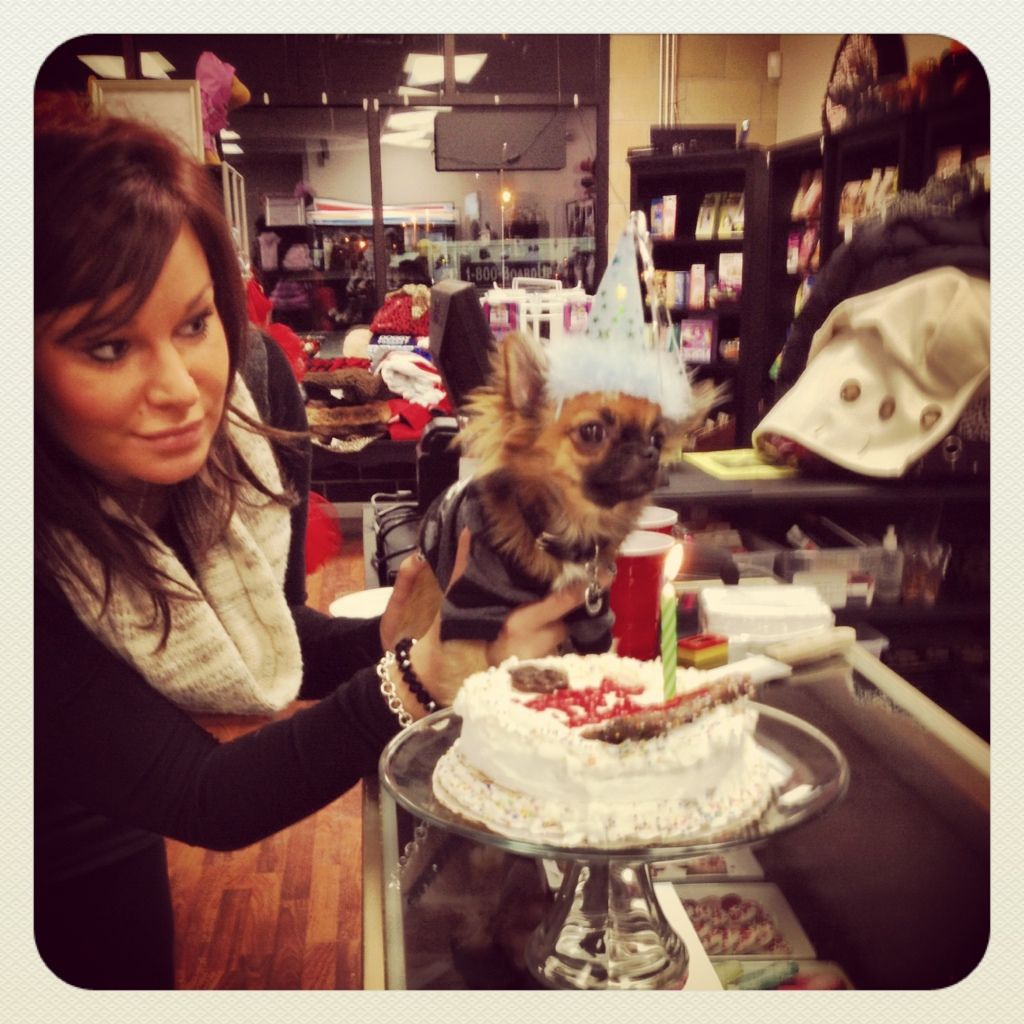 Mommy I hate dis hat!!!
Couldn't get Lola out of the trundle!!!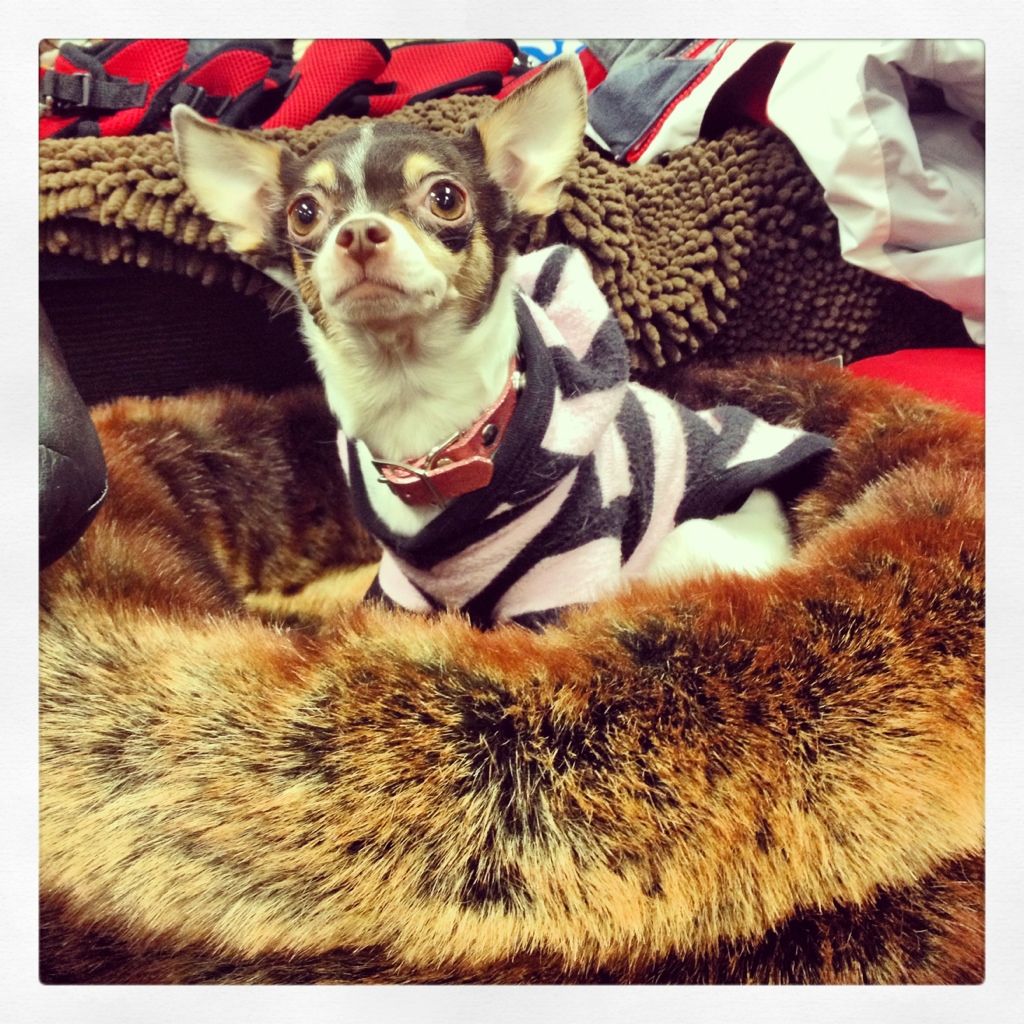 And a new pic of their baby sister!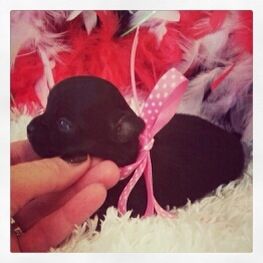 Sent from Petguide.com Free App