Discussion Starter
·
#1
·
CJ came home from the grandparents today full of energy and it was getting close to bed time and Daisy was full of energy too. So I decided lets go for a walk. Little did I know we would also have to stalkers with us, lol.
Hope you like the pictures.
My son petting Daisy and telling her what a good doggie she is.
Looking around
Daisy running trying to catch up to CJ.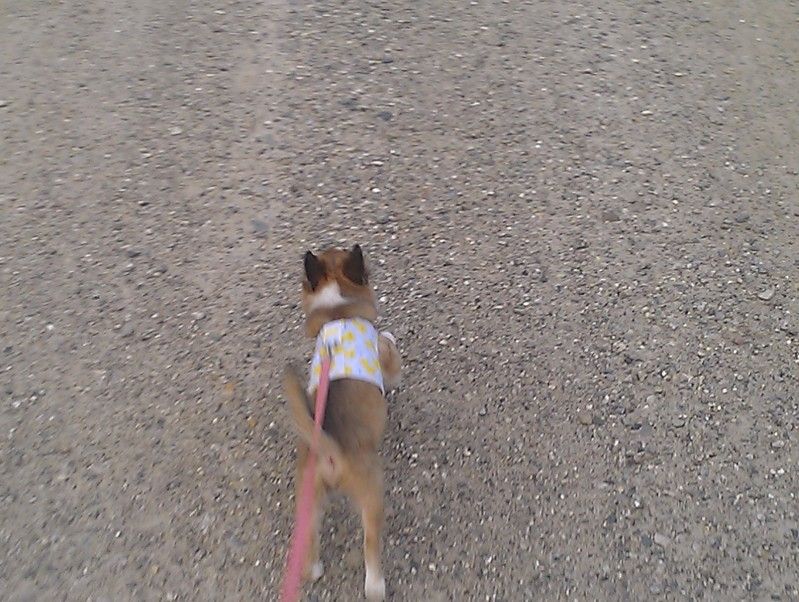 We were on a dead end road so thats why CJ is ahead of me. Usually hes right beside me. Daisy thinks Mommy is going to run with her, um... no, to catch up with CJ.
And here are our two stalkers.
James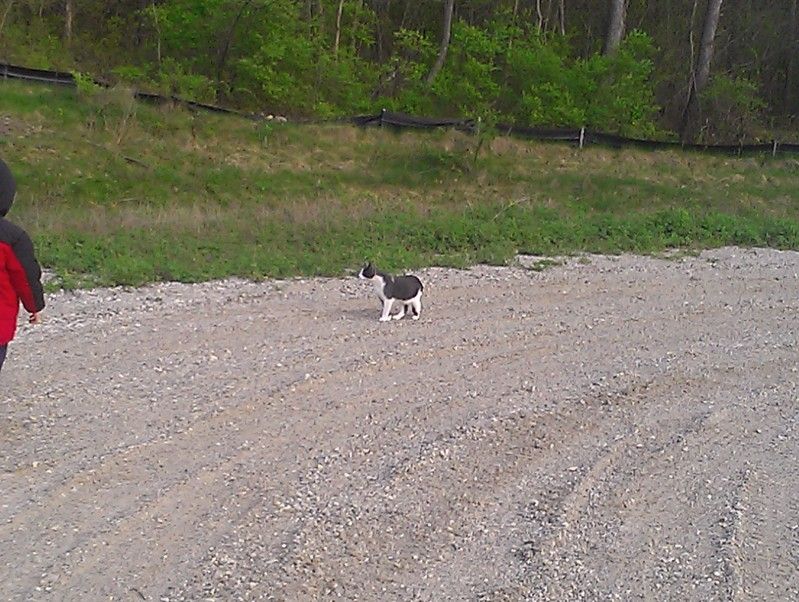 Hercules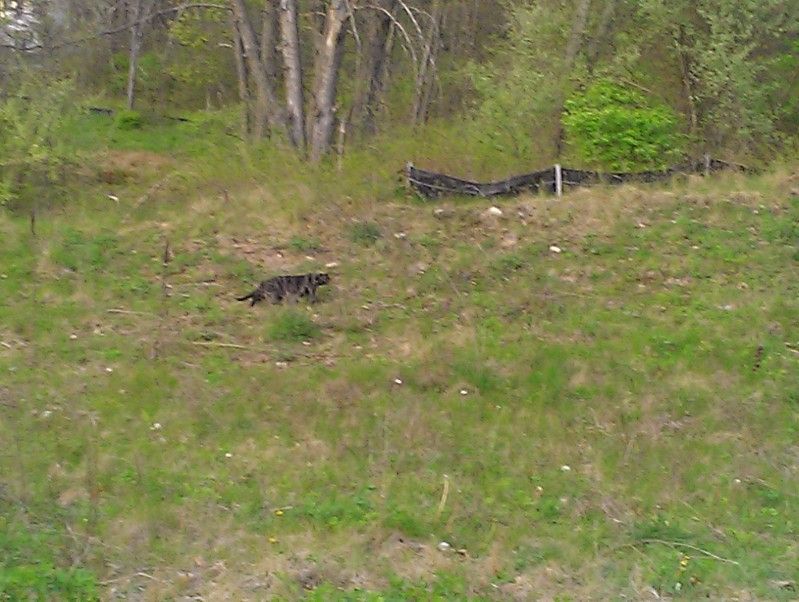 I'm picking up cat harnesses for them next week and see if they'll walk on them. They follow my son everywhere. Hercules will even get in the car and want to go for car rides.​