Discussion Starter
•
#1
•
Opps mommy just caught me trying to leave the country. Hehe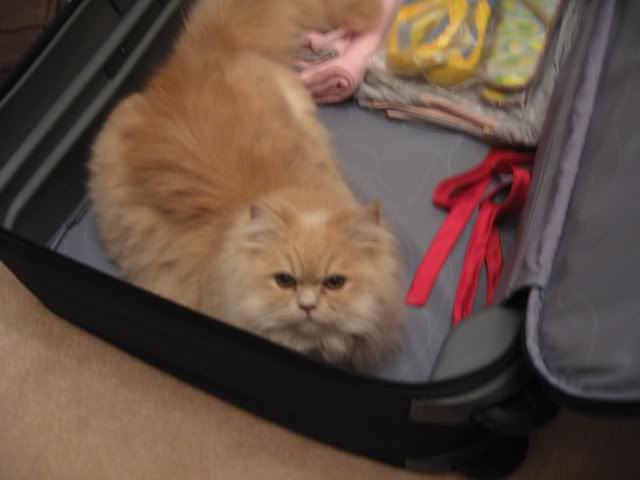 Let me tray in the smaller one. I will put this pink thingy on me so she wont notice.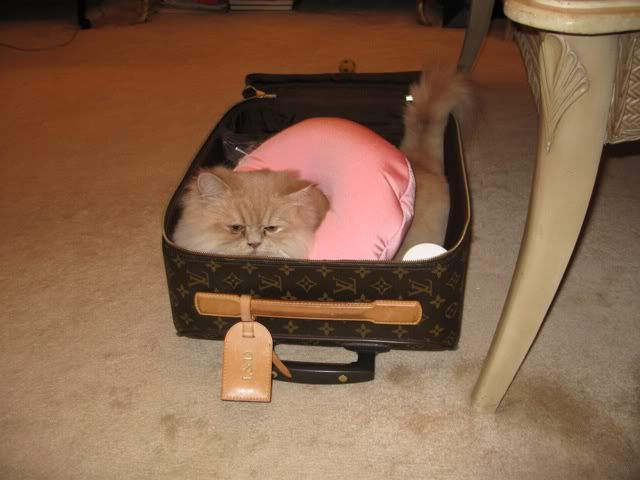 Well It seems like it was a good idea at the time.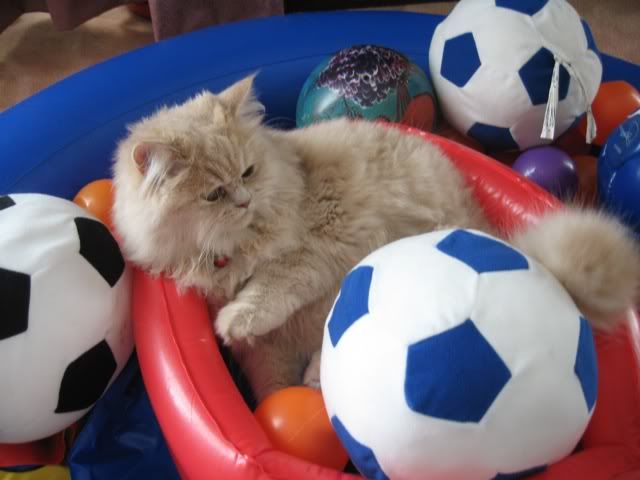 Yes mommy gives me my allowance every month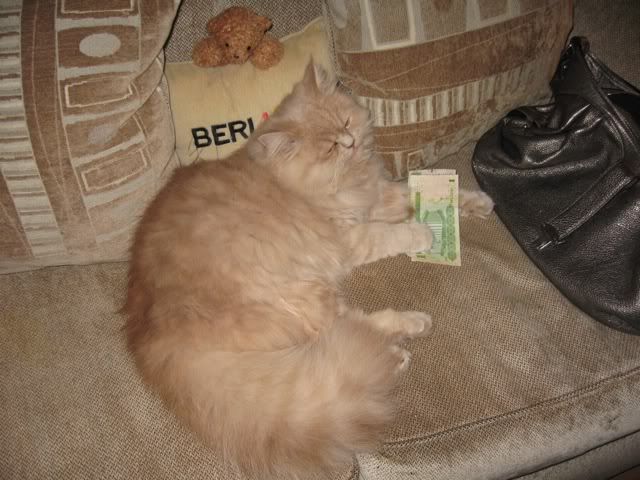 Mommy I want to sleep here tonight Chico snores.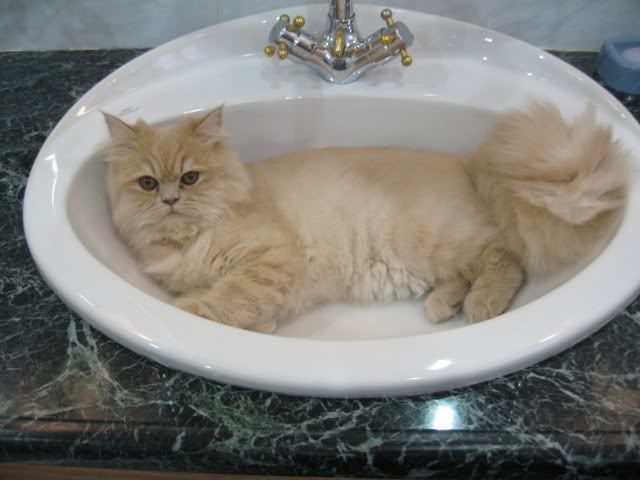 I will hide here so mommy wont take pics of me.
Do You mind Im trying to log in to Chi People
ZZZZZZZZZZZZ
THE END​