Discussion Starter
·
#1
·
I took a few pictures of the girls today and than Rene's digital camera has had images of them I've wanted to upload and share but he always forgets his USB cord...but we finally found out tonight that our digital cameras use the SAME USB cord!
I'll start with the QUEEN herself, Miss Britney!
These first two were taken with my camera...it makes the pictures have horrible quality, which you'll agree after you see how good the pix from Rene's camera came out :shock: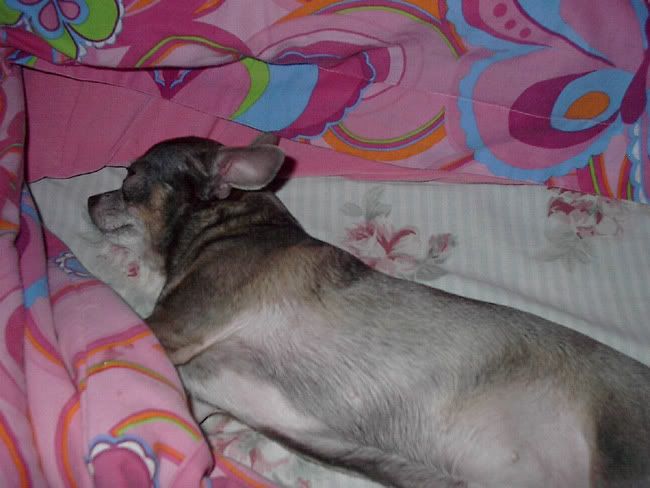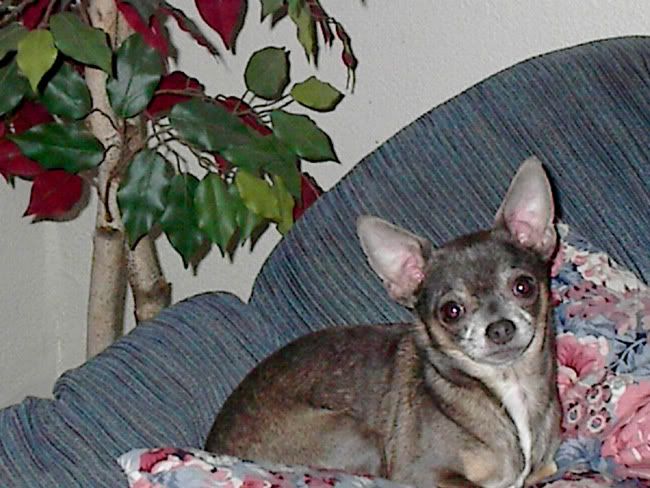 And the rest were either taken by Rene or my brother Joe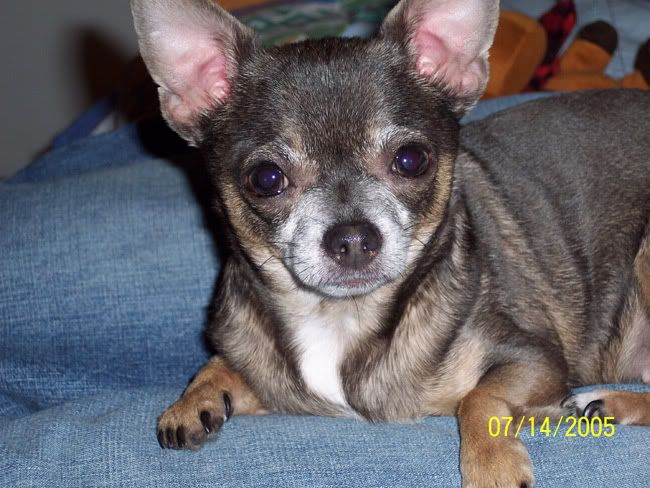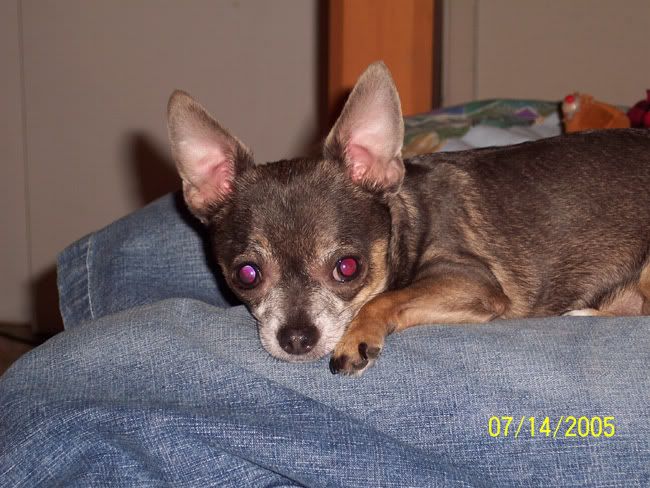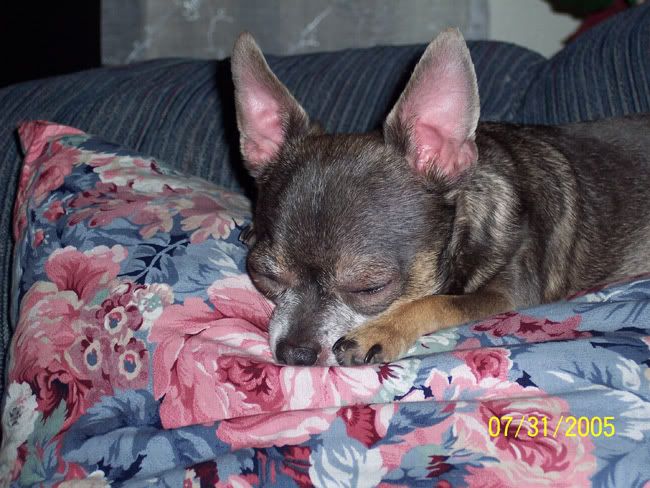 Alrighty, that's all I've got for you all of Britney!
Next is Butterfly 8)