Discussion Starter
•
#1
•
We had such a lovely day! For once it was sunny on a chihuahua meetup day!!!
I met loads of lovely people! and their amazing little chi's
Here are some of the photos!
Vixie and Beni looking for their friends! (we were there early!!)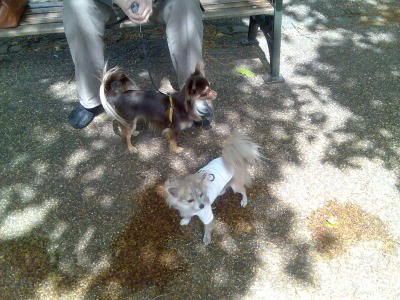 This is puck! and enzo? maybe! Im terrible with names!
A shy little Kye!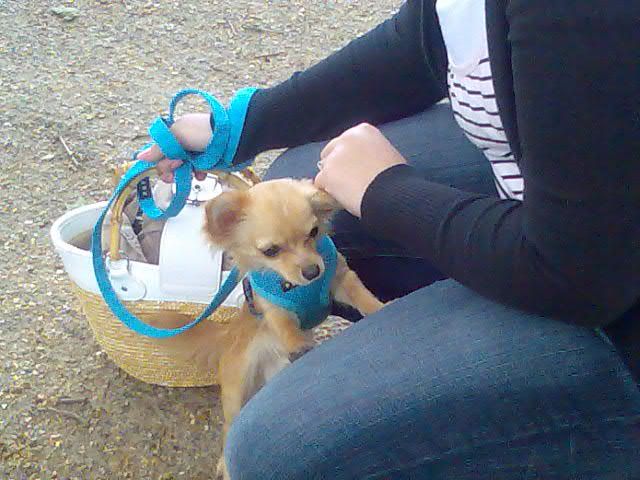 Bo and Muffin!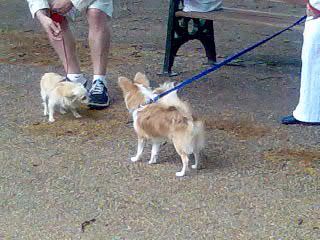 Vixie and Enzo getting some attention!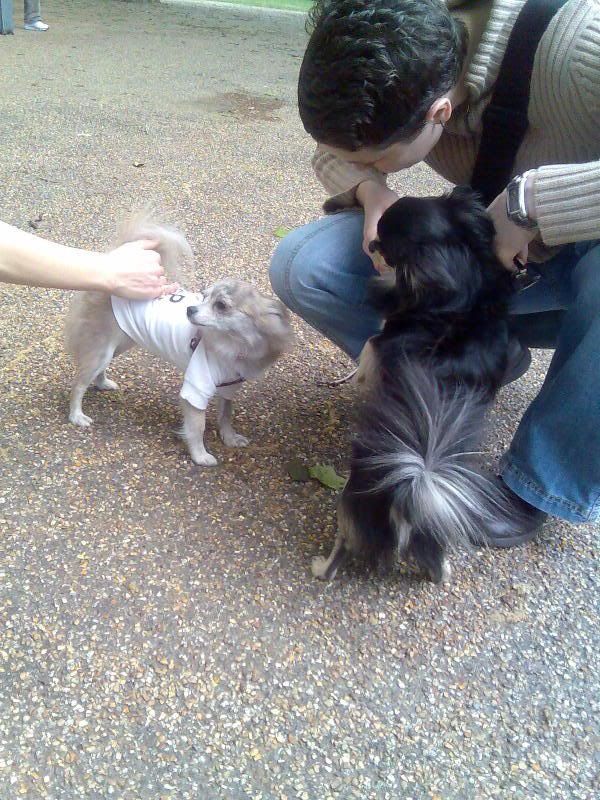 Dylan (he is 15 weeks old) and did not quite know what to make of the meetup!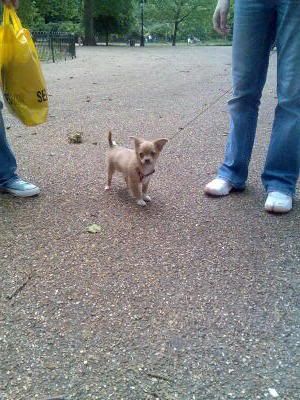 Mimi! The smallest chihuahua I have ever seen!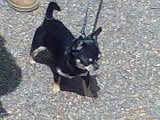 Enzo and Muffin getting to know each other!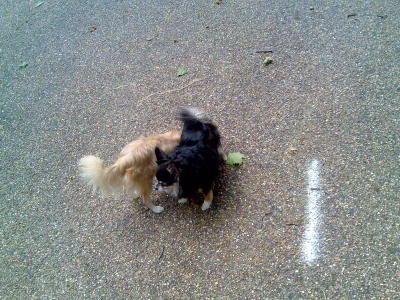 Its so hard to get photos! These are the best I have! Chihuahua's are too fast for my camera!!!!
Hope you like them!!!
Ps sorry about the random sizing! I have not quite grasped the whole image size thing yet!! lol