Discussion Starter
•
#1
•
Mama buyed me a car seat for early Christmas present so I can has it when we drive to Florida. It came in da mail yesterday. I tested it out in da house, and I LUB IT. Itz soooo cool.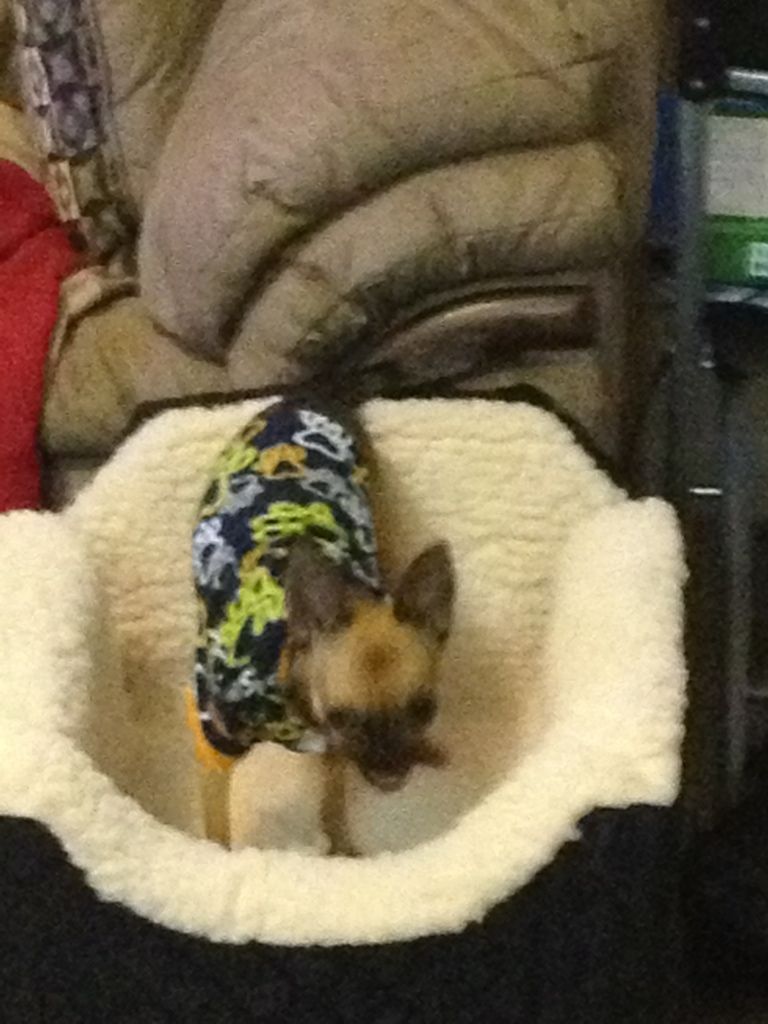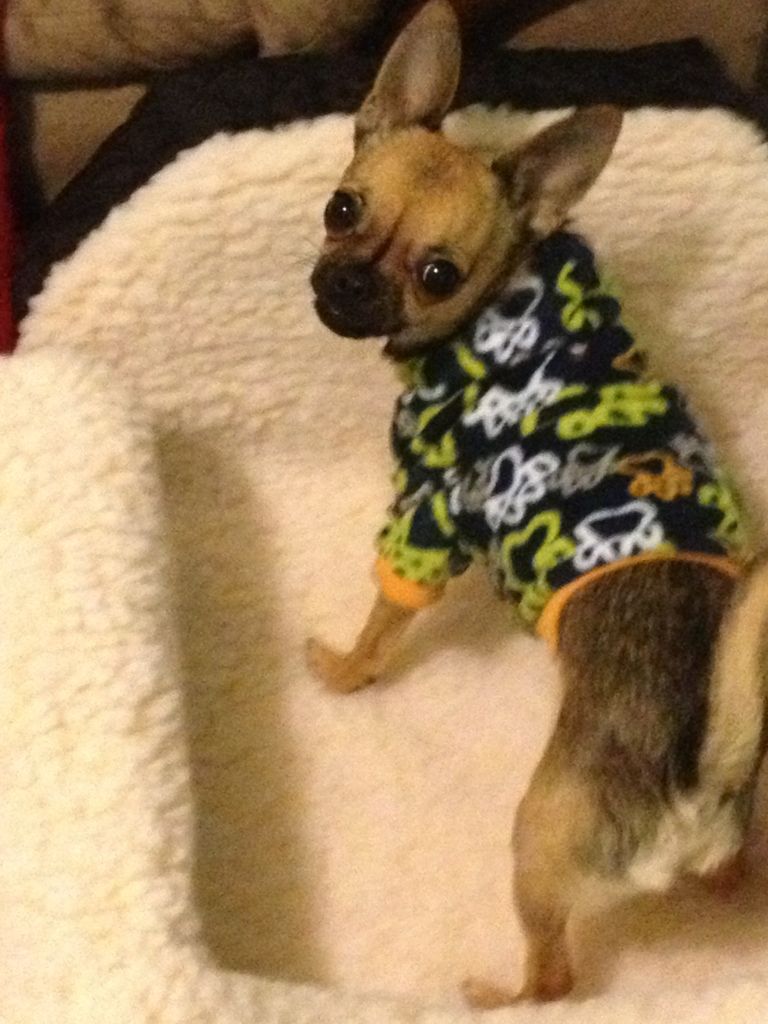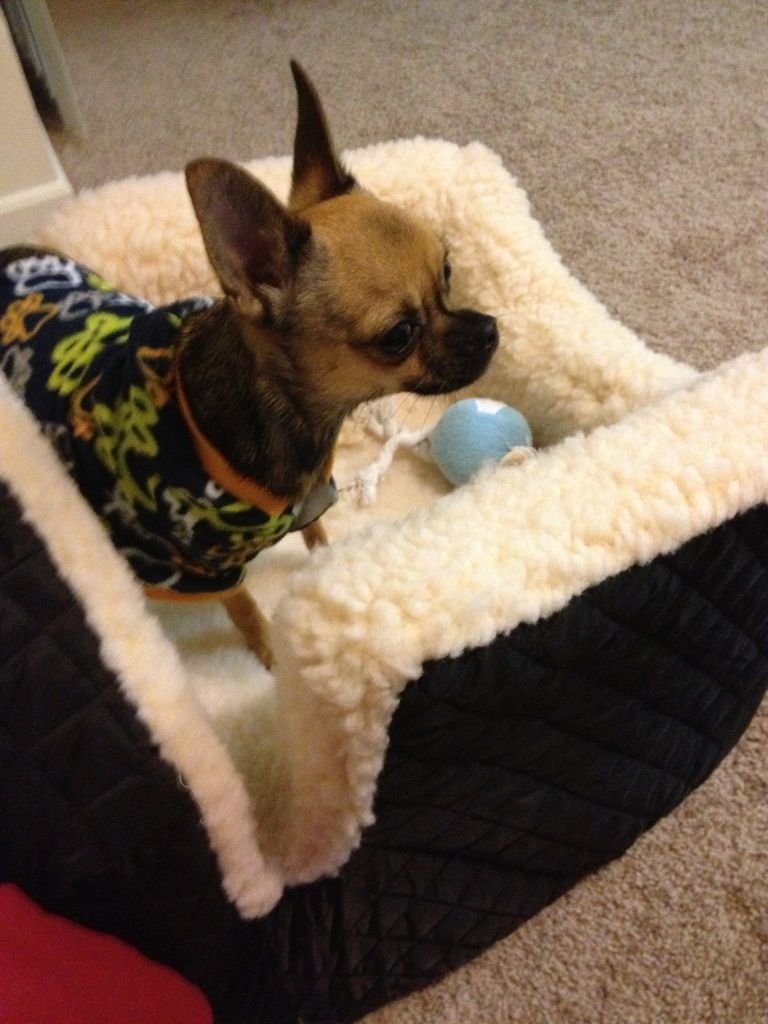 I neber leaving it. Mama says I can't sit here forever, but I don't believe her. I lub it and I neber going no where wifout it.
PS- It's a snoozer lookout. Haven't tried it in the car yet, but I'm guessing it's gonna go over well!