Discussion Starter
•
#1
•
She say she been pwanning on makin deez "nuggle kacks" por a while but see finally membered to get some sings to actually do it. Mawley is da only one dat actually "getz it" all da way (after all he does this to pillows--climbs in the case)...da rest of us just basically lay on dem so far. But mum did show us how to get in so it was snuggley warm & tooks some picatures too. She sinks when it gets a bit chilly at night we actually will prubly use dem better.
"Is dis wight mum?"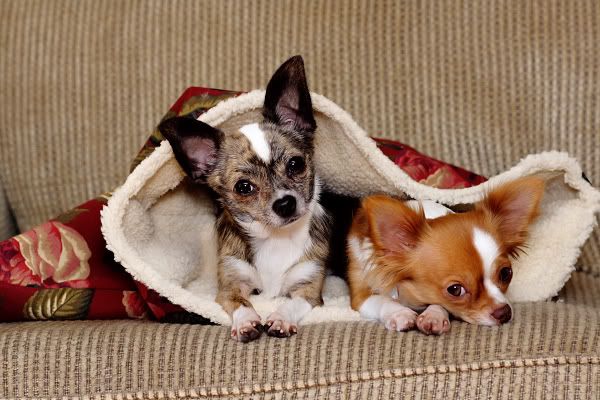 "Can I join in too?"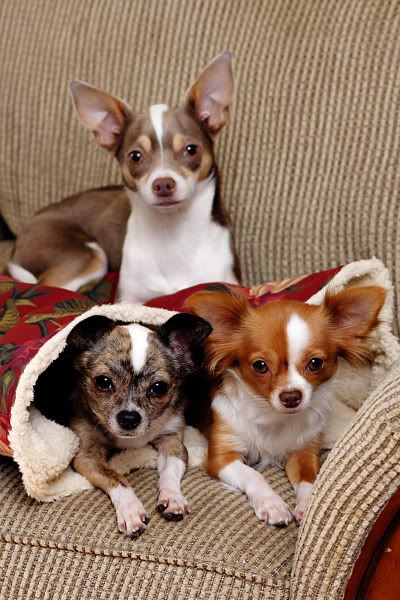 "We luff to nuggle wiff each nother"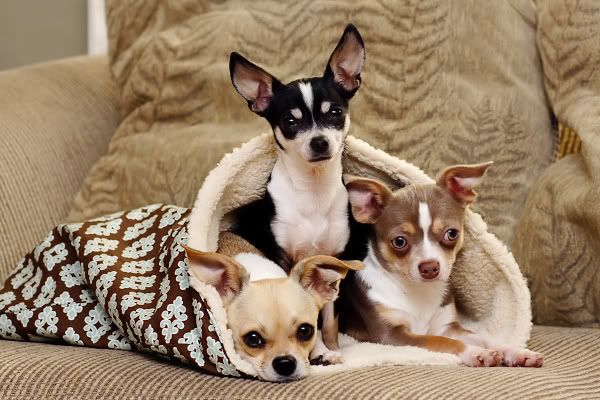 "Did you say kitty?"
"You did say it but Iz no you wying"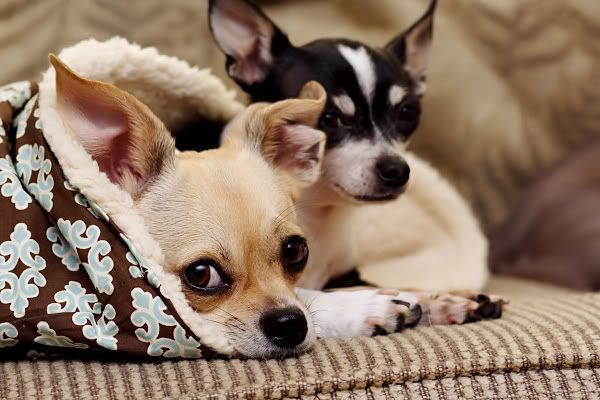 "What?"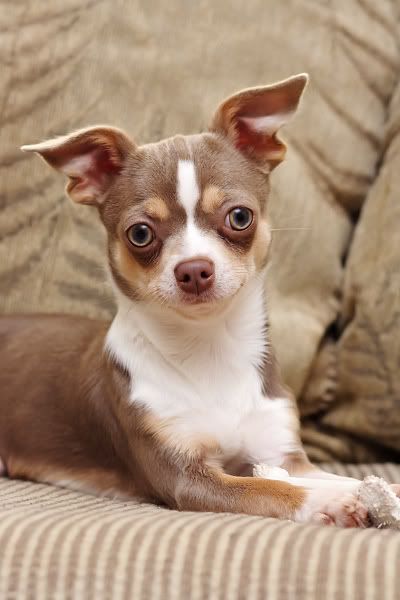 "Ahhh, Iz get it all to myself now!"
"Ya Iz busy wiff my nywabone"