I have missed this forum so much! :hello1:
There has been a lot going on at home and at work lately so I haven't had a chance to properly sit down and enjoy myself.
These are just some photos I thought I would share with you.
Some of them go back a good few months (like the ones we took at the diva dogs convention).
These are some of the professional photos from diva dogs: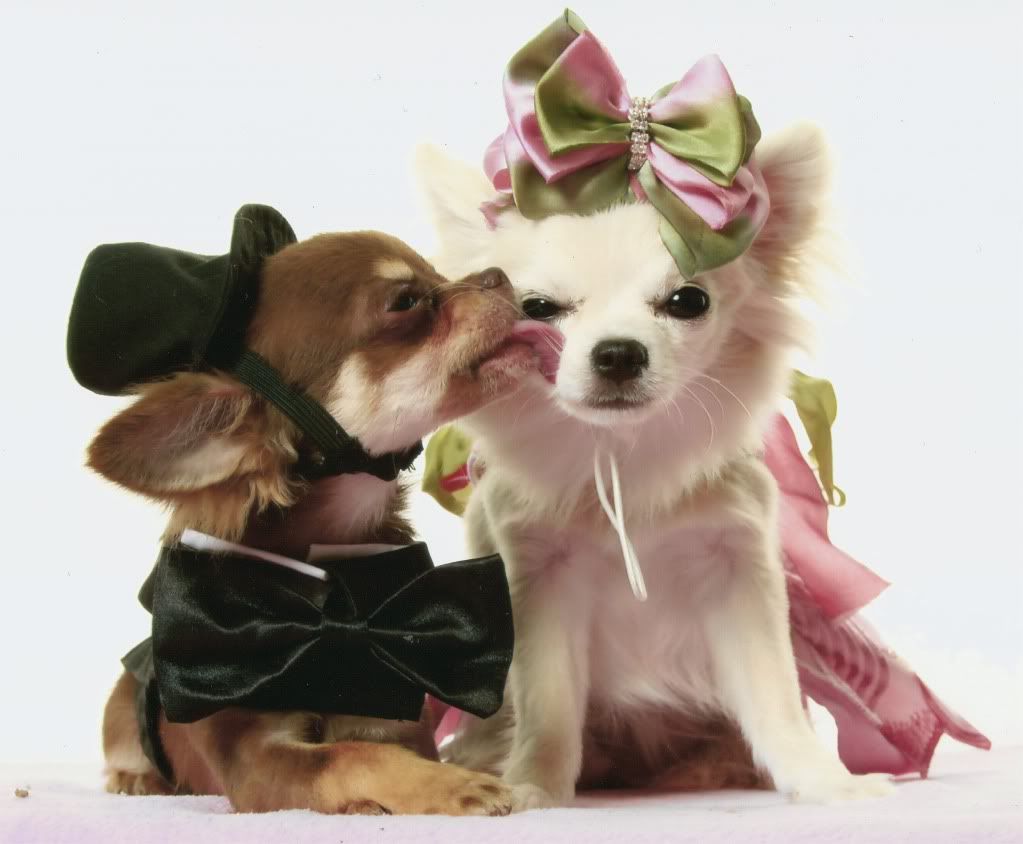 Might I add that Gucci started kissing prada spontaneously! I thought that was the cutest thing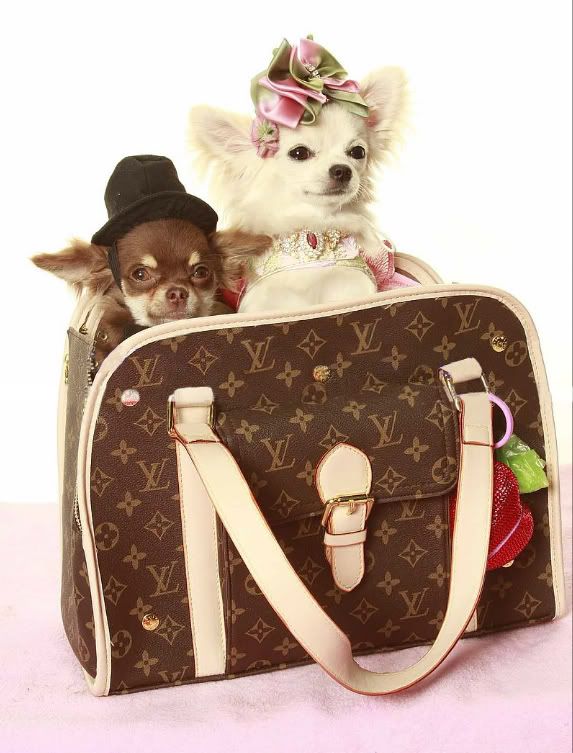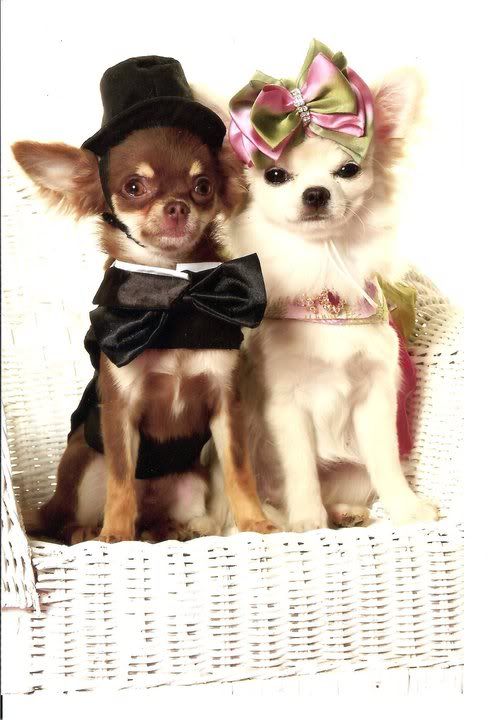 Gucci & Prada won a couple of ribbons (best in show, 3rd place etc) and lots and lots of treats and toys.
Mommy also bought them some really nice collars and clothes from the stalls.
It was a very fun day and we also got to meet AllaboutEve and Poppy
This is a dress I made for Prada a month ago.
It was my first attempt at making a dress for her so I know its not that great, but I tried! LOL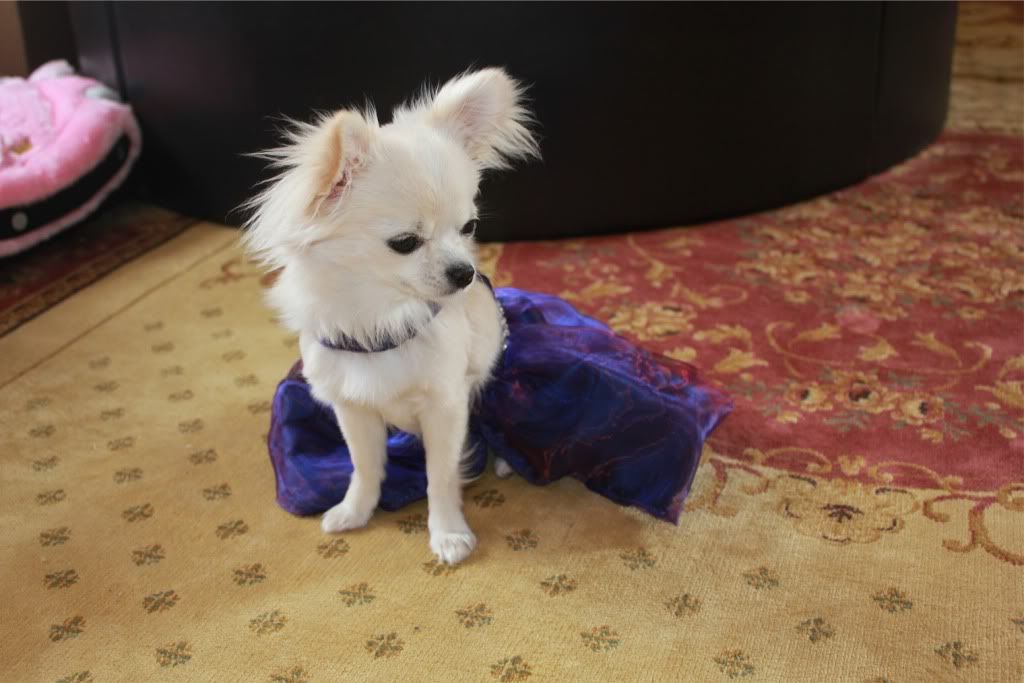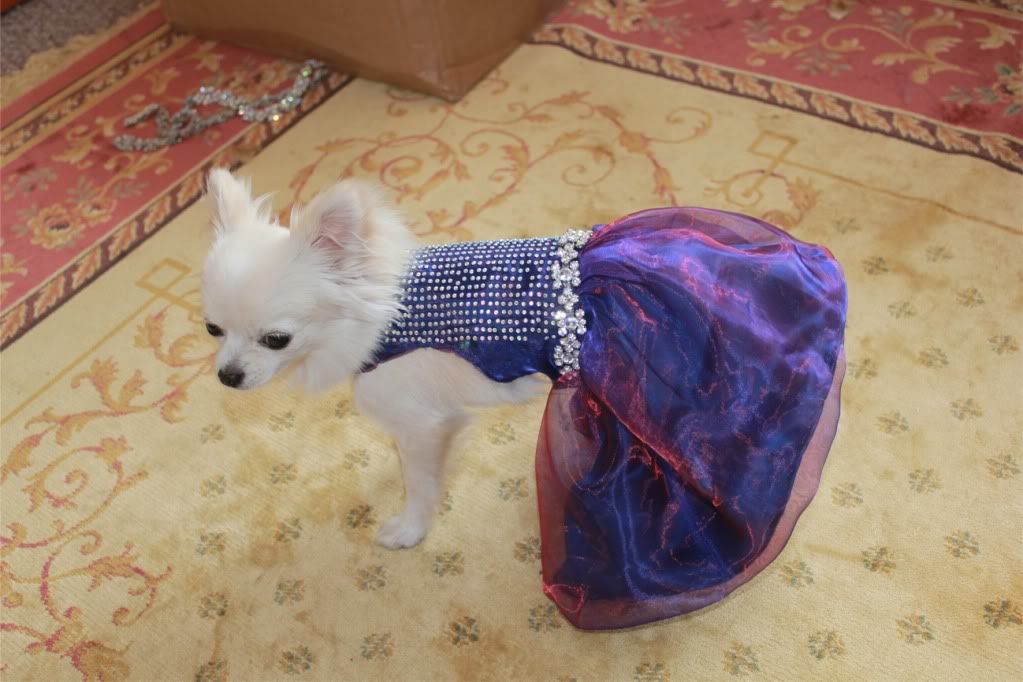 And finally this is Gucci and Prada enjoying the sun in our back garden this summer.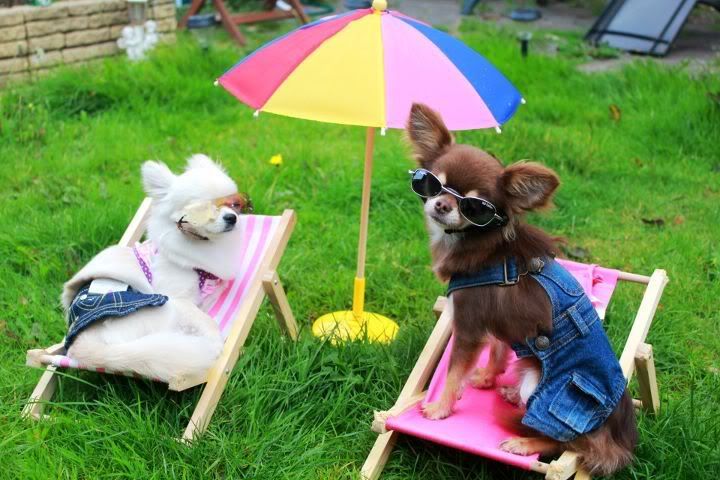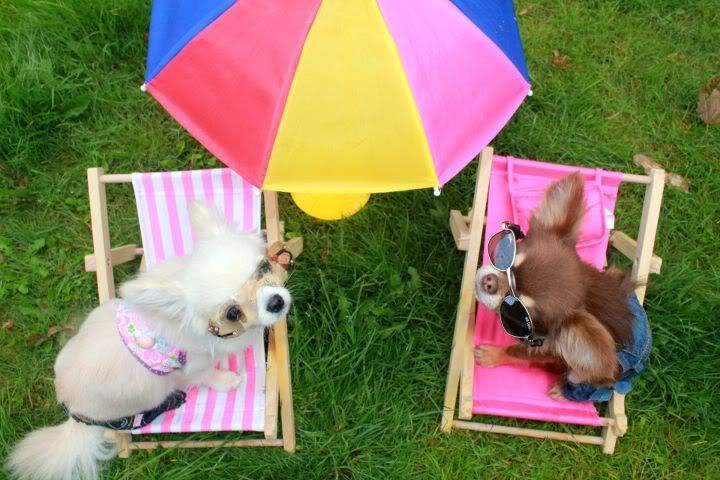 Hopefully I can manage to come on the forum more often from now on