Discussion Starter
·
#1
·
My husband & I spend this past weekend in W. Springfield Mass at Lulu's first set of shows. I'm just going to say she did as best as she could have done w/o gaining any points toward her CH. LOL She is only 7mo old but she took reserve winners bitch all three days she showed. She almost got it the last day as the judge had a hard time deciding between her & the one who did get the 2 points to be had that day. I was still super happy with how she did....she definitely made me proud...and made me really excited about continuing to show her.
Anyway, I just wanted to share some photos from our weekend that my hubby took. Hope you enjoy them! Oh & please excuse my expression or lack of. I was a bit nervous & focused on what I was doing. It was my first time in the ring too so.... haha
Friday...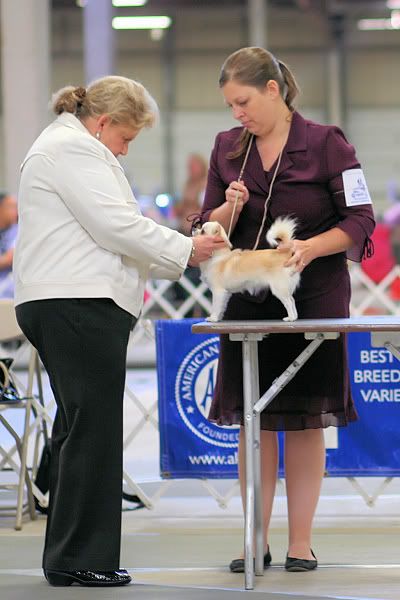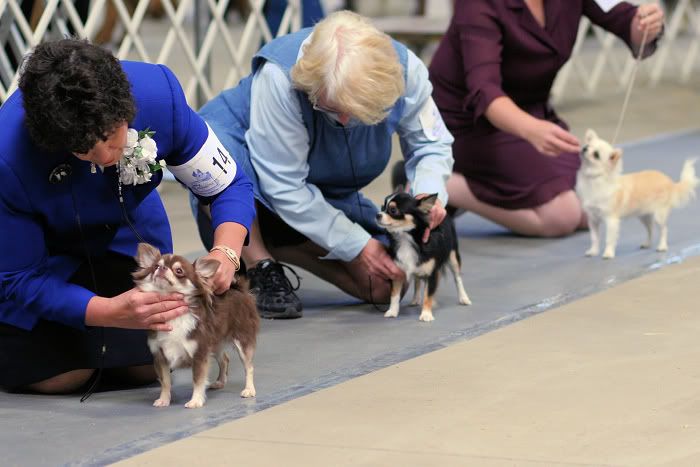 Saturday...
(chillin in the motel room haha)
Sunday...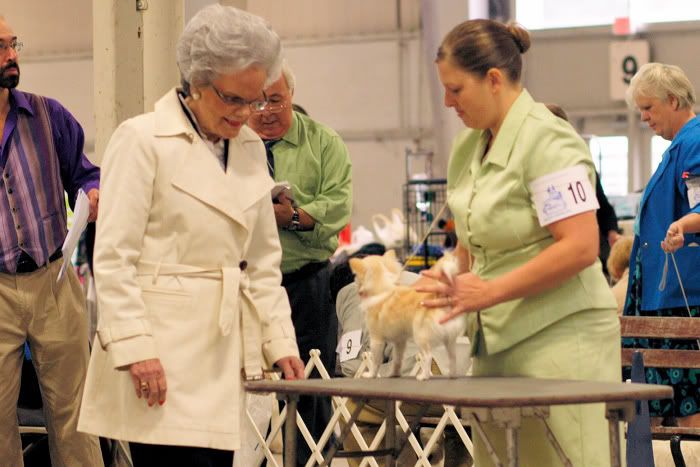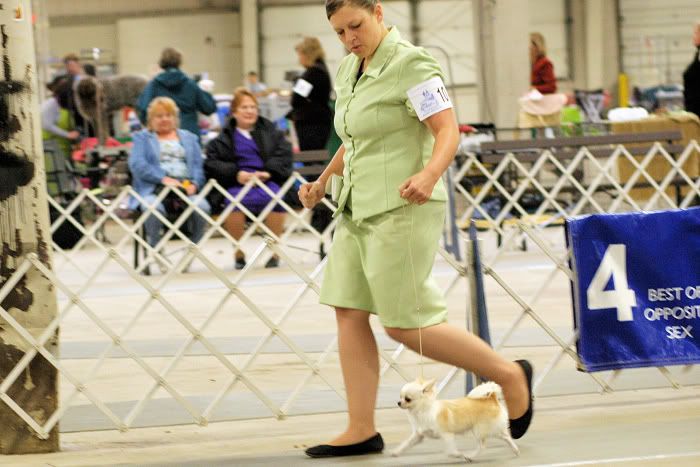 (getting our show pic--as it was her first weekend hehe)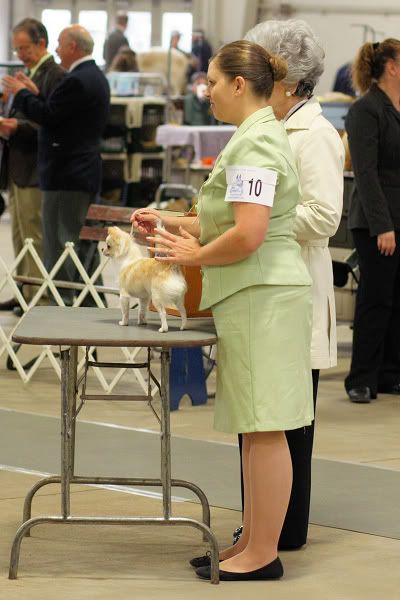 Lulu & her set of ribbons from her first weekend...