Discussion Starter
•
#1
•
With all of the DIY doggie projects lately, I thought I would give it a try too. I'm not typically the type of person who has time to make things, I would usually rather just buy them, but I gave it a shot and wanted to share. It's definitely not perfect, actually it's pretty bad, lol.
I made my first doggy blanket out of microfiber fleece!!
It's going to go on the inside of their soft carriers! I have enough to make one more, so hopefully that one will come out better and I will invest in scissors that can actually cut! Hahaha
It was a square, I'm not sure how it came out round?
The back side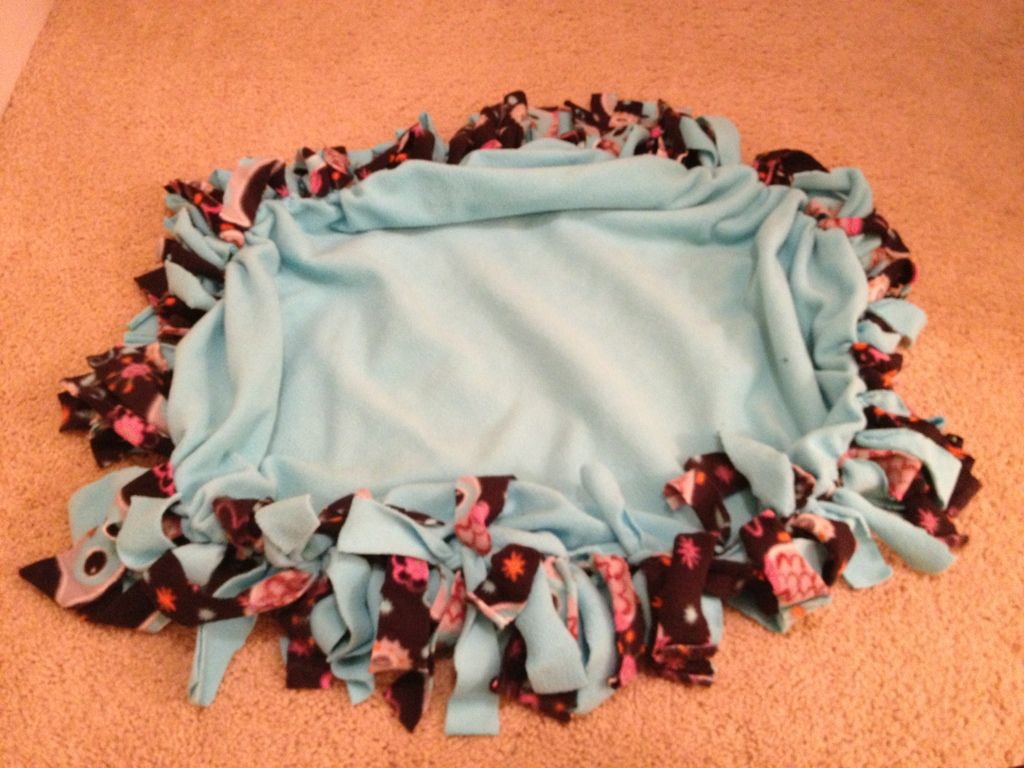 Leo approves!! Lola looks like she is thinking about it!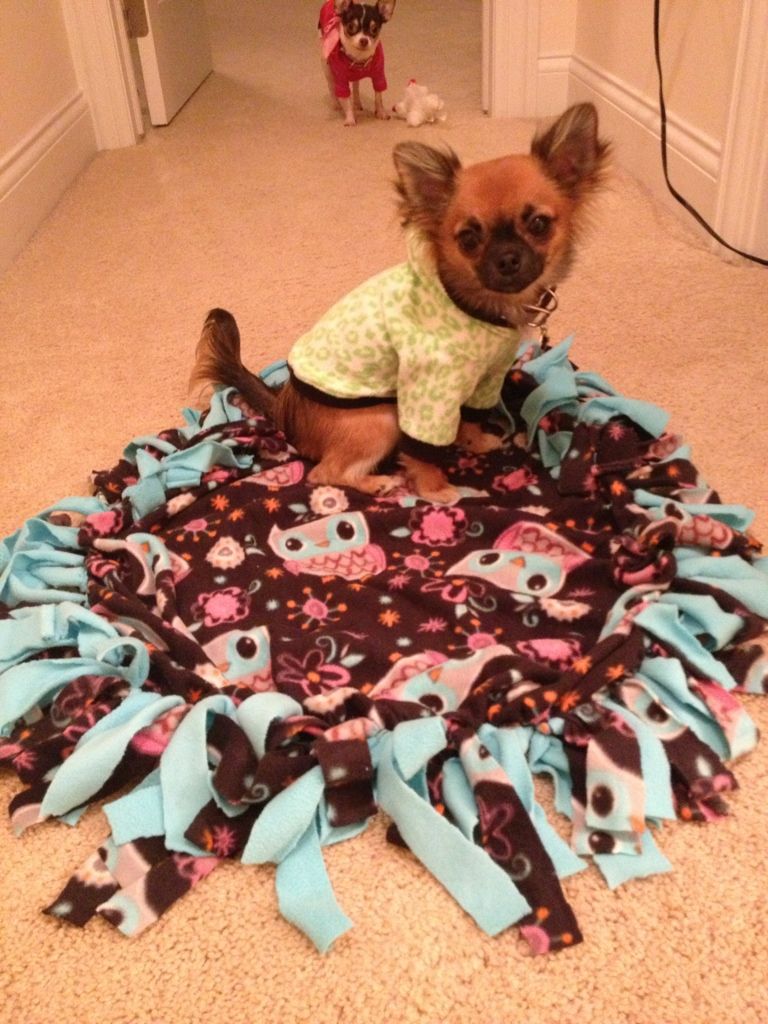 Sent from my iPhone using Petguide.com Free App