Discussion Starter
•
#1
•
In all the stress this morning with Madi's knee surgery stuff, I forgot to upload pics of the awesome stuff she got yesterday from her secret bunny! Thanks so much! Here are some pics!! Thanks so much, T & The Chi Wees!
What, all this is for me??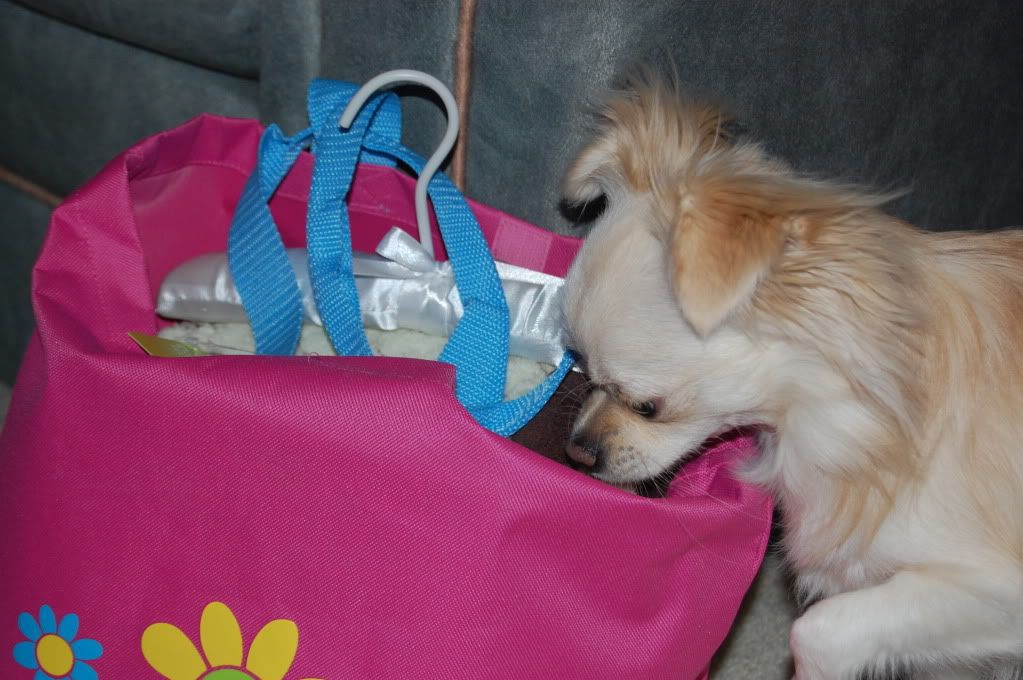 something smells good in here!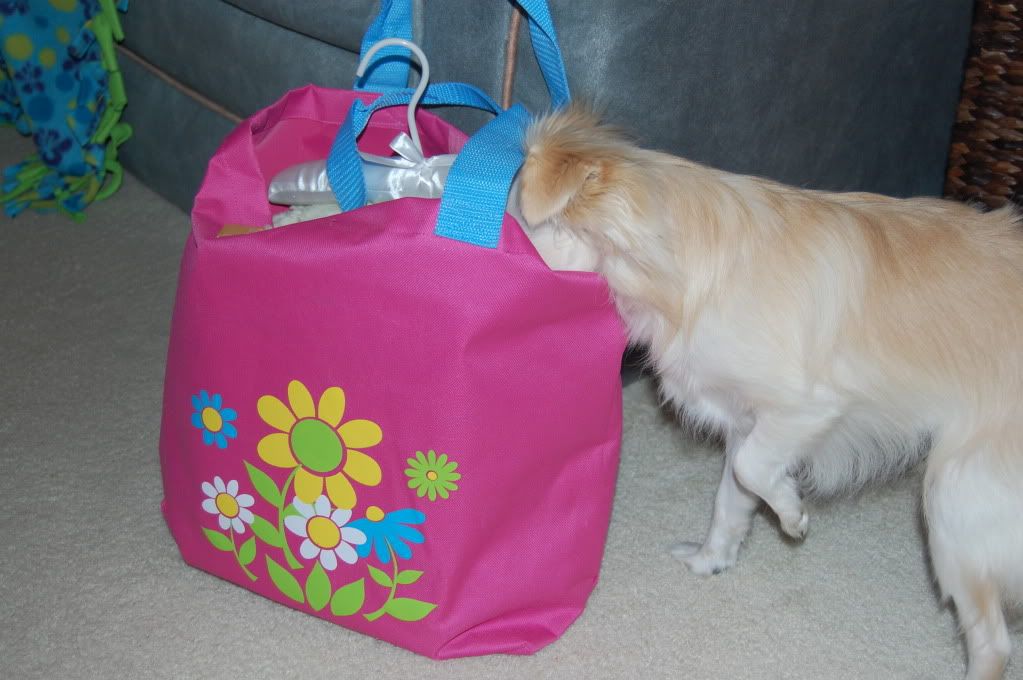 TREATS!!!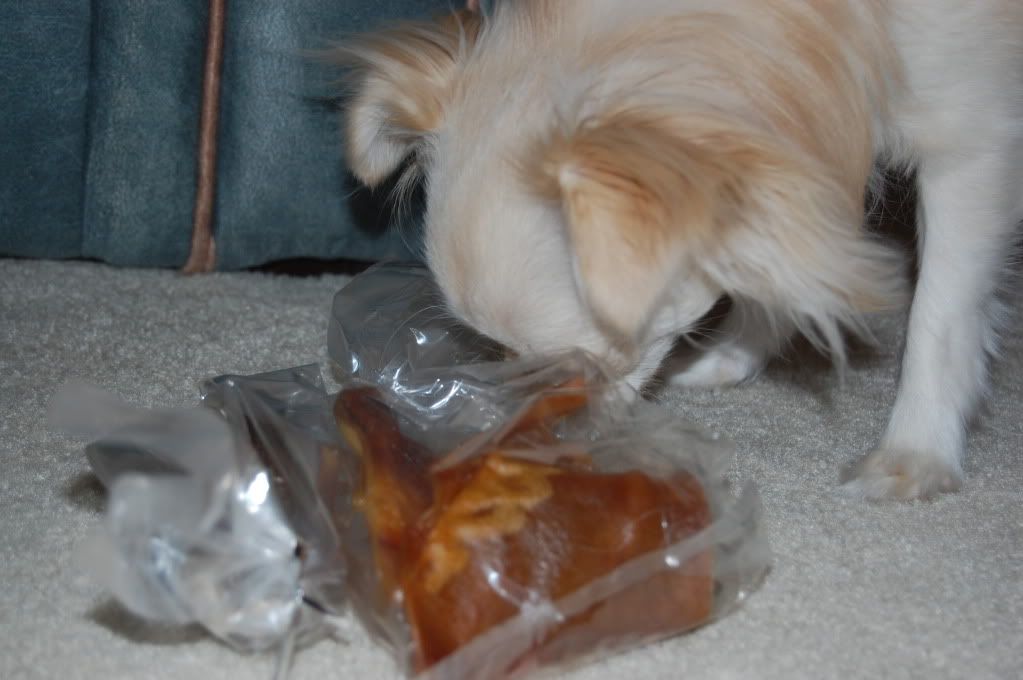 Look, Dad, I got a pretty necklace!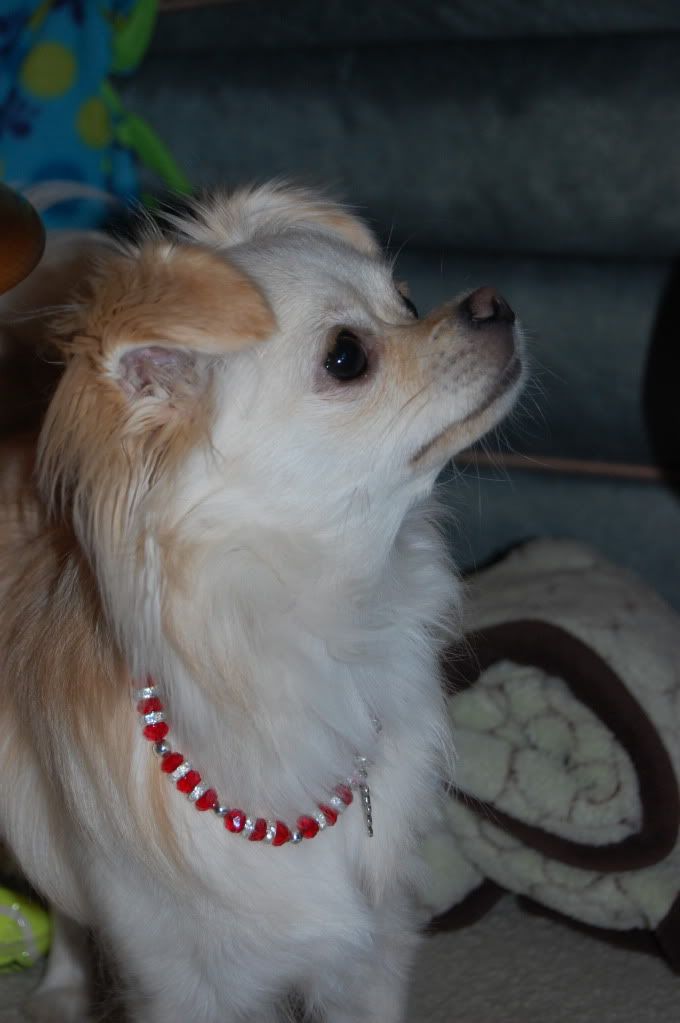 I'm supposed to wear this when I do what?!?!
This is a good day! Now i'm going to take this and eat, eat, eat!
We loved everything, so much! Thanks!!!