"Open it mum!!! Its mine!"
"Oooooo whats this?"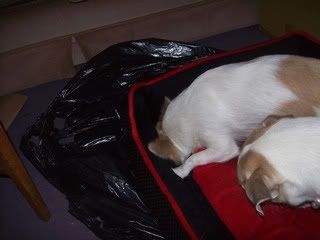 "This is my bed. And my toy! Keep away!"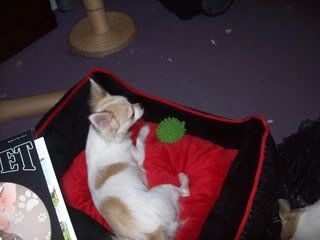 And pretty magnets for me
Look how big the box was!!!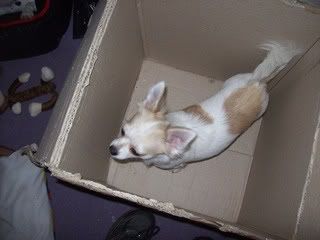 We just want to say Thank You to Dawn, Red and Jake. I've not let them have all their presents now, they still have some to open on christmas day!