Discussion Starter
•
#1
•
lol me, my brother Kyle and Max were just in playing out in the back garden in the snow... so heres some pics
Max climbing through the snow :lol: lol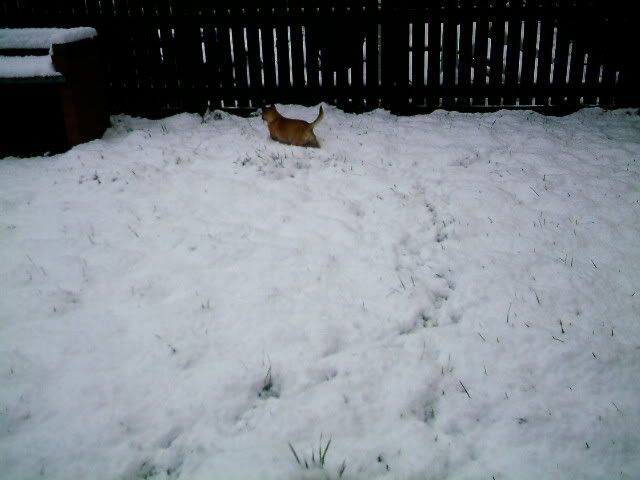 Having a Wee Wee :lol: lolzz
Running around in the snow..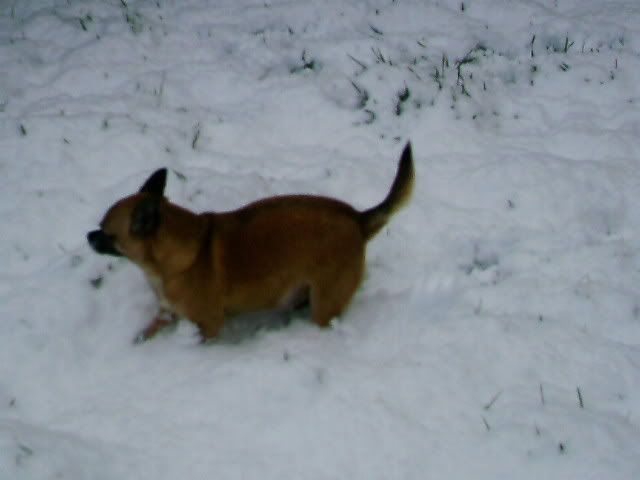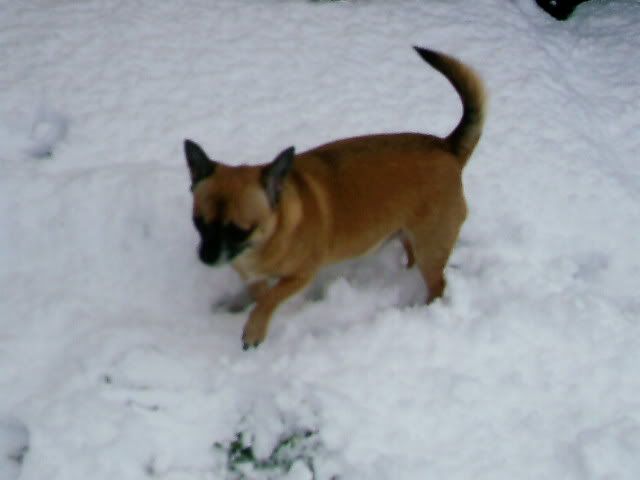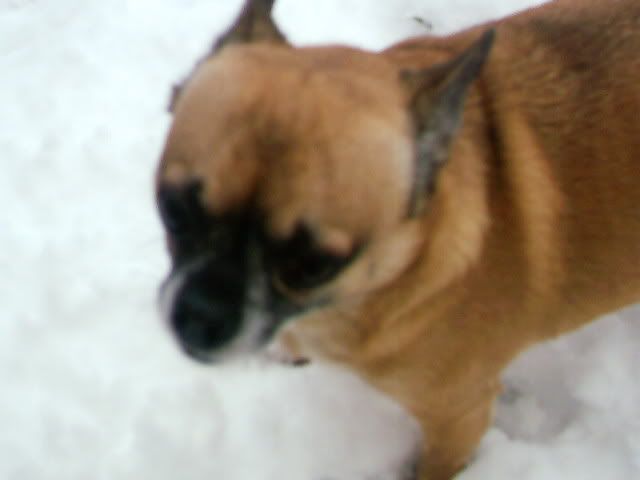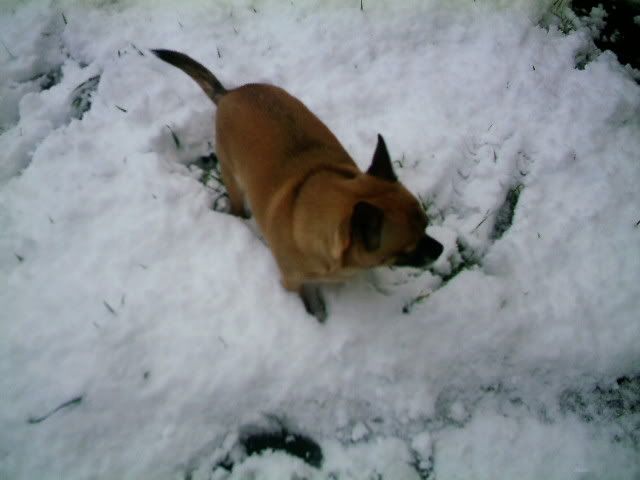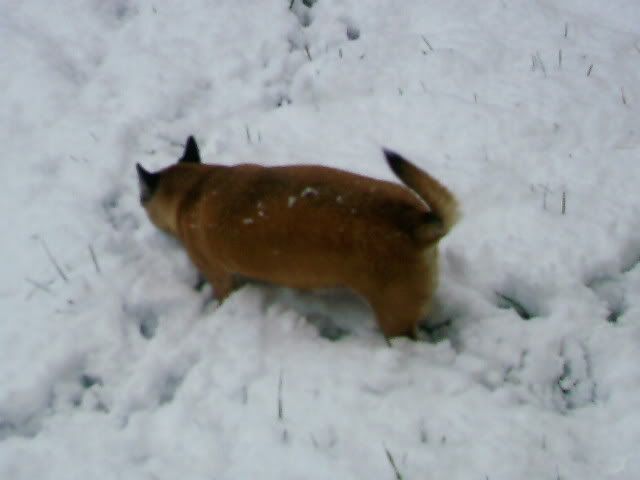 Yea... My Brother cant use a camera... he took this one :lol: lol..
But then... Snow fell off the tree on to Max's Back :lol: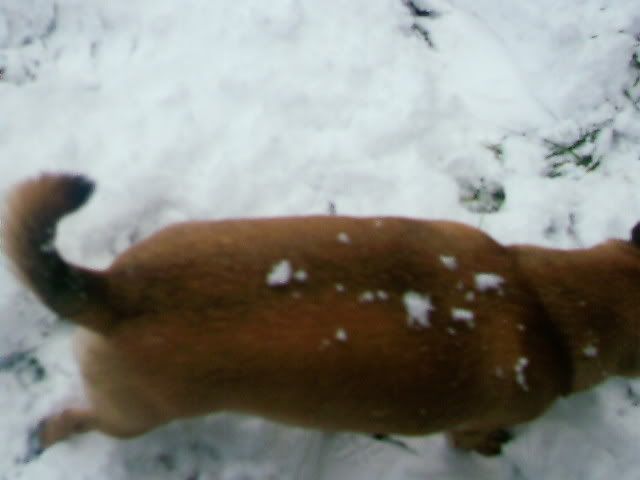 he wasent very happy so he ran off towards the Gate :lol: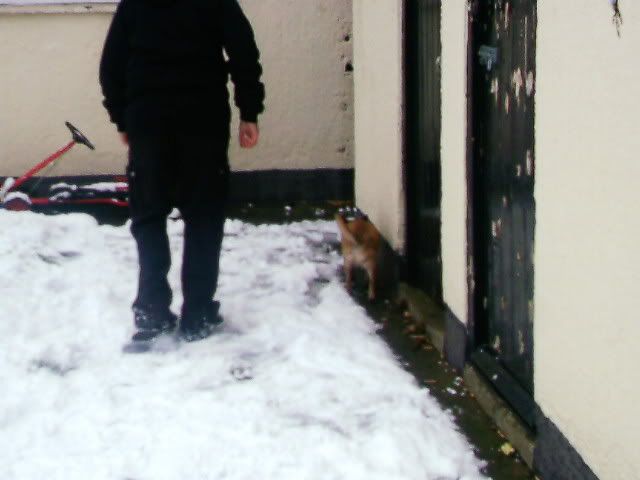 and he was in a mood so he wanted to go Back in the house..
The end. :lol::lol::lol: