Discussion Starter
•
#1
•
From one extream to the other. haha
"Hey mum, dis is weelly fun to be outside!"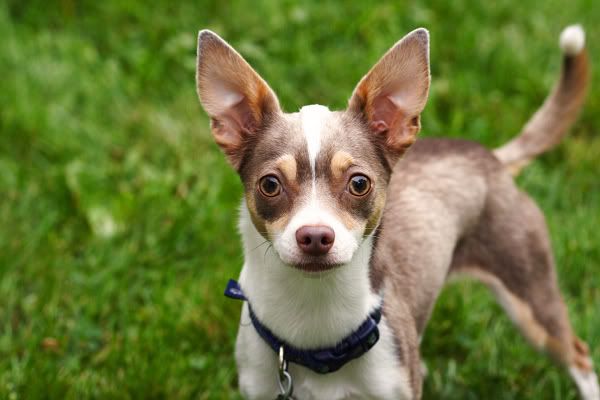 "We luffs to sniff out & eat da cuts grass....yuuuuummmz!"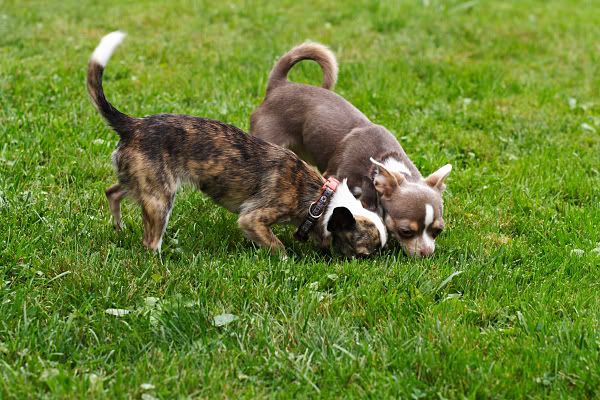 "We likes to race with Gubby too!"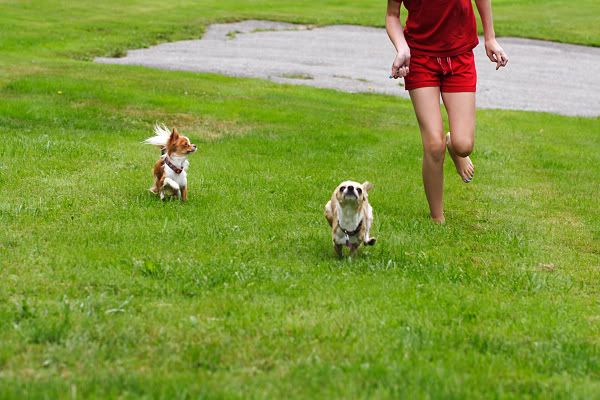 "Iz a bunny wabbit, see?!"
"Mum sayz I'm lookin' pwetty ugly wight now because I "blowin'" my coat. But see how it's alweady starting to grow in new hairs? I guess I do's dis two times ebery year"
"I can'tz figure out why I get so hot laying in dis sunshine. Mum has to removes me obberwise I would ober heat I guess"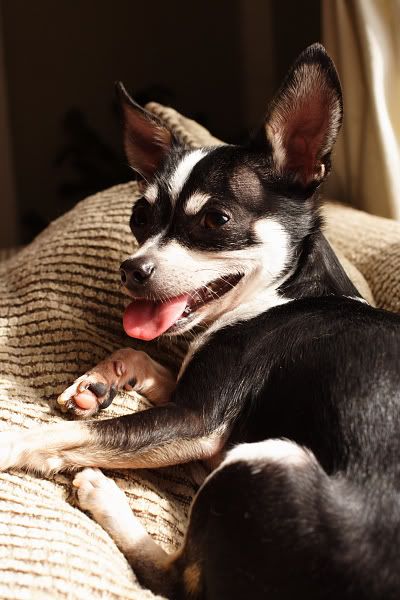 "Us girlz don't usually snuggle but since Maya is da "new girlz" in da house Tilly decided dat Iz not so bad!"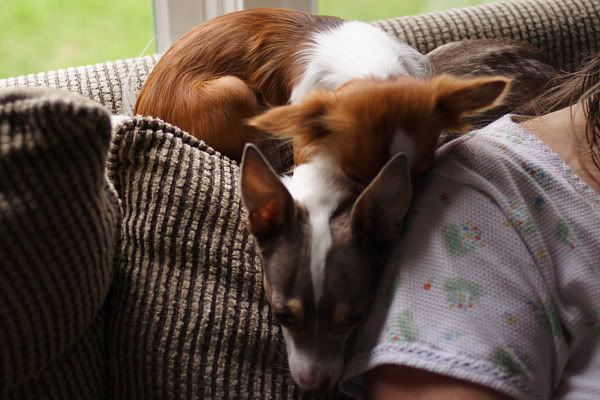 "Ahhh, I lub when he cleanz my earz!"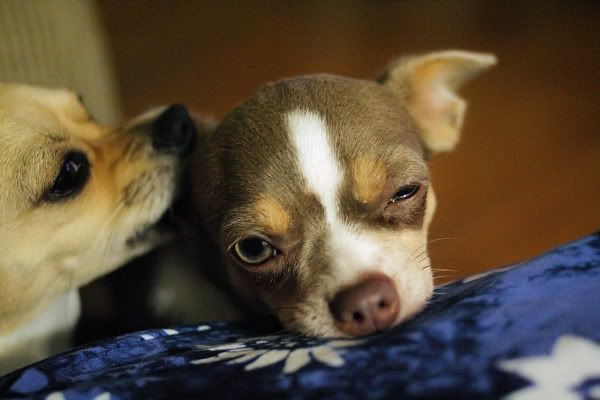 "Dis is my paborite spot at night time when daddy is home"
"And dis is MY paborite spot when dad is home...I likez to give him baths all da time too!"
"Ma mummy iz da best! See how I smile at her?"
"What you meanz I sit in da weirdest wayz?"