Discussion Starter
•
#1
•
Wents to my hooman sisters cheerweedin' game sing--it was cold dare but mum dwessed me warm & kept me nuggled in a bwanket most da time.
Den we went to da punkin fest singy day had going on in town...
Dis guy made of punkins! Day had TONS of different decorated orange singys-day were berry neat.
See all da people in our itty bitty widdle town? Mum had to carry me sometimez so I wouldn't get tepped on. Dere was lots of people & offer doggies awound. I was a berry good boy doe.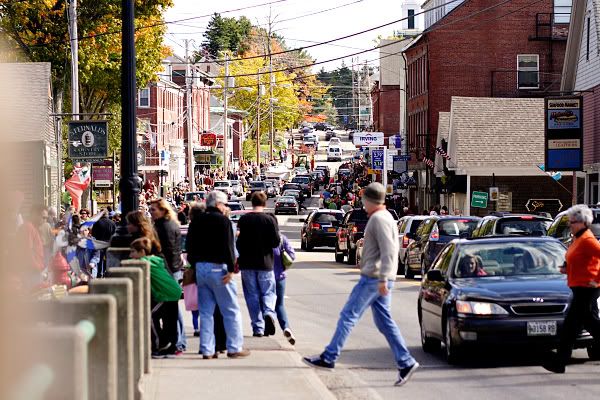 Me Maxie, wuvs mum.
What you doin wiff da fwashy sing?
Iz twyin to hide fwom you!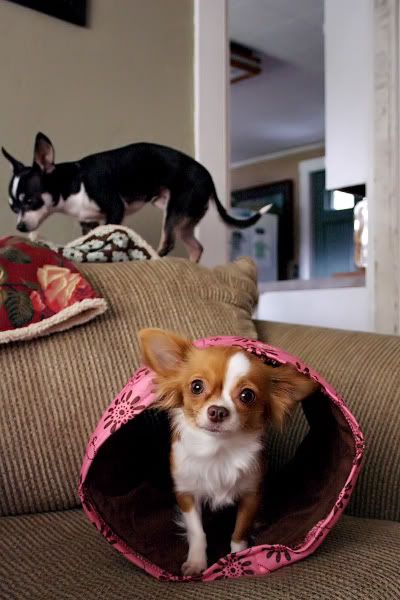 I sink someone here!
Iz it dadzurz?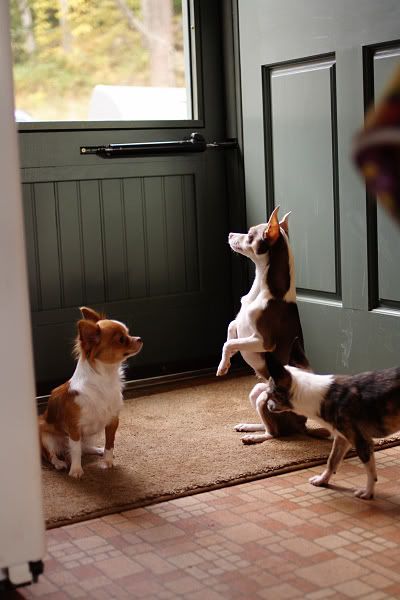 Nigh nightz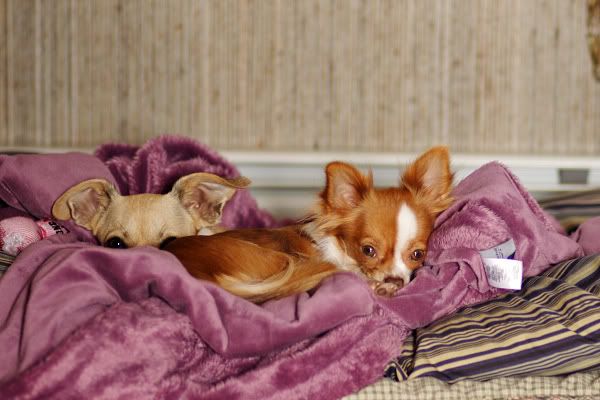 Mmmm dat fuzzy sing I findz was nummy!
Stwetch!