Discussion Starter
•
#1
•
I got Lola's cage all ready for her yesterday....Jenna had been in there eating earlier.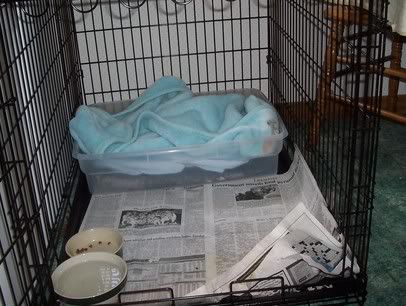 We got to te airport wayyyy too early. I stared at this sign,,,but this is what it looked like right up until the plane landed. :lol: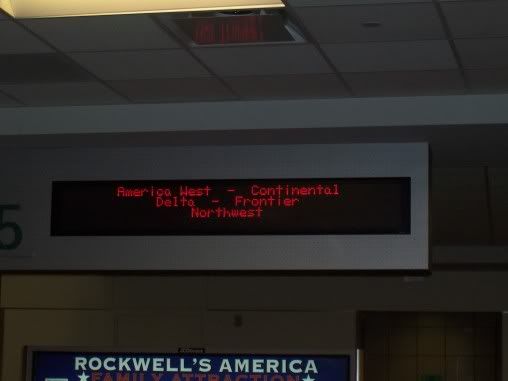 The daddy was bored. There wasn't even a coffee shop. The place was pretty much dead.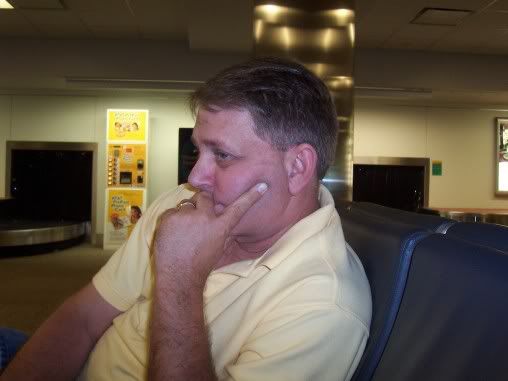 The momma was bored also. Not even a magazine to read in this airport.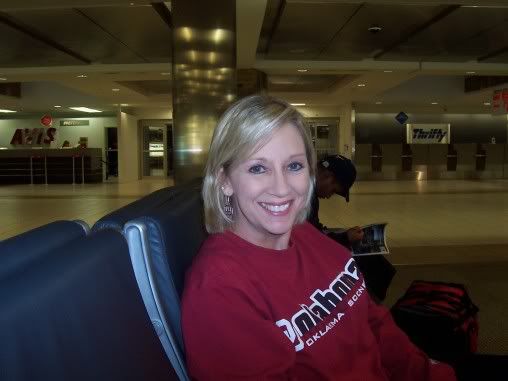 Finally!!!! She arrived! YAYYYY! Meet my newest addition,,Miss Lola! This picture was actually taken this morning. She was wet because the seller put food and water in the crate with her and it spilled. She still hasn't had a bath but i'm just not going to upset her today. :lol: She is beautiful and so much prettier than this picture portrays her.