Discussion Starter
•
#1
•
Meoshia, I took some pics of Nibbler in his cupcake harness for you and then figured I may as well go outside and get pics in his other harnesses too. It's still Spring here, won't be Summer until Dec 1 but it was over 91 degrees F today and they are forecasting for over 100 degrees F by Monday so it is already starting to feel like Summer!
I almost always walk him in his Natural BB, it's so soft and I'm working on the patina but I just love the cloud and cupcake harnesses so I'm going to try and put them in the rotation. Is it bad that I'm thinking of getting the Dawn BB too?
Apologies for his nails, I know they're too long but I'm working on desensitising him to clipping again so they are a bit of a work in progress at the moment.
Nibs in his SL Cupcake Step-in Harness with matching collar. I purchased a matching leash too because I'm tragic. Lol.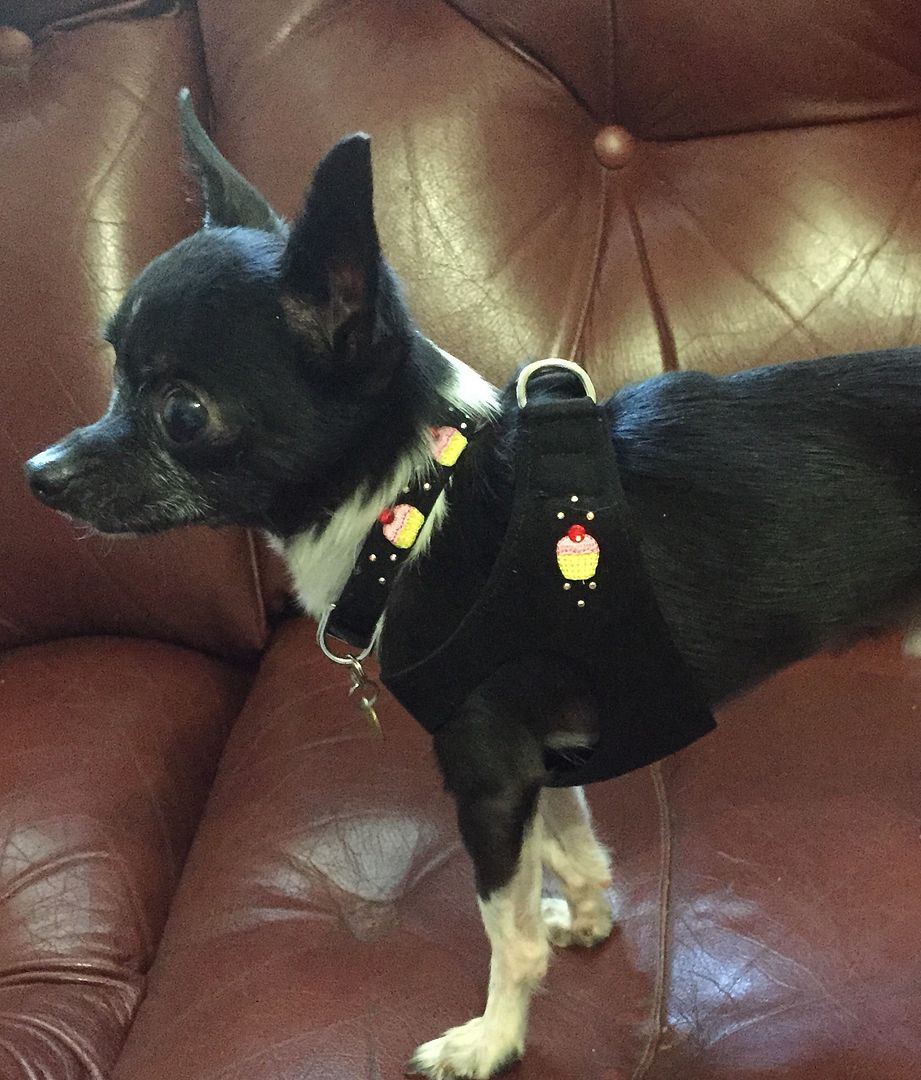 Cloud BB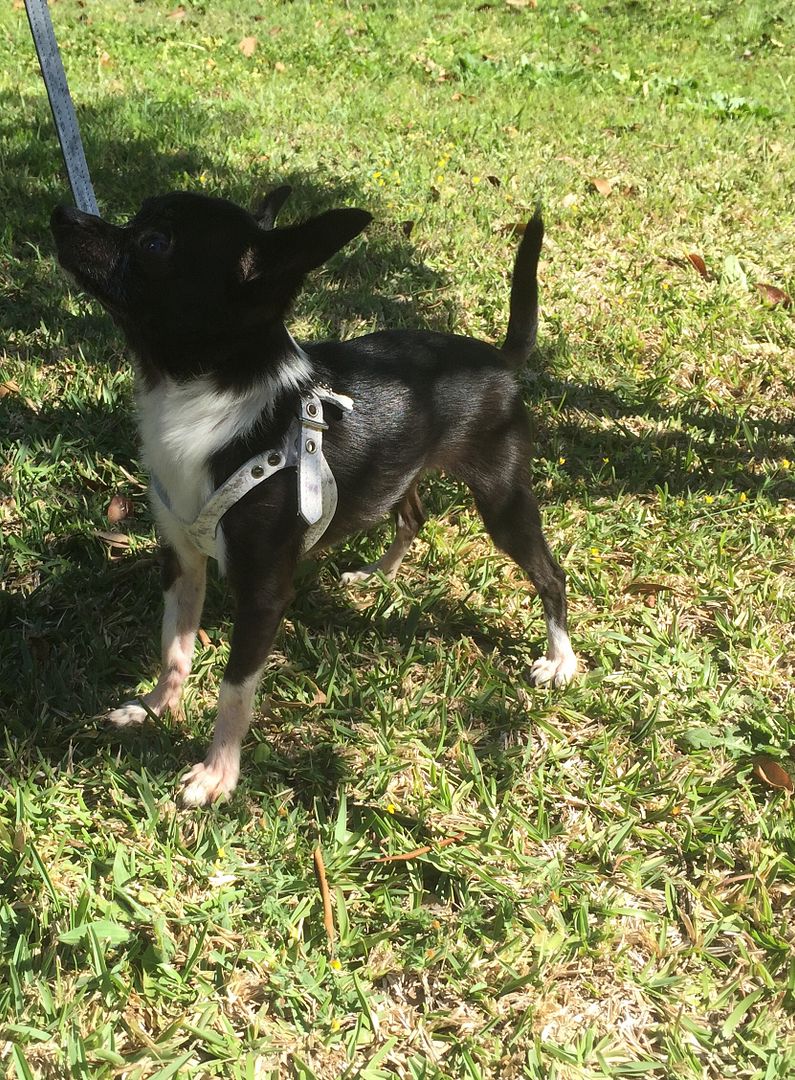 SL Step-in Harness in Amethyst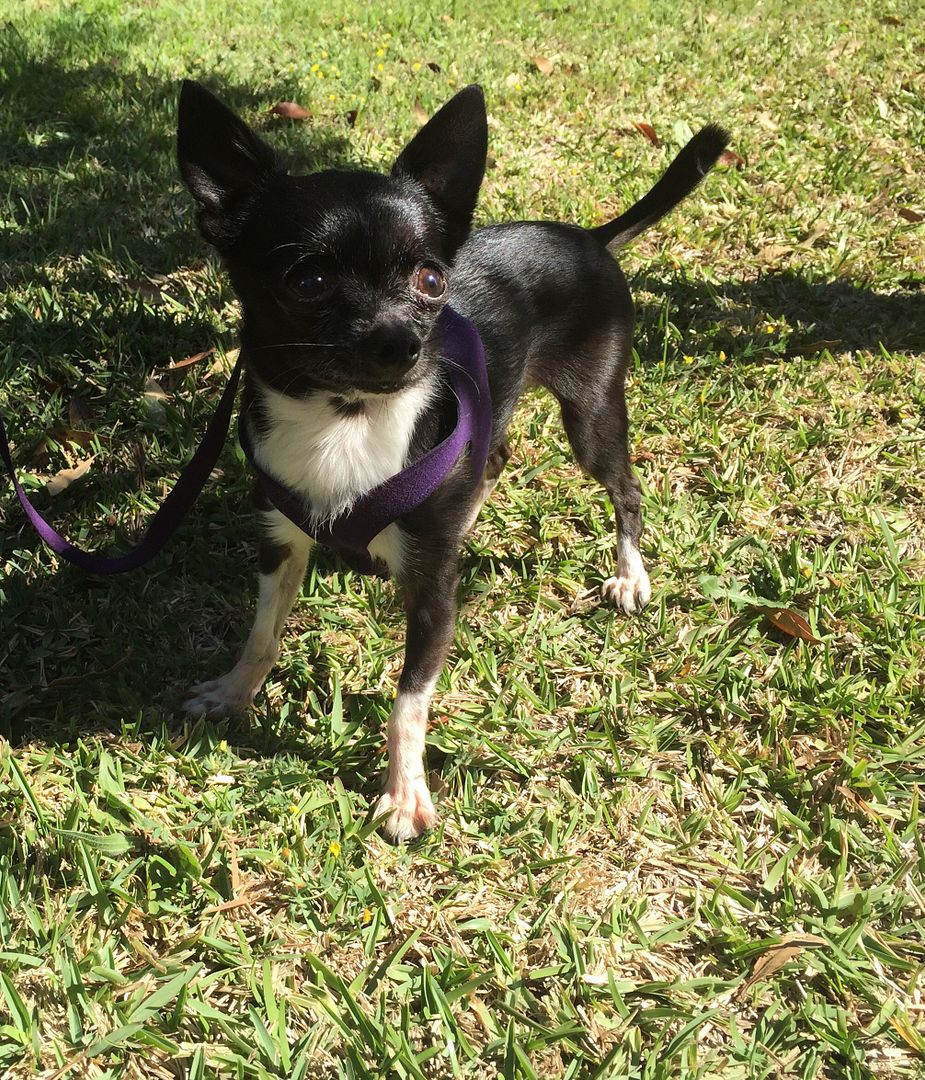 Driftwood BB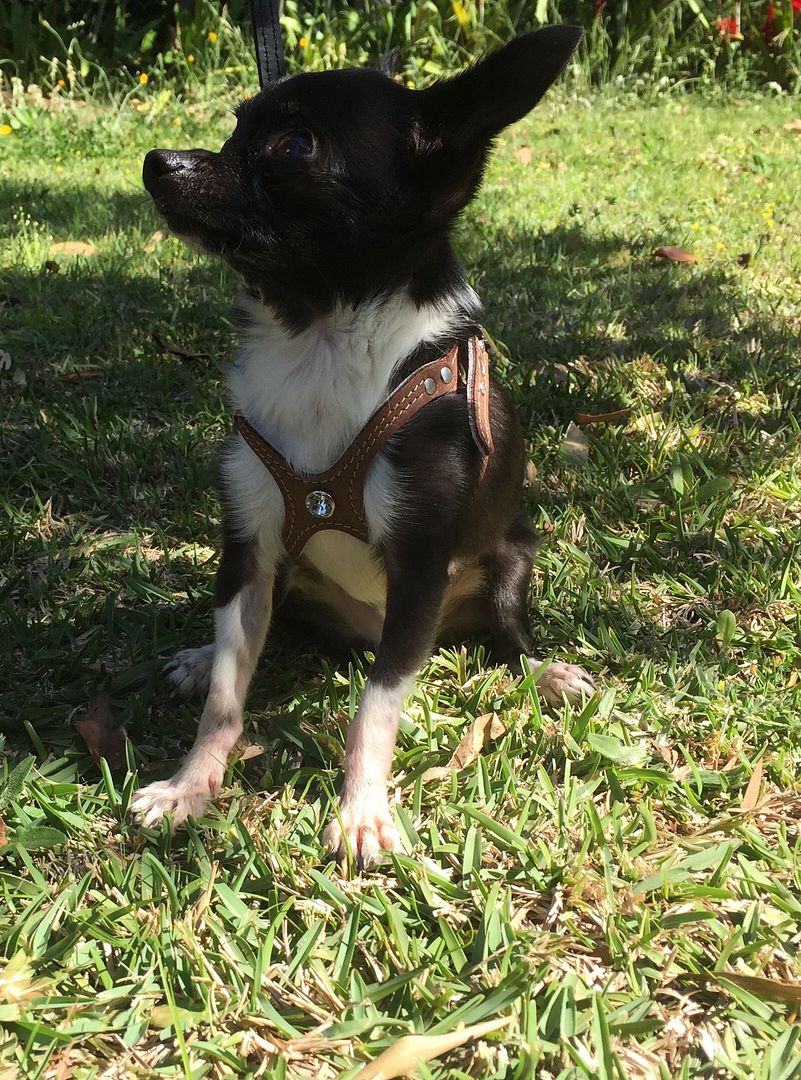 Powder Blue BB