Discussion Starter
•
#1
•
~*~Merry Christmas~*~​
I sit pwetty for aw my fwends! (excoos my baldness I is so embarwissed!)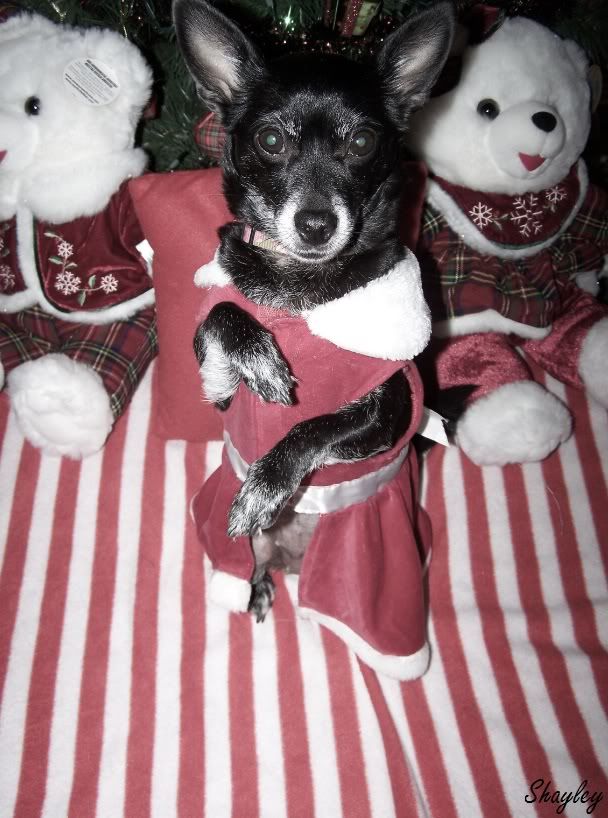 Pst! Shaywee, was you sank we gets fow Cwistmas dis year fwom Sanny Cwaus?
Well Kizzie....I sank I be a good girl all year wound! Sanny Cwaus gots me a whole wotta tweats and toys! I sure of dat. . .
. . .yous on da odder paw I's don't know....pwababee a bag of coal!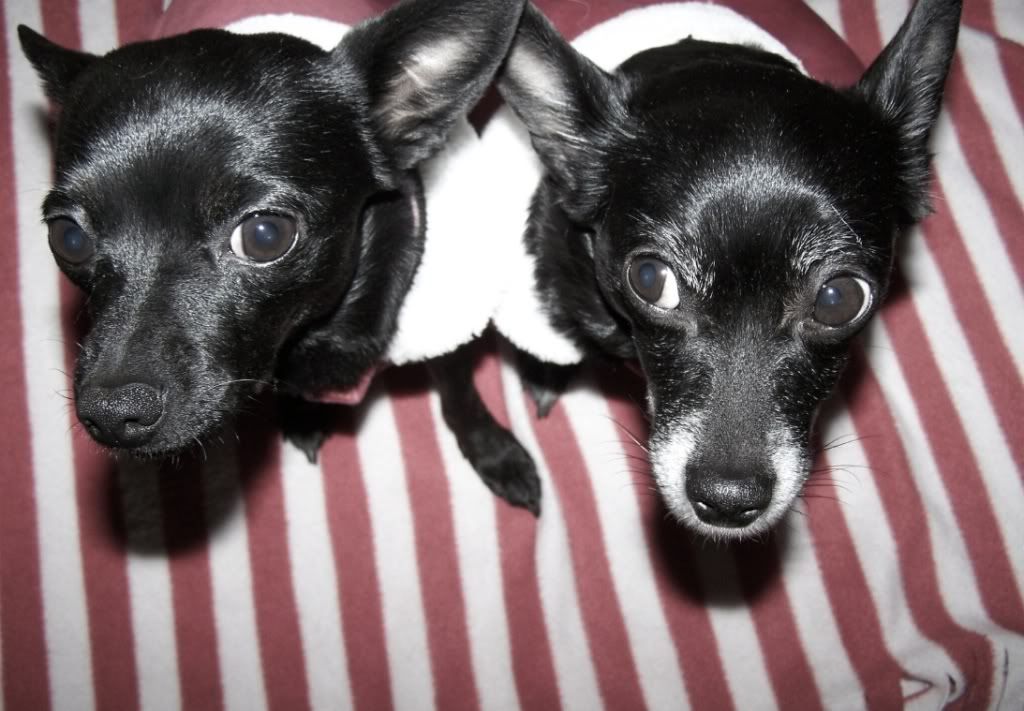 Whys you got to tay dat abouts me Shaywee! I is awways a good girls! -- Ok Kizzes wats eva you tay!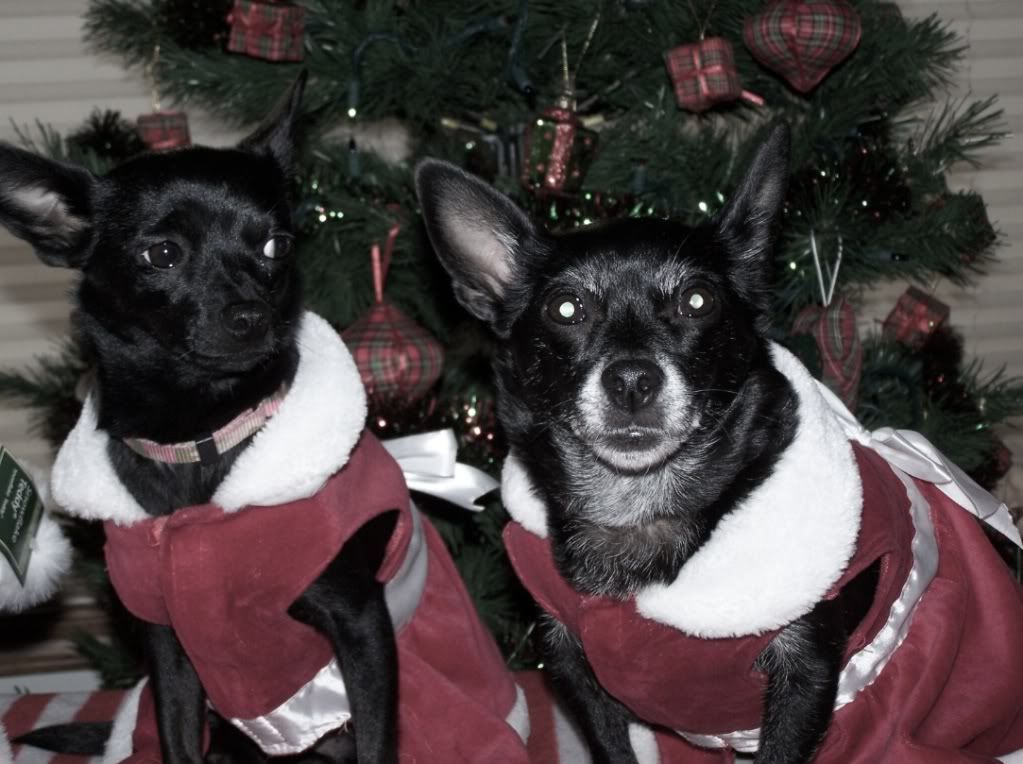 Ok aw our Chi fwends we gets some sweep now cuz we knows Sanny Cwaus won't come unwess we is fast asweep! We wis you and your fammawee's a very Merry Christmas and a wonderful New Year! We wub yous!!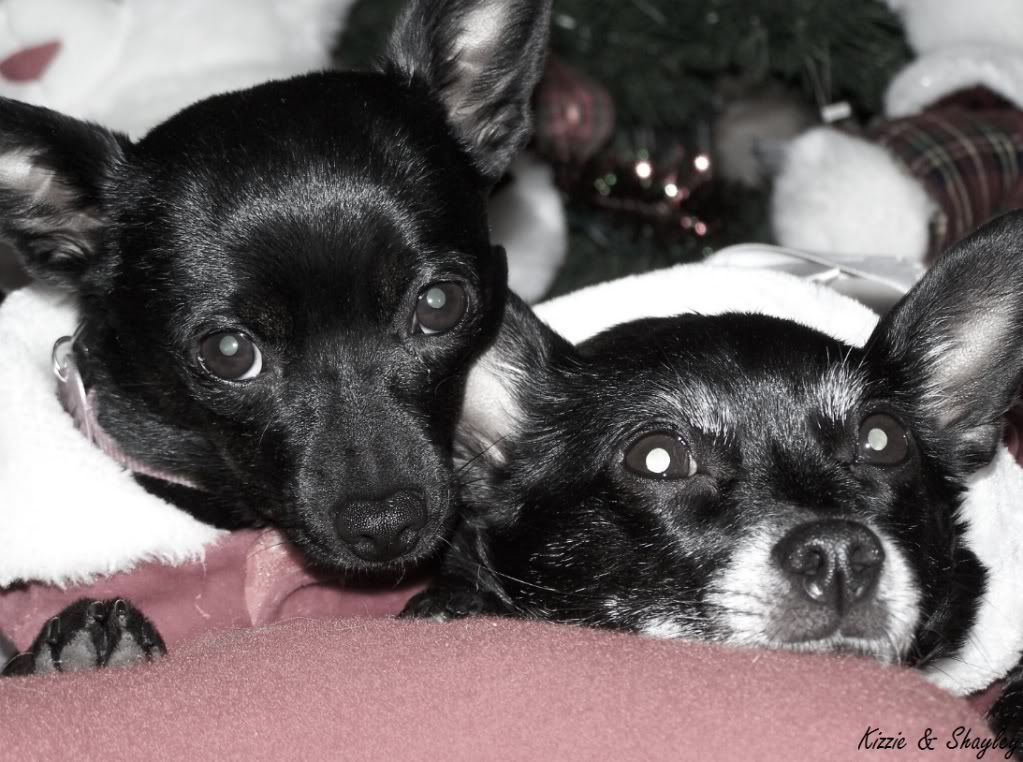 Sweep Tight
​